A chimpanzee led workers on a desperate, two-hour high-wire chase after escaping a zoo in northern Japan on Thursday, according to the Associated Press.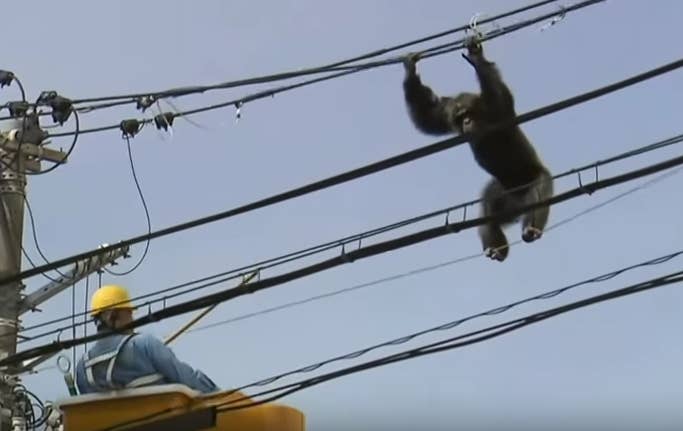 The male chimp, named Chacha, fled the Yagiyama Zoological Park in Sendai. Video footage of the brave escape shows the chimp screaming at zoo workers attempting to recapture him.
Even after being shot by a tranquilizer, the chimp struggled to make his escape.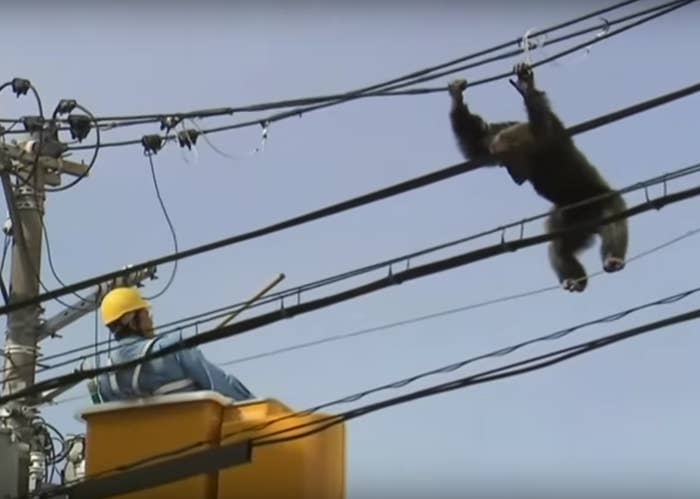 Eventually, Chacha succumbed to the sedative two hours after he made his getaway. He fell from the high poles, hitting a concrete wall on the way down. Zoo workers quickly placed him in a blanket and rushed him into a nearby van.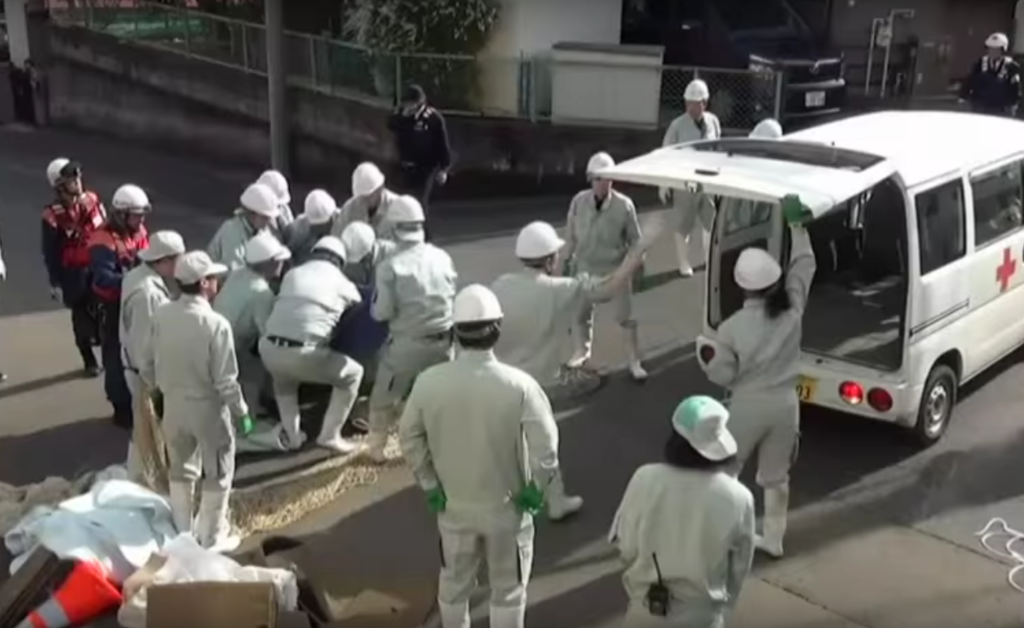 It was not immediately clear if the chimp survived, according to the AP.
The zoo is currently investigating how he escaped.