A bison calf that was put into a car by Yellowstone tourists has been euthanized, the National Park Service said in a statement on Facebook.
Karen Richardson, an Idaho resident, took a photo of the calf in the back of a car after it was "saved" by other Yellowstone tourists who believed it was cold, she told EastIdahoNews.com.
"They were demanding to speak with a ranger," Richardson said. "They were seriously worried that the calf was freezing and dying."
The visitors were cited by rangers "for placing a newborn bison calf in their vehicle and transporting it to a park facility because of their misplaced concern for the animal's welfare," said the park in a statement.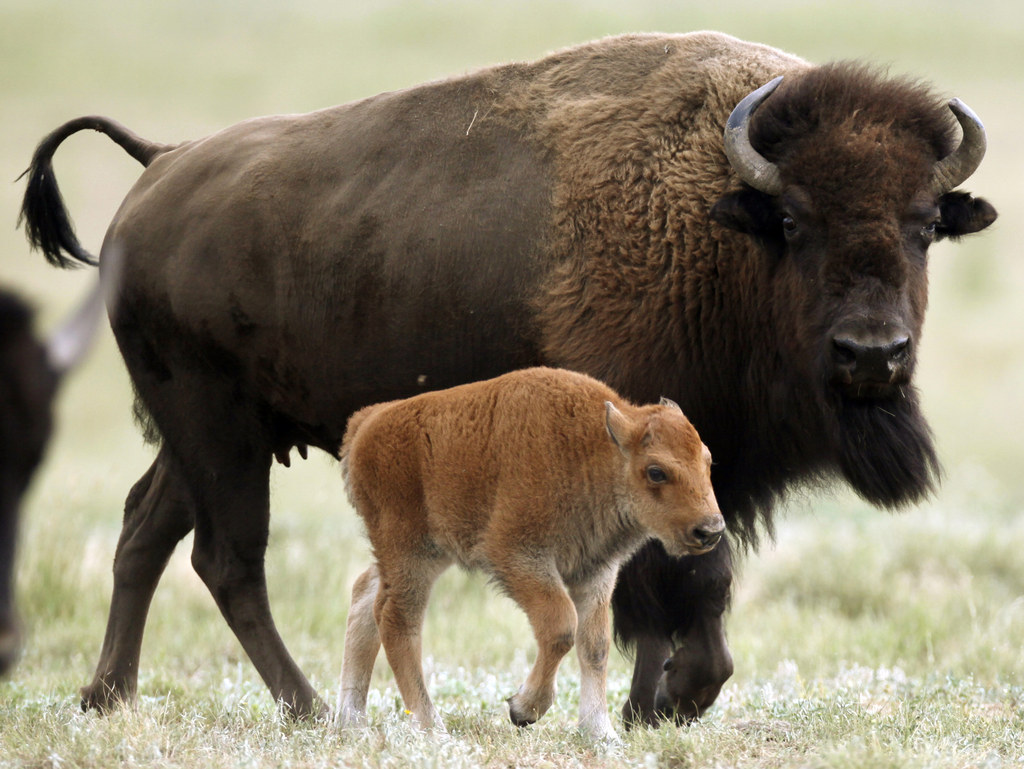 The park said removing the calf from its herd "was a dangerous activity because adult animals are very protective of their young and will act aggressively to defend them."
This type of meddling can also cause a mother bison to reject her offspring.
After several failed attempts to reintroduce the calf to its herd, park rangers euthanized the newborn.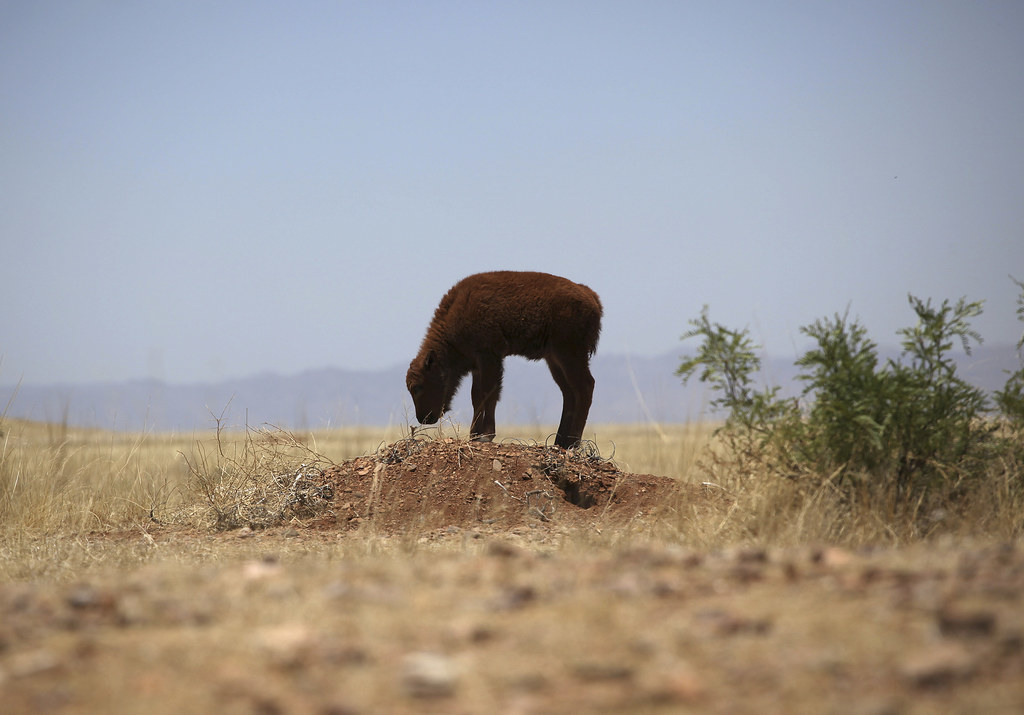 The park said the rejected calf caused a "dangerous situation" because it kept approaching people and cars along the road.
The park's only alternative would have been to ship the calf out of the park. But according to the park statement, it didn't have the facilities to quarantine the animal to be monitored for brucellosis, an infection that can be spread from animals to people. The park also doesn't have the resources to care for a calf that's too young to forage on its own, according to the statement.
"Nor is it the mission of the National Park Service to rescue animals," the statement continued. "Our goal is to maintain the ecological processes of Yellowstone."
"Approaching wild animals can drastically affect their well-being and, in this case, their survival," said the park.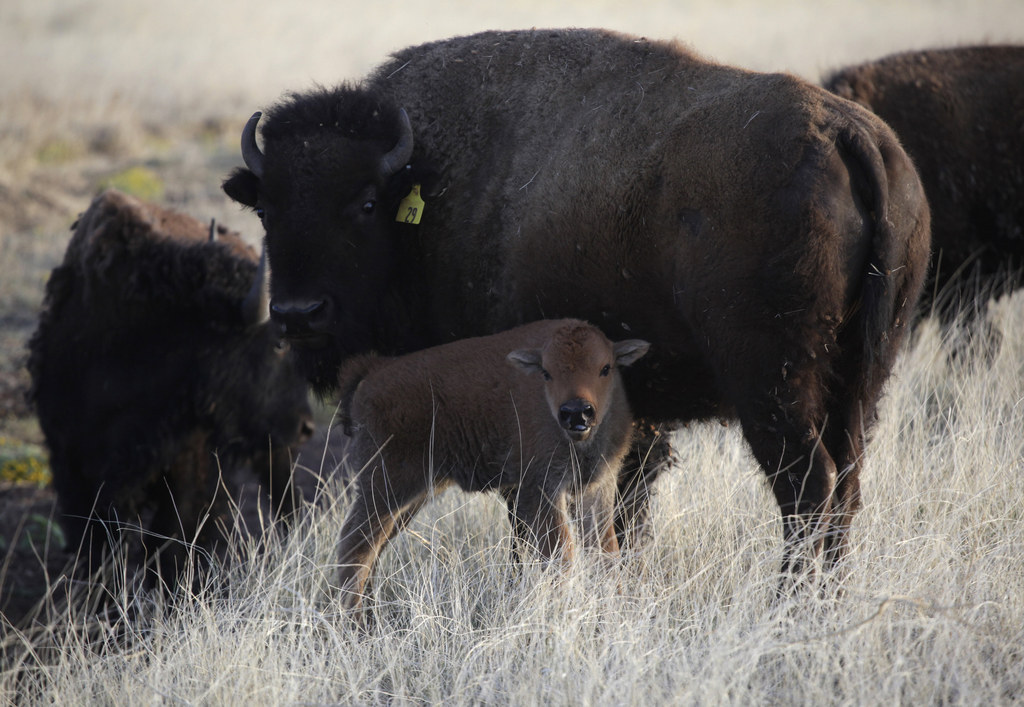 Park rules require visitors to stay at least 25 yards away from all wildlife and at least 100 yards away from bears and wolves. Visitors may be fined or cited for breaking any of these rules.
"The safety of these animals, as well as human safety, depends on everyone using good judgment and following these simple rules," it added.