A 17-year-old high school student in Richmond, Texas, died last week when the airbag in her car exploded, law enforcement officials told BuzzFeed News. The case is the 10th fatality tied to the defective Takata airbag inflators.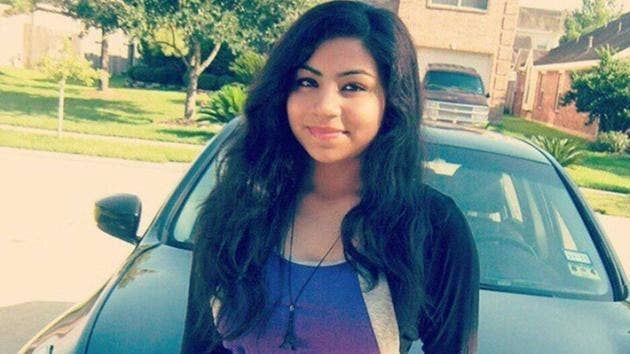 Huma Hanif, a senior at George Ranch High School, was driving her 2002 Honda Civic around 4:30 p.m. local time on March 31 when she collided with another car, the Fort Bend County Sheriff's Office told BuzzFeed News in a statement.
When the airbag deployed, it shot out a metal fragment that struck Hanif in the neck.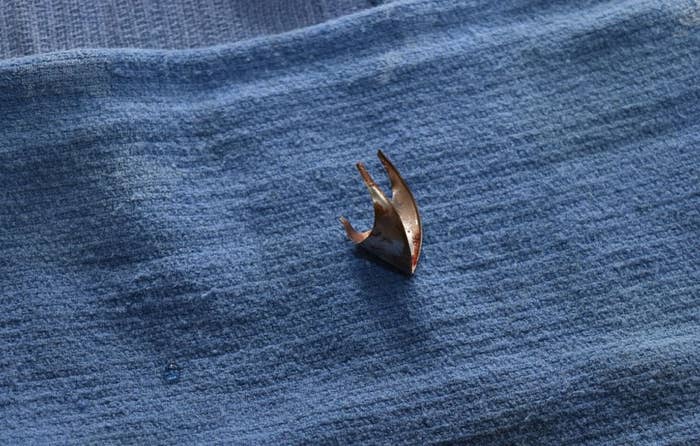 Rudy Torres, the owner of a barber shop near where the accident occurred, told ABC 13 that Hanif got out of her car and collapsed.
"She had a deep laceration on the side of her throat," he said. "It looked like debris from the airbag."
A local law enforcement investigation determined that neither speed nor the use of any electronic devices were factors in the accident, according to Deputy Danny Beckworth.
"This was a tragic accident that could have been avoided," Sheriff Troy E. Nehls said at a press conference on Thursday. "Everyone should have walked away from this accident."
The sudden death of Hanif left her friends and family stunned with grief.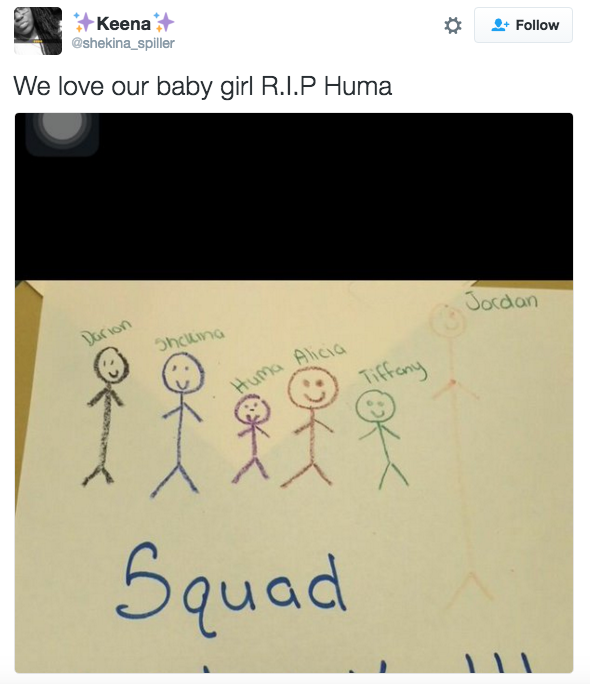 "The last day we had together was beyond amazing and I'll never forget that," said one friend.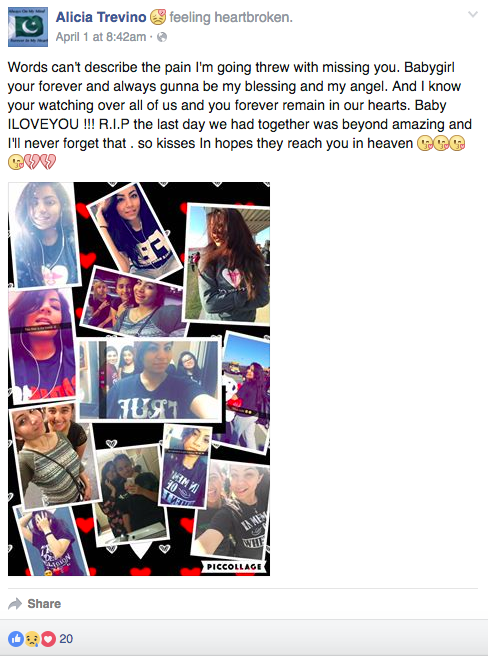 One person said, "Thanks for always listening when I needed you."

Another person described her as an extremely "nice person and a good friend."

Takata is in the midst of one of the largest recalls of any consumer product in U.S. history, according to the report. More than 20 million cars produced by 14 auto manufacturers have been recalled in the U.S.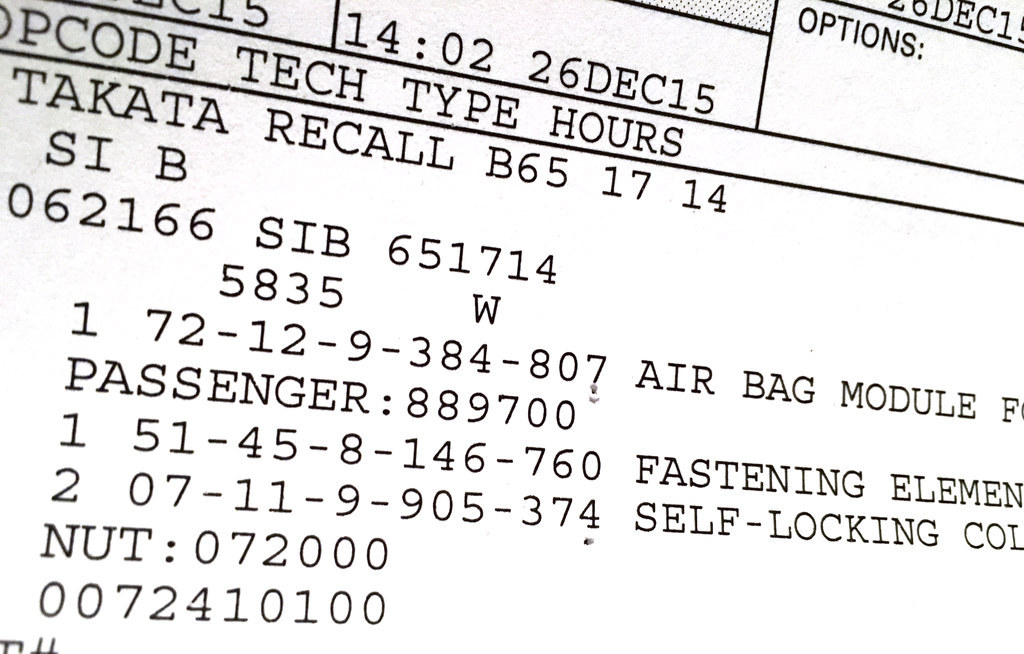 Hanif is the10th person in the U.S. to be killed by a defect in Takata airbags that hurls metal shrapnel when they rupture on impact. As many as 139 injuries have been linked to the airbags, according to a February report released by the company.
"Our thoughts and deepest sympathies are with the family of the driver during this difficult time," Honda Motor Co., Inc. said in a statement to BuzzFeed News.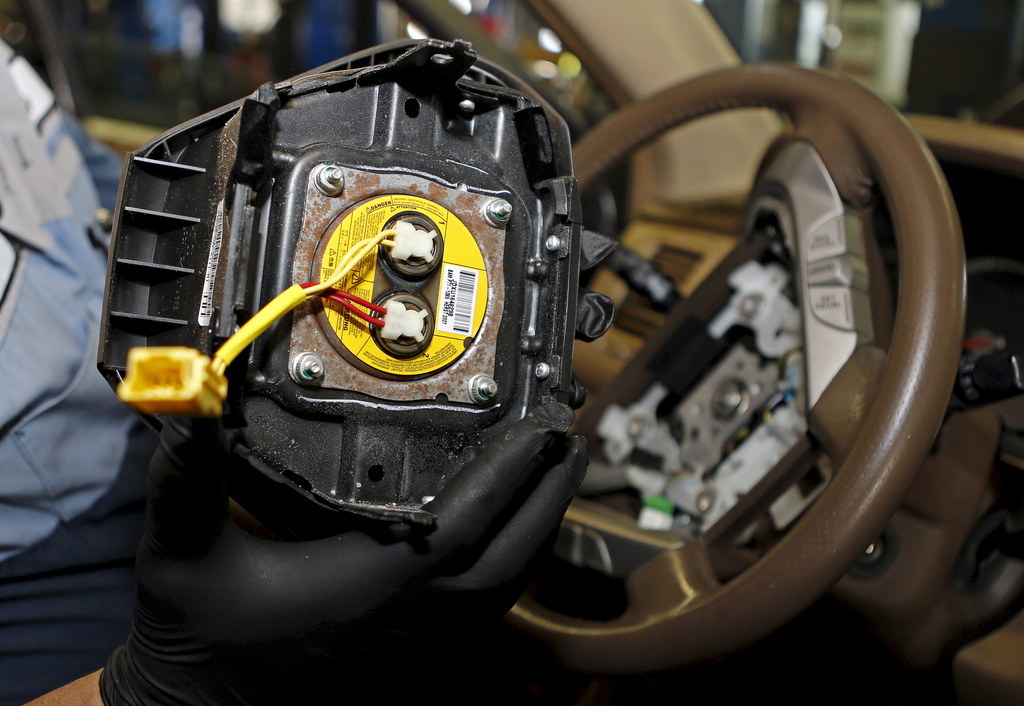 "Honda has shared all available vehicle history information collected to date with NHTSA," it added. "And will continue to cooperate with NHTSA throughout the process of investigating this crash."
Honda spokesman Jeffrey Smith told Reuters the company mailed more than 20 million postcards and letters to owners of the affected vehicles. It has also made 12.8 million direct and automated phone calls and has used targeted advertising, social media, and other efforts.
But still some customers, including Hanif's family, claim they have not received the notifications.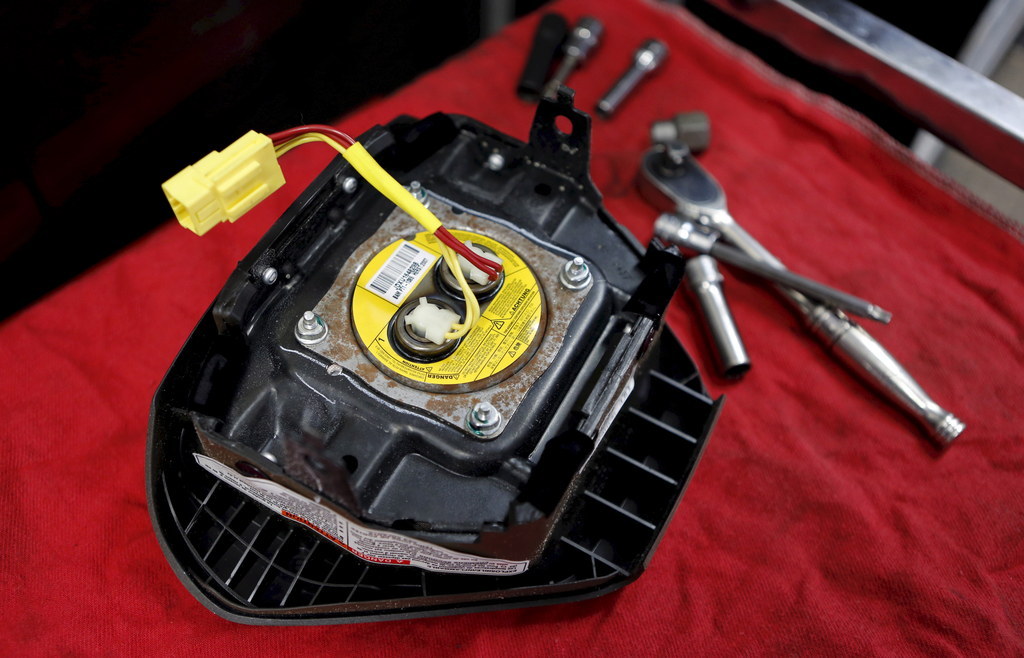 The company told investigators with the National Highway Traffic Safety Administration that the car involved in the crash was first recalled in 2011. But the recall repair was not completed, the administration said in a statement to BuzzFeed News.
"This incident highlights that the conventional approach to recall notification alone is inadequate," it said.
Takata has replaced roughly 7.5 million airbags, according to the National Highway Traffic Safety Administration. But the administration is calling on Takata to intensify and expand their outreach to affected vehicle owners.
It encourages drivers to visit its website to check whether their vehicle has been recalled.