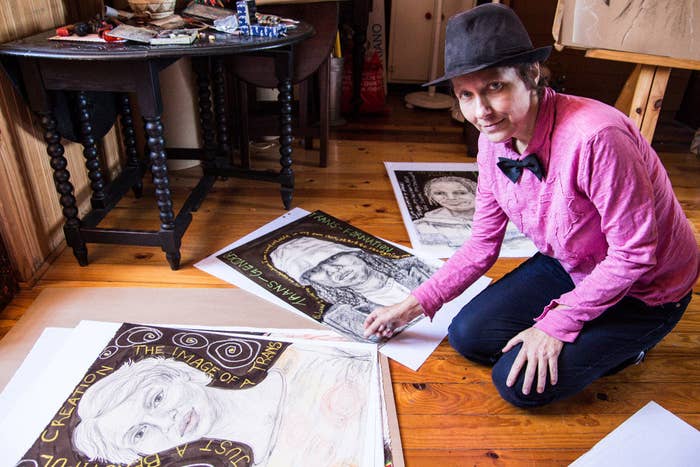 South African Gabrielle Le Roux was in the Ugandan capital, Kamapla, for an exhibition in 2002 when she read about a police raid of a lesbian bar in the local tabloids.
Le Roux had run a nonprofit in South Africa called the Women's Media Watch before becoming an artist, and she went looking to help the bar's owner fight against the anti-LGBT media storm following the raid. She connected with Victor Mukasa, a transman who went on to bring the first LGBT rights lawsuit against the Ugandan government, which he won in 2008. The meeting led to the work for which Le Roux has become best known: a series of hand-drawn portraits done in collaboration with trans and intersex people from around the world.
Victor Mukasa, Uganda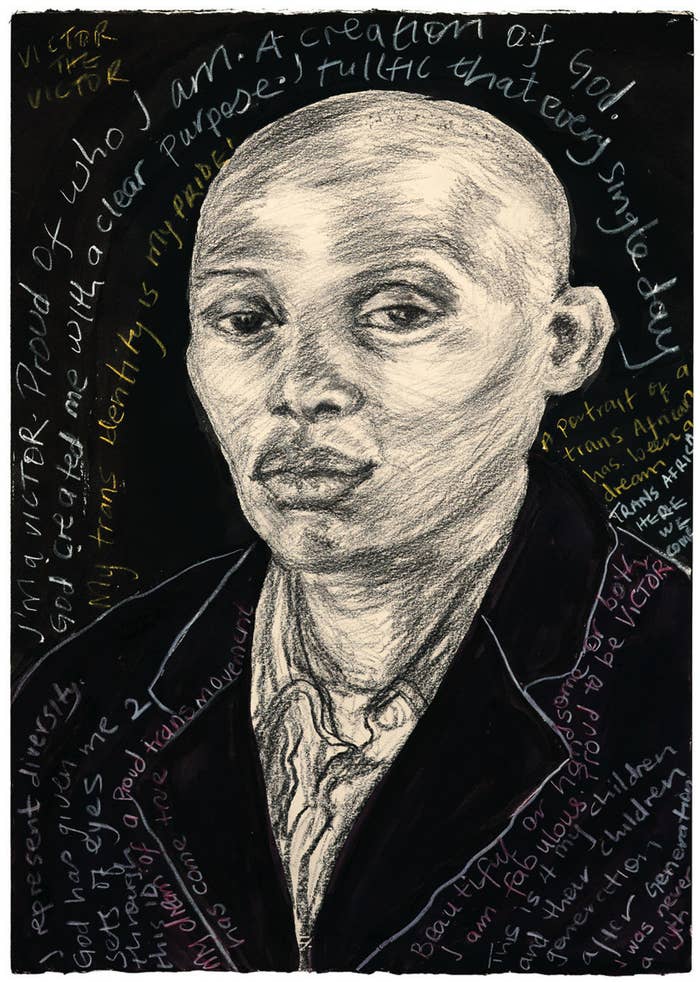 Le Roux and Mukasa will reunite in New York City on Wednesday, Sept. 10, for a discussion of the two collections of trans and intersex portraits she's now completed as part of the Baruch Performing Arts Center's GenderFluid festival. One, which includes a portrait of Mukasa and was organized with his help in 2008, represents several African countries. The second was completed in Turkey in 2011 in collaboration with the LGBTI rights groups LGBTT Istanbul and Ankara's Pembe Hayat. This is the first time Le Roux is bringing this work to the Americas, and she is now seeking funding to complete a new set of portraits in Mexico.
Le Roux draws all of her portraits from live sittings with the subject that can last as long as three days. The works are completed by the subjects themselves, who write personal statements directly on the portraits. The Turkish portraits are also accompanied by video interviews, a component of the work she hopes to expand in the Mexico collection.
"If you offer to draw somebody, they feel very honored and they interpret as a mark of respect," Le Roux said in an interview in her house outside Cape Town last year. Including their own marks on the finished work, she said, allows these portraits "something that a person has asserted about themselves."
Here are some of her works from the African and Turkish series, along with excerpts of the "self-portraits in words" by the subjects of the drawings.
Ruzgar, Istanbul, Turkey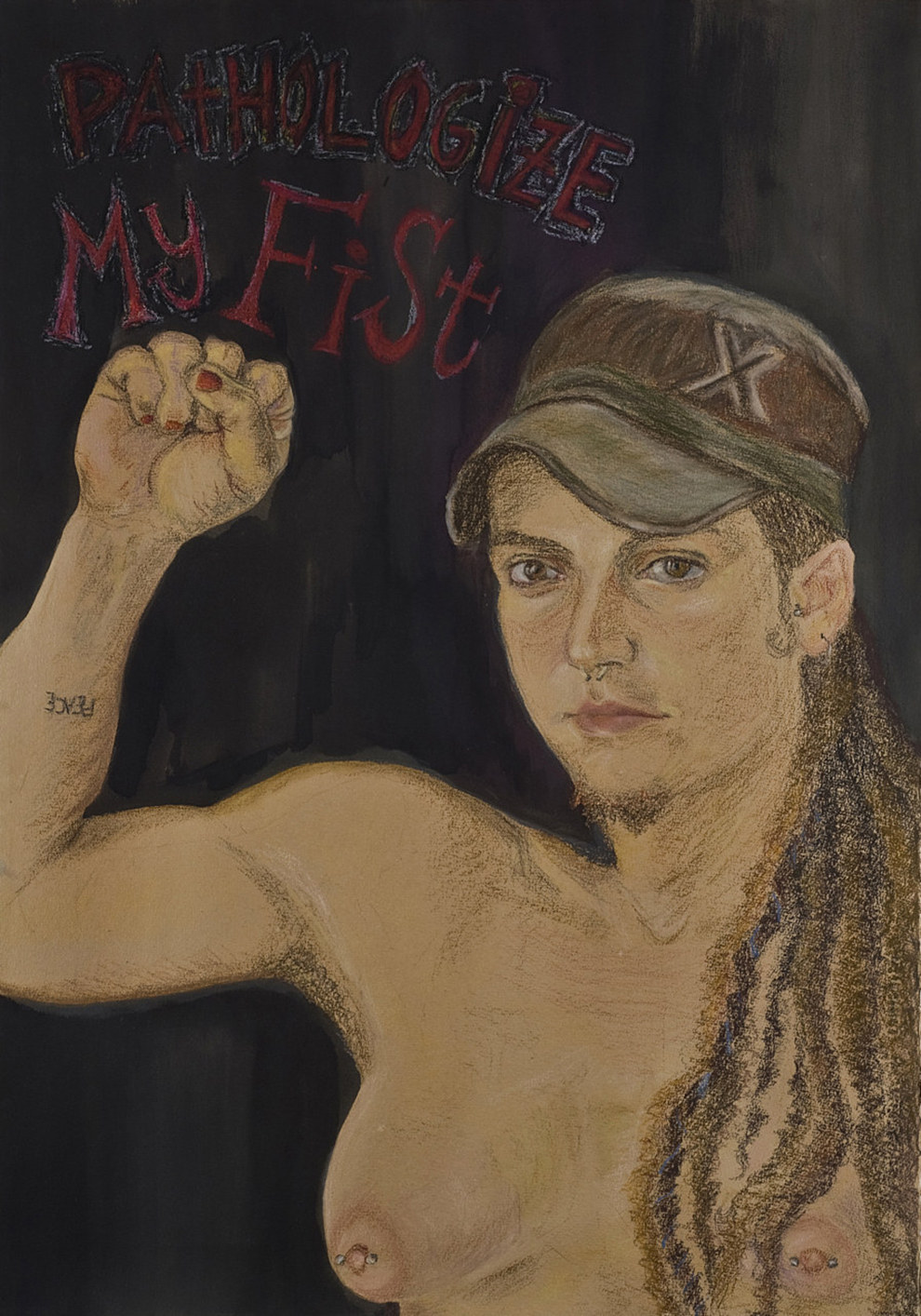 Silva Skinny Dux Eiseb, Nambia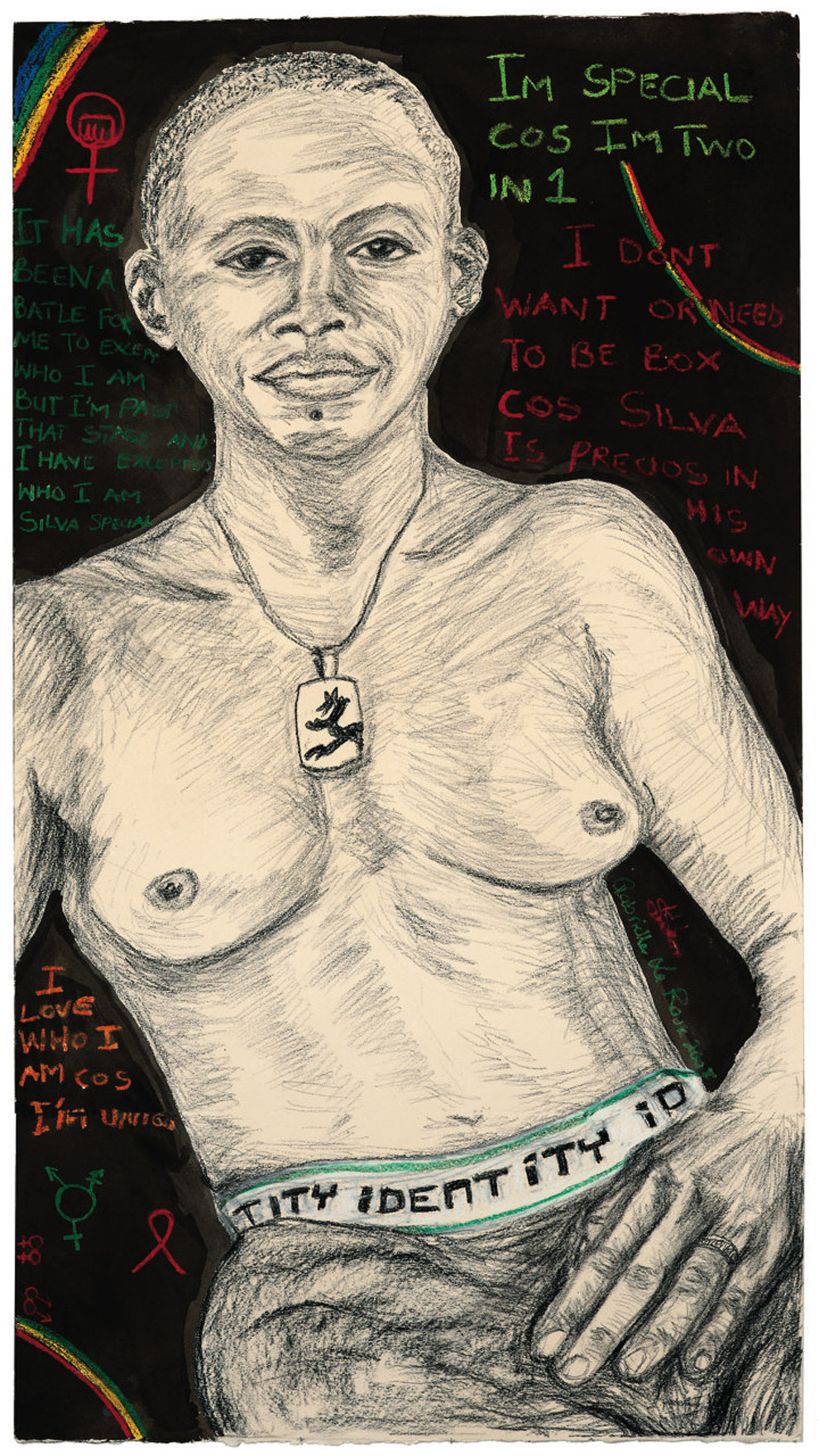 Sema, Istanbul, Turkey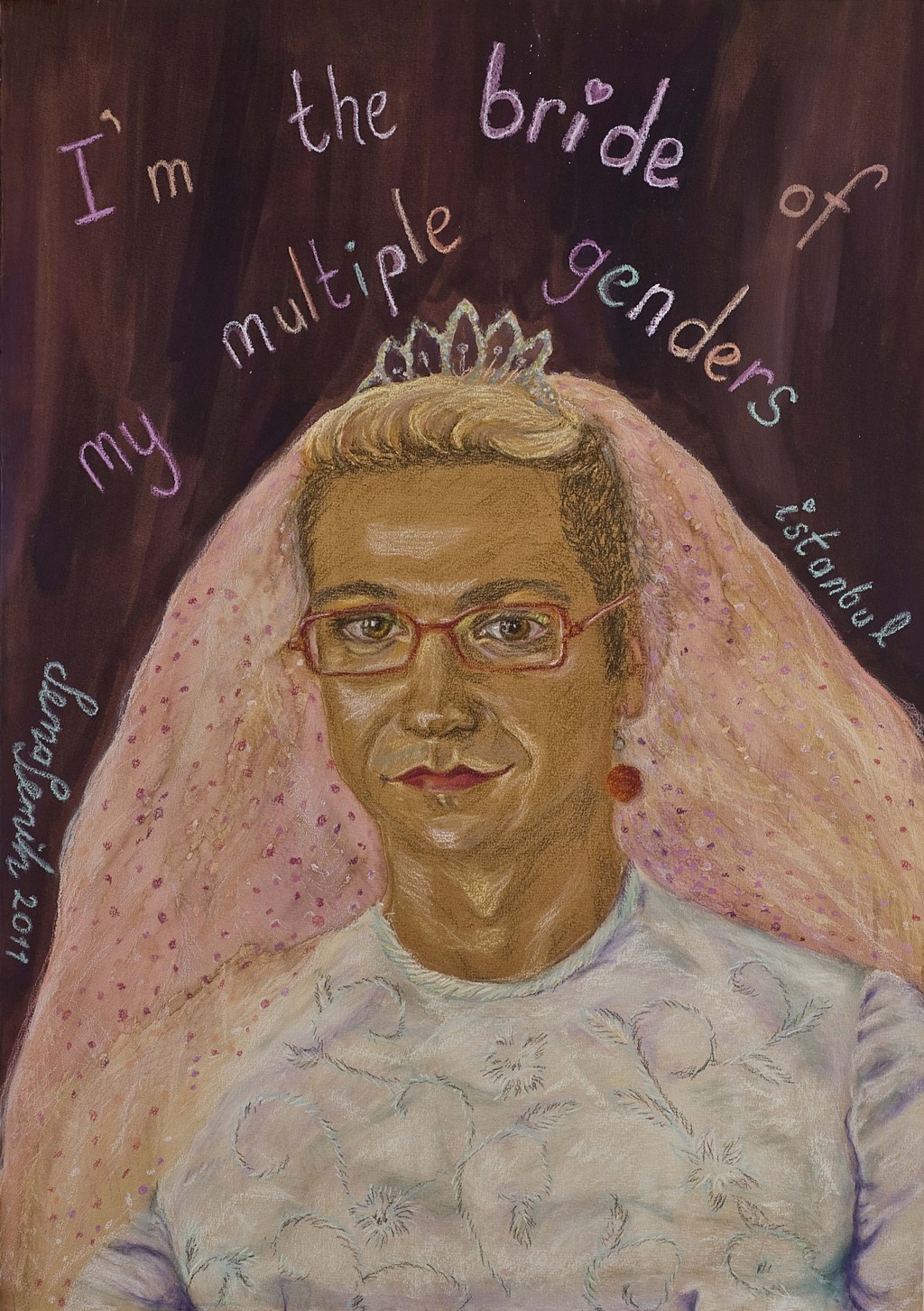 Amanda Goto, Zimbabwe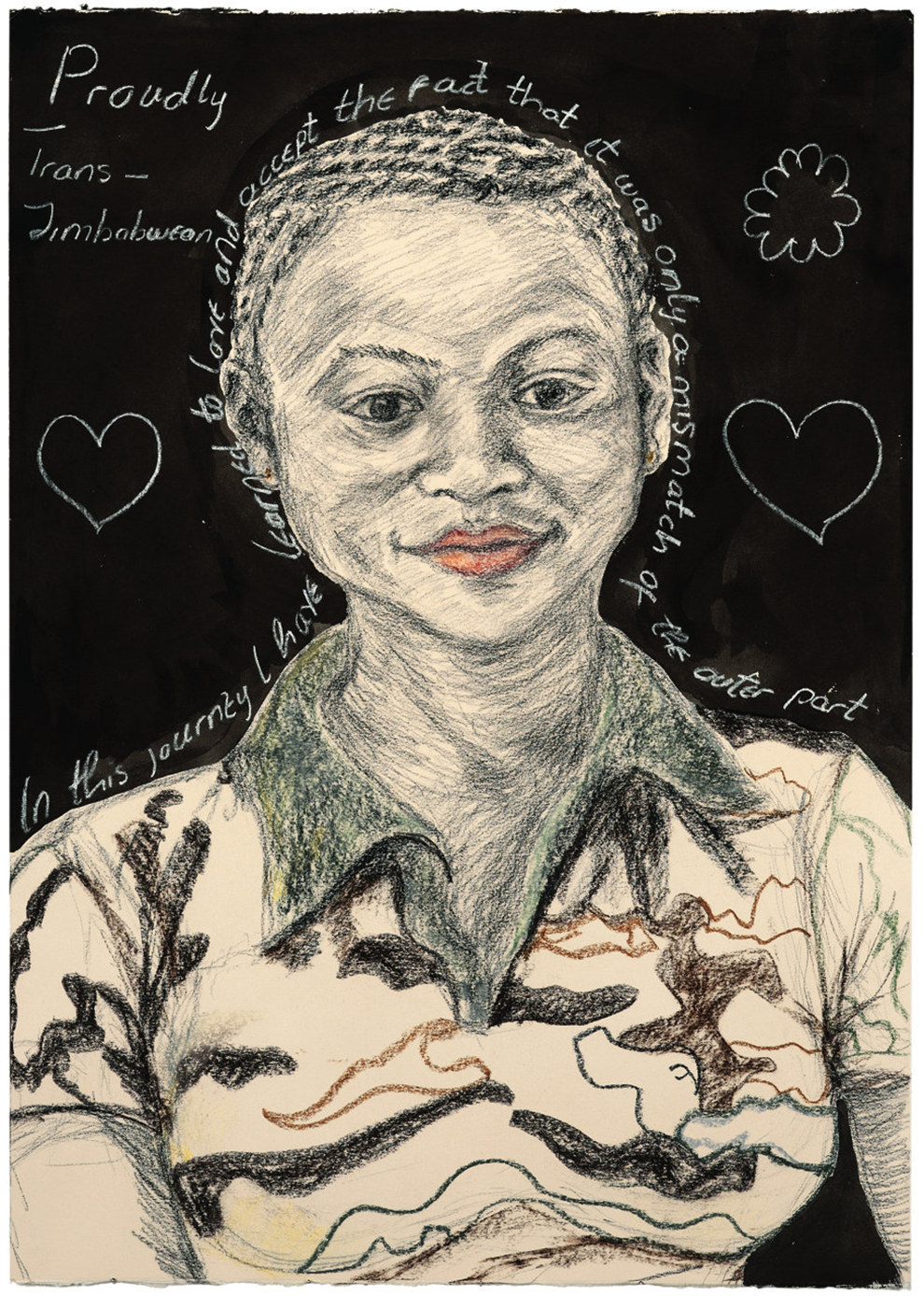 Belgin, Ankara, Turkey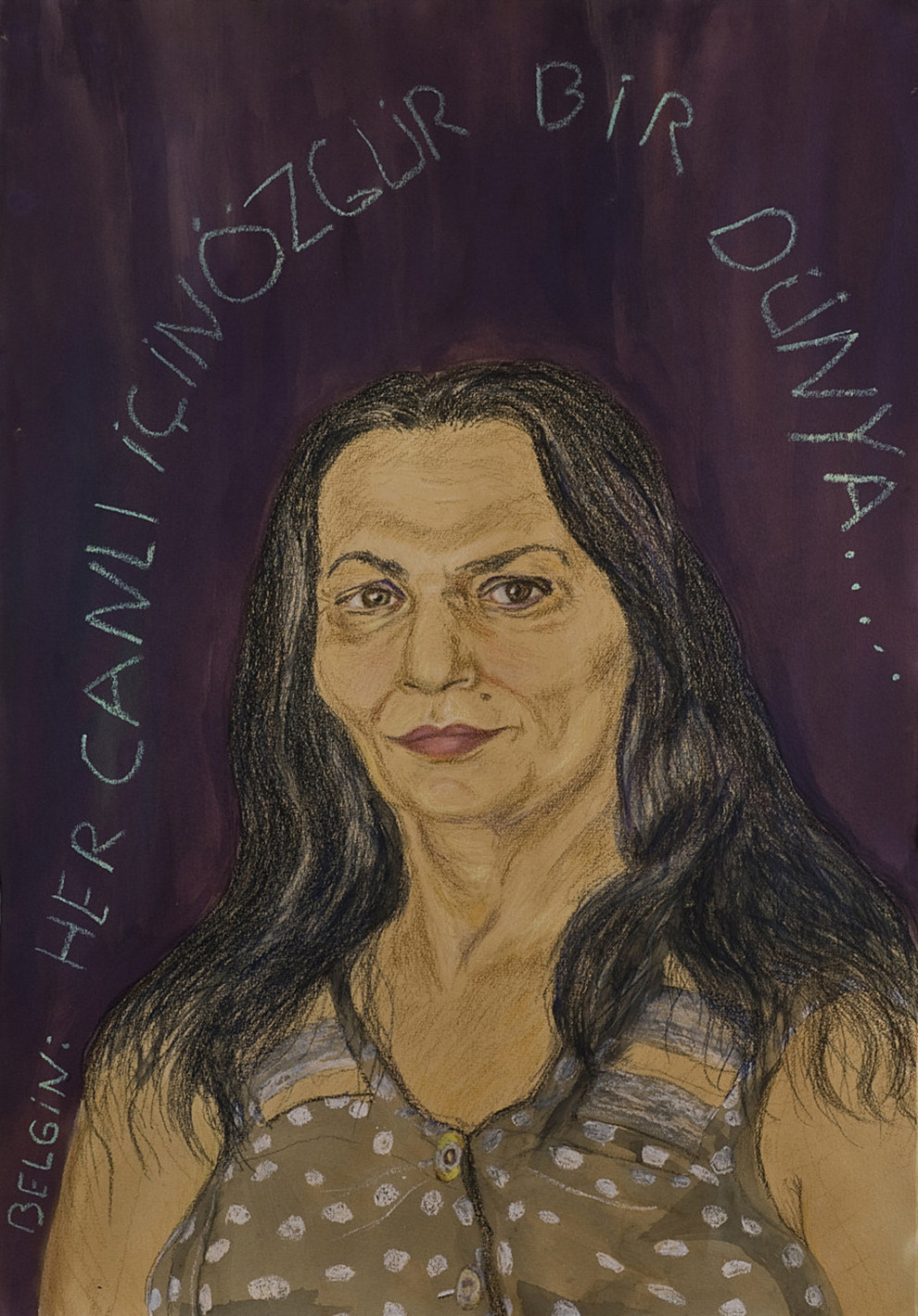 Julius Kaggwa, Uganda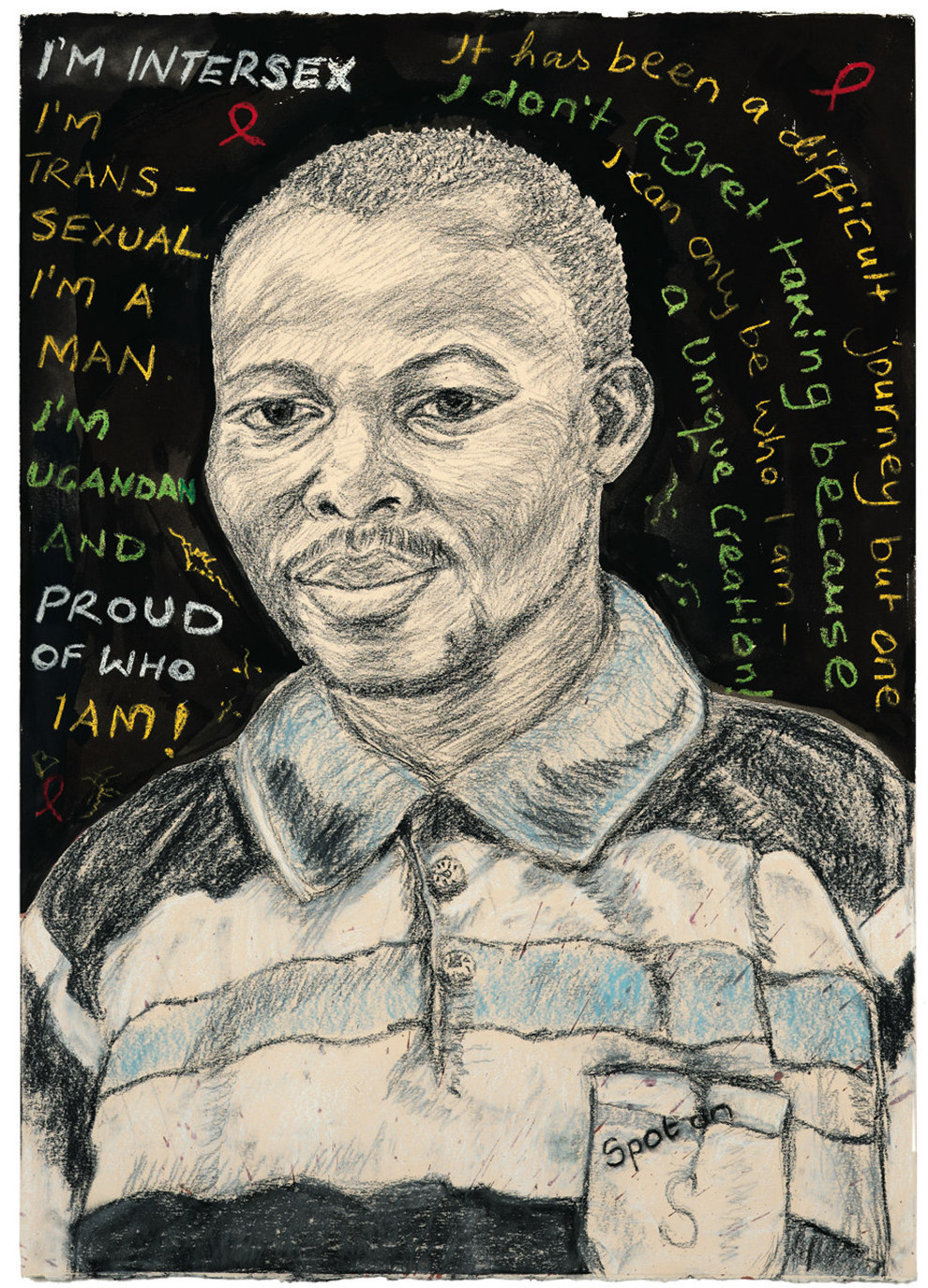 Deniz, Izmir, Turkey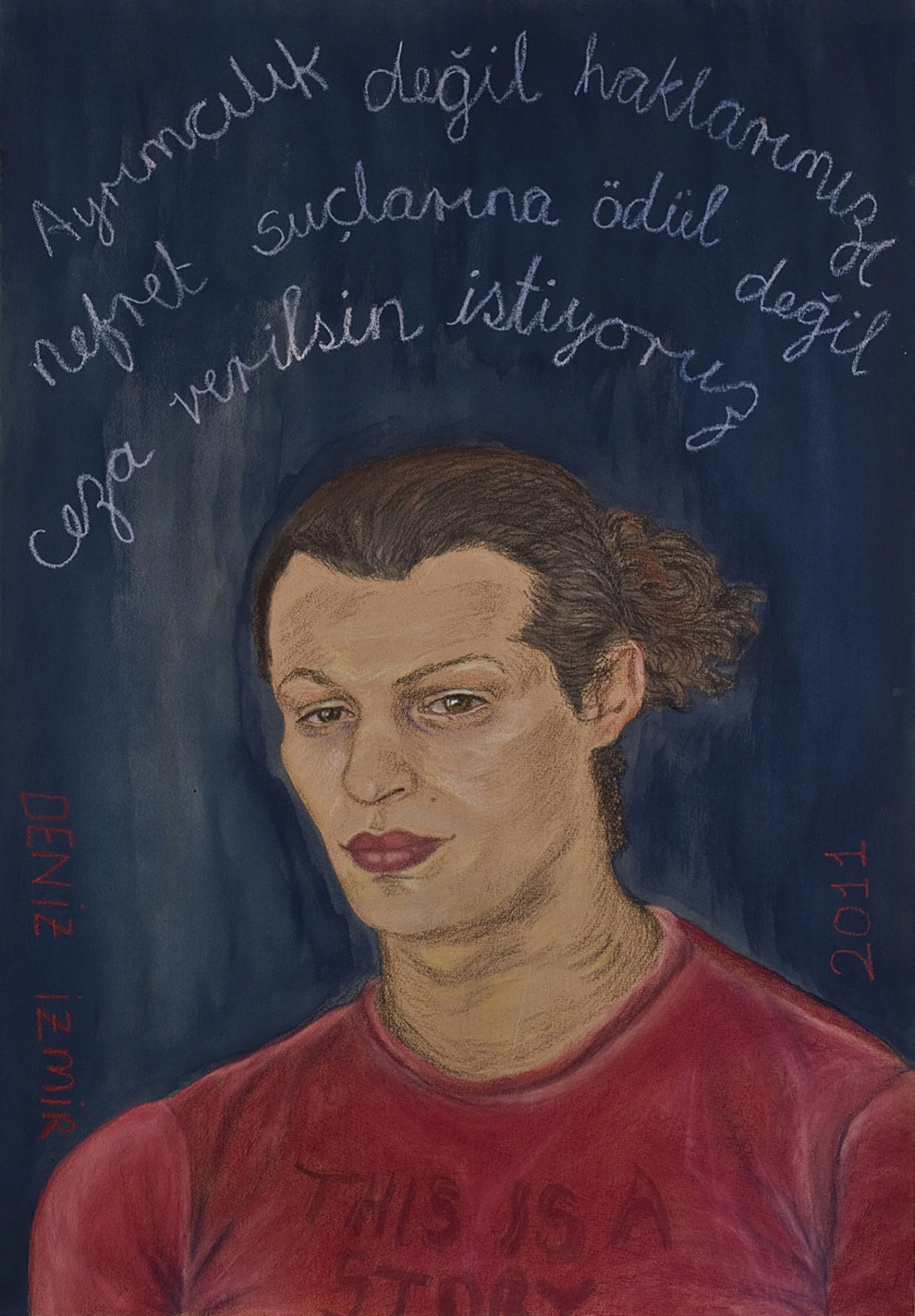 Destina, Ankara, Turkey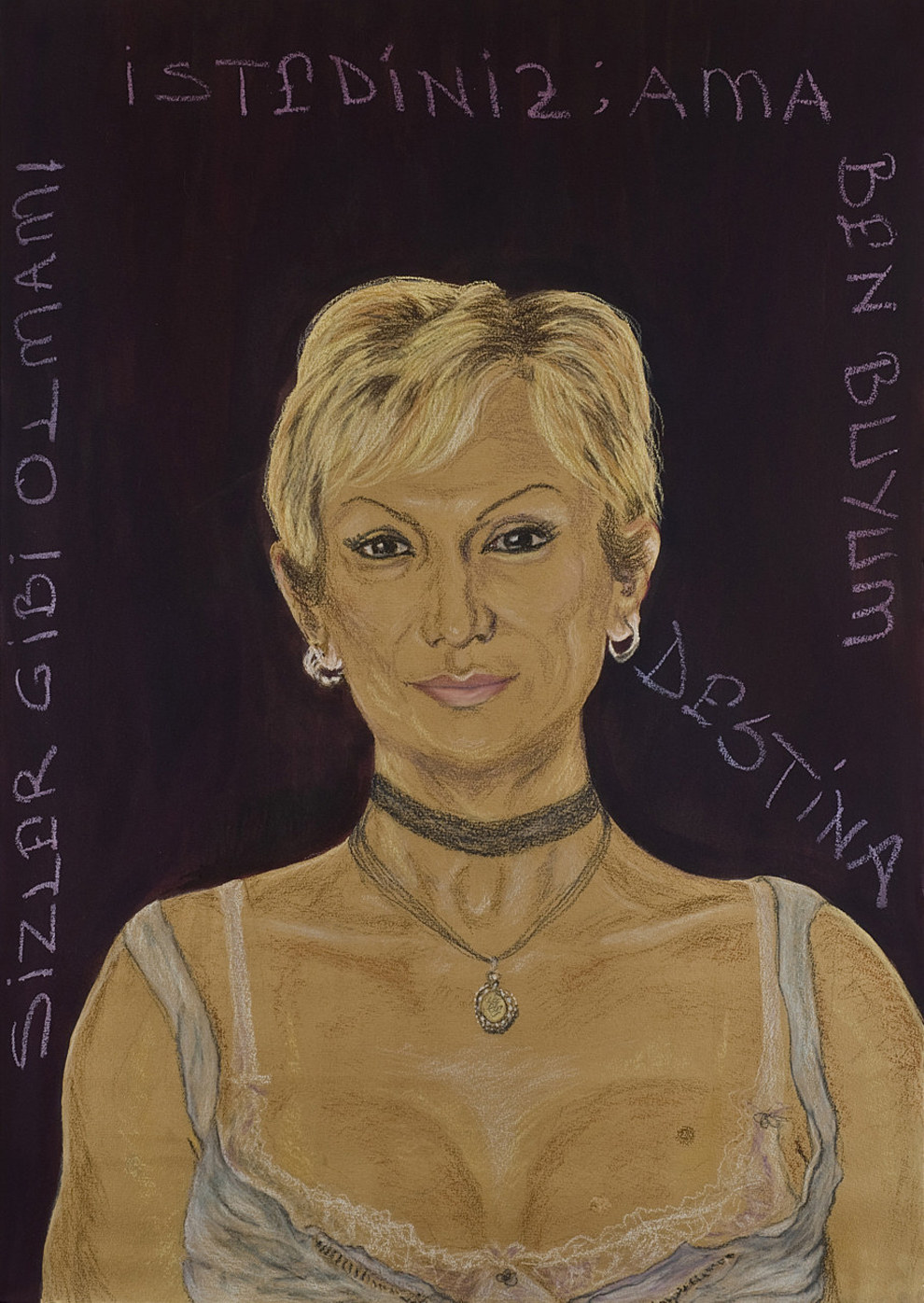 Demet, Istanbul, Turkey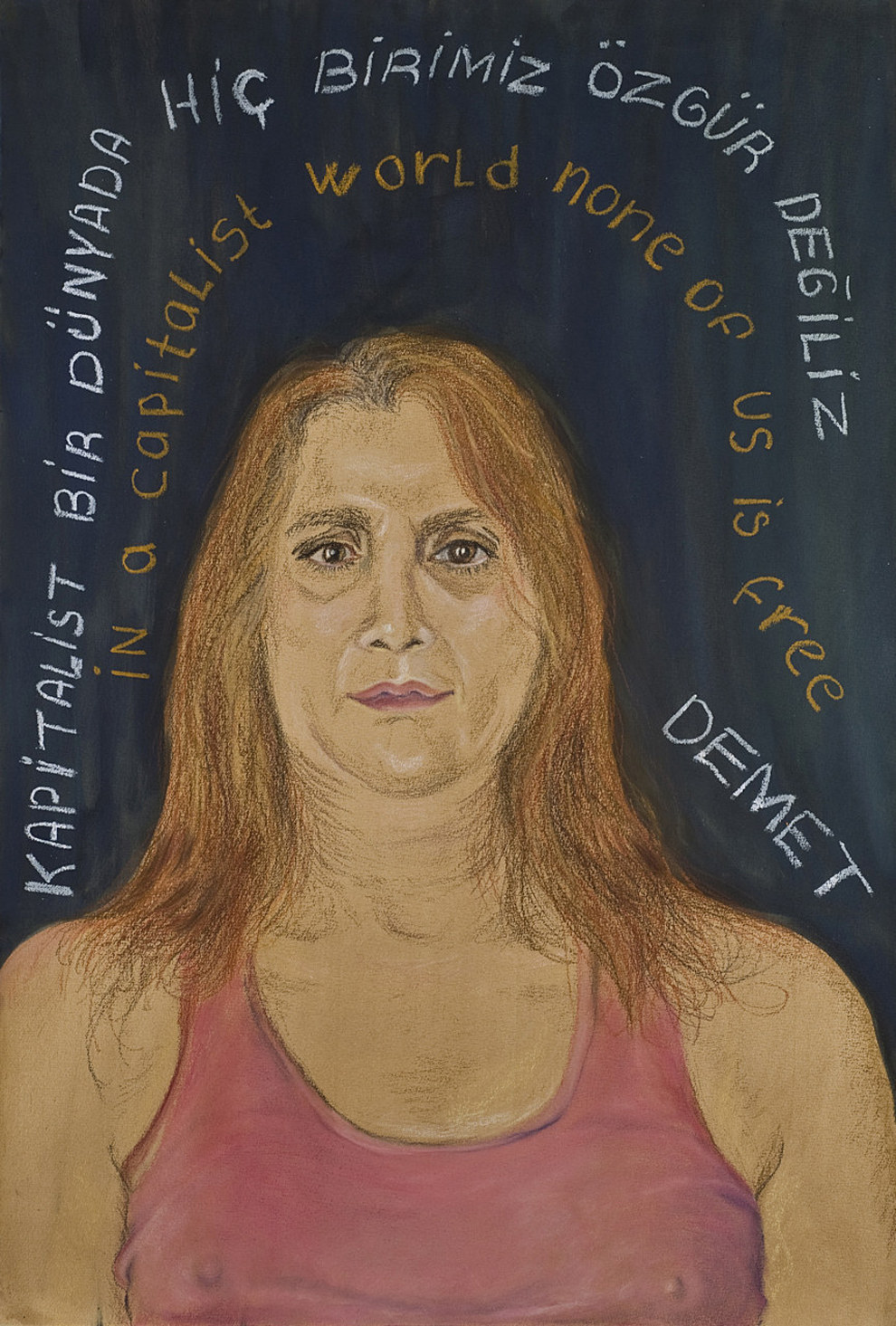 An earlier version of this story incorrectly said Victor Mukasa owned the lesbian bar raided in Uganda in 2002. Mukasa was a patron of the bar, not the owner.