Bangladeshi LGBT activists Xulhaz Mannan and Tonoy Mahbub were killed on Monday when a group of men wielding machetes barged into Mannan's home in Dhaka. A day after the killings, al-Qaeda's Bangladeshi branch claimed responsibility for the attack.
Mannan, 39, the editor of Roopbaan magazine, the country's only LGBT publication, also worked for USAID, the U.S government agency responsible for foreign aid. Mahbub, 25, was also involved in the magazine. Their murder was the latest in a series of attacks against secular journalists, bloggers, and academics by Islamist groups that have rocked the country over the past year. ISIS, which has claimed responsibility for the majority of these attacks, has recently identified Bangladesh as a prime target for the group's expansion.
While the killing of Mannan and Mahbub has received condemnation from the international community, it has also brought a new level of fear among Bangladesh's LGBT community, who already live under fear of violence and arrests.
"Mr. Xulhaz Mannan was the most powerful gay man in Bangladesh, so when he can get killed, so we can also be killed [and] nobody will even notice that we are dead," said a 30-year-old queer activist in Bangladesh who asked not to be named out of fear for his safety. "He was like Harvey Milk ... he used to give shelter to LGBTI people in his house, he used to give us hope, give us inspiration, and as a community leader, he used to organize various events which empowered us."
Below, in his own words, a photographer who wanted to be identified only as TB because he wanted to protect his identity to be able to work inside Bangladesh, shares his images and recollections of Mannan and Mahbub with BuzzFeed News.
Others who appear in these photographs have been obscured or removed for their safety.
This is Xulhaz Mannan.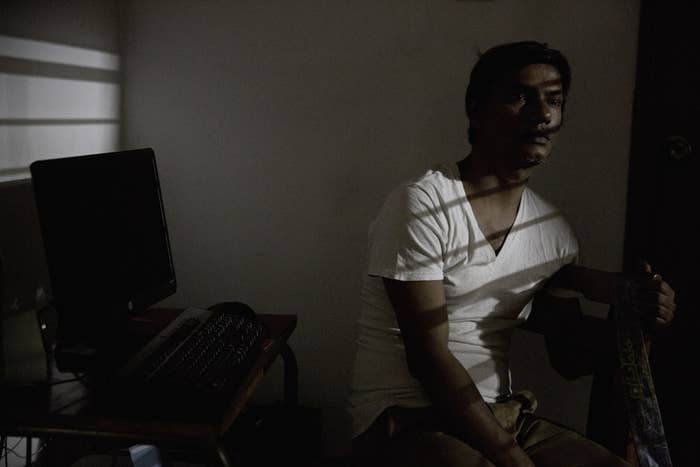 And this is Tonoy Mahbub.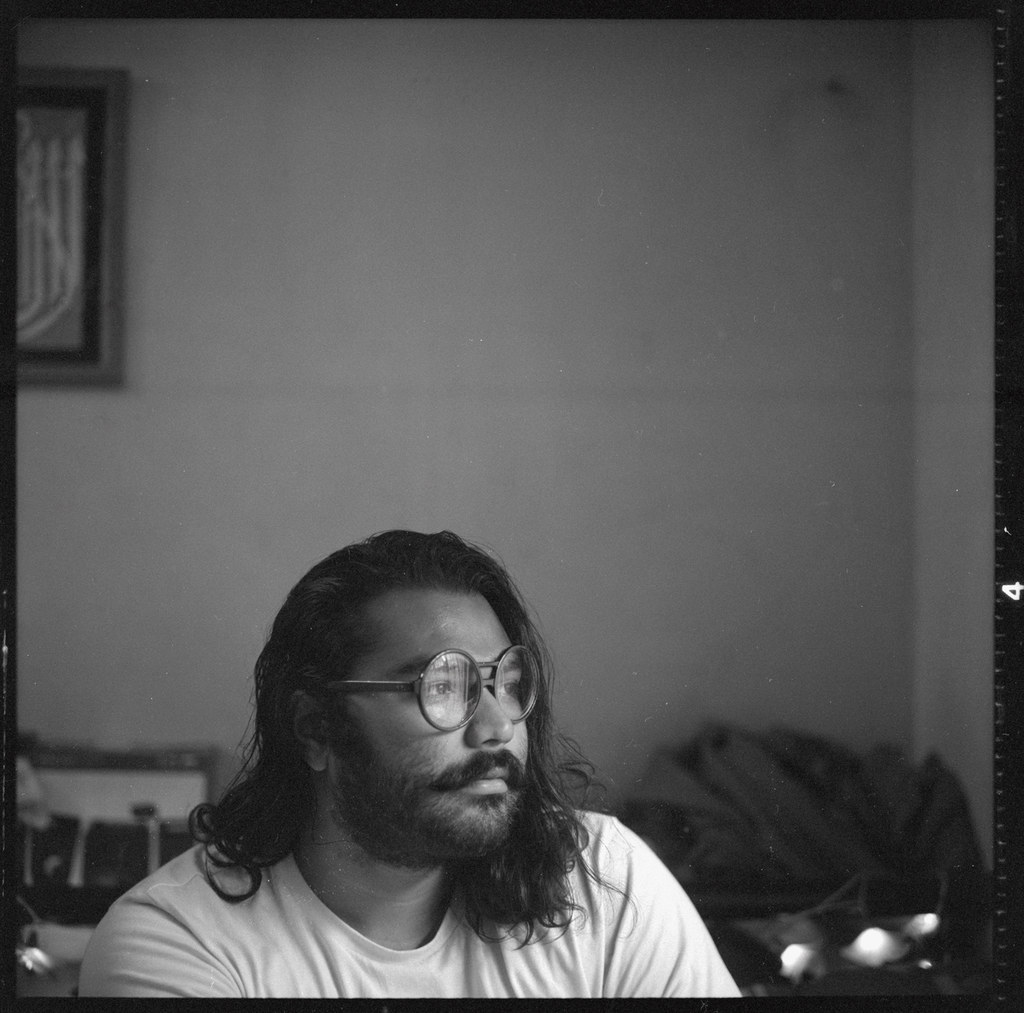 They were part of the group that produced Bangladesh's first gay magazine.
Mannan knew from age 10 that he was attracted to other boys, but it wasn't until his university days in the mid-'90s — and the dawn of the internet — that he began to realize he was "gay" and that there were others around the world like him.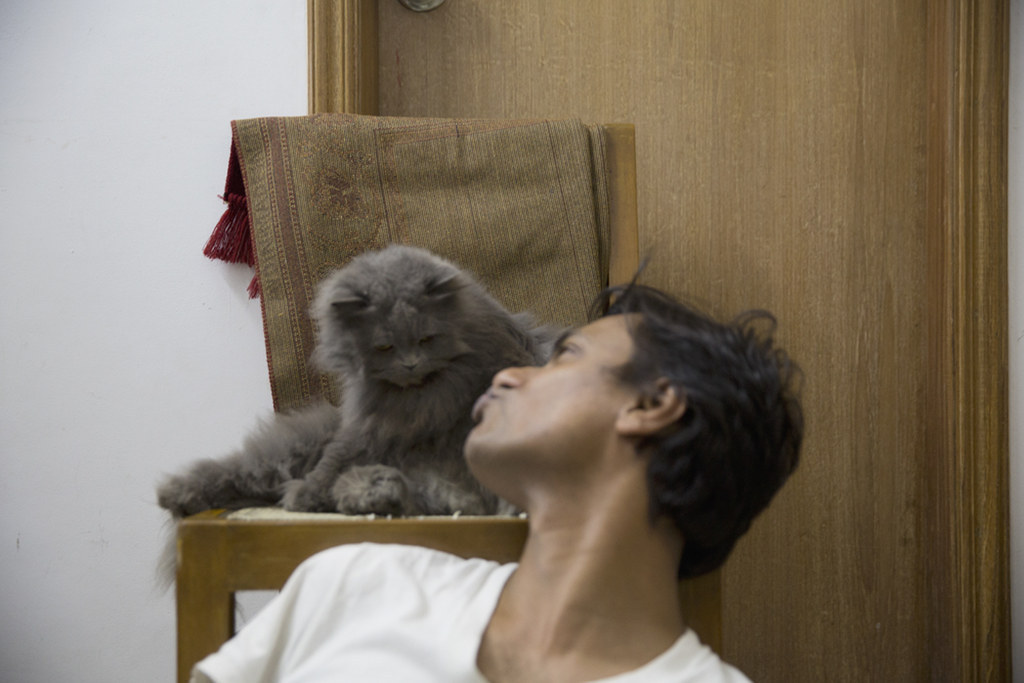 I asked Xulhaz to Write something from our conversations on a photo I took of him earlier this year in February. Part of what he wrote was from a love song written by a friend from his university days.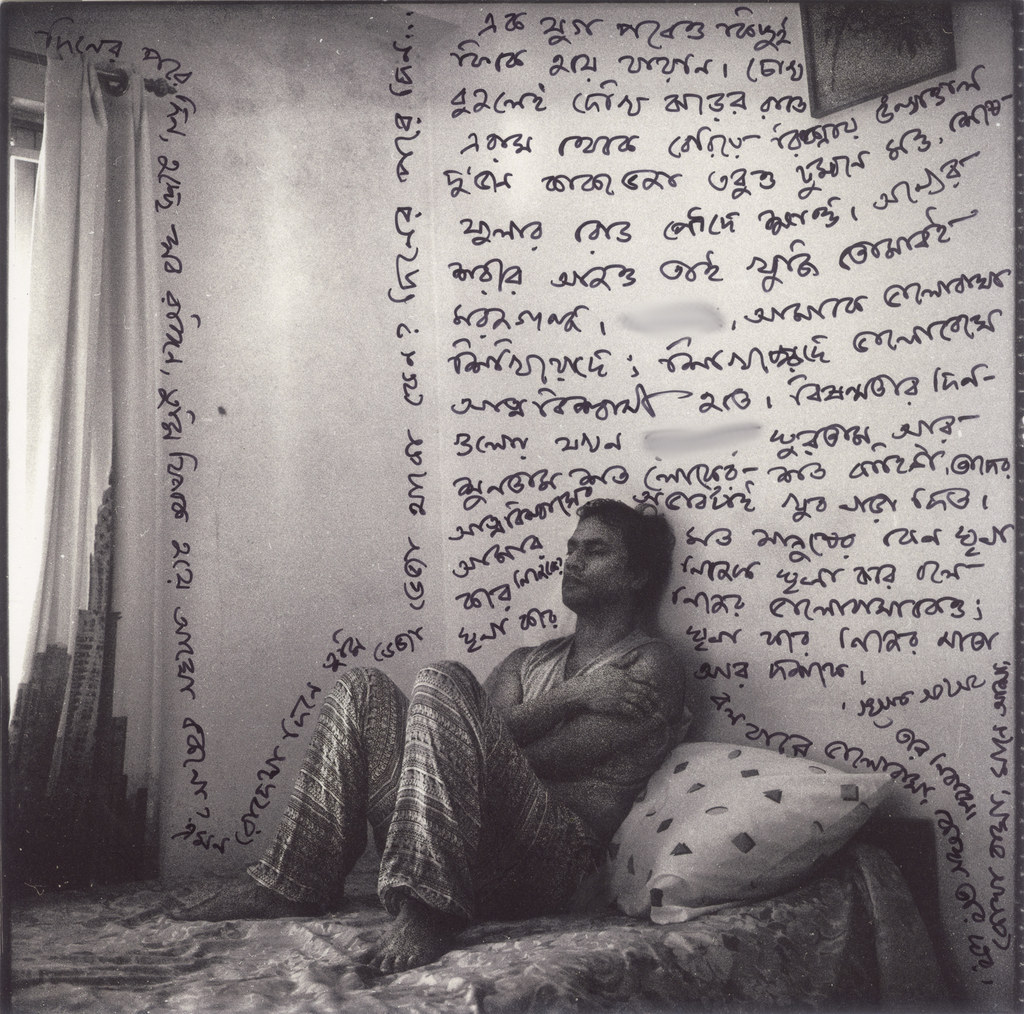 He told me he really loved this photo of him. I took it when he was relaxing with his friends during a picnic outside of Dhaka. To him, his friends and the gay community were a vital part of Roopbaan.
Xulhaz also started the Roopbaan Youth Leadership Program (RYLP), which was set up to educate young Bangladeshis about LGBT issues. The program organized an annual event, where most of the participants themselves were gay, though not openly.
Last year, a picture of Tonoy was published in a few news outlets after a group of LGBT people participated in the New Year's parade in Dhaka, dressed to form a rainbow flag.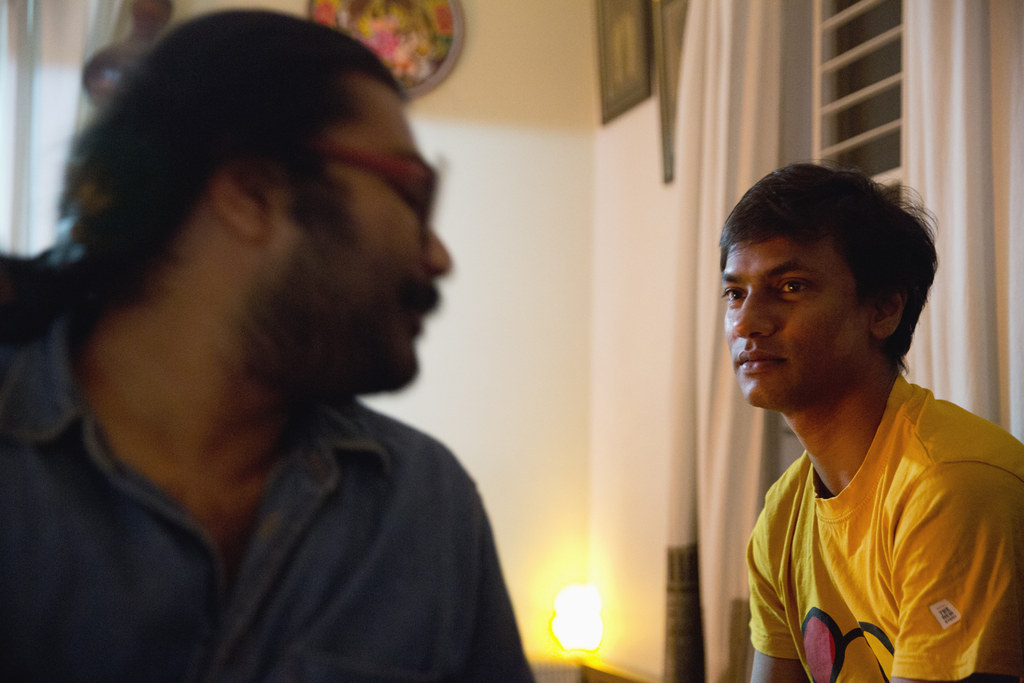 Tonoy excelled in performing arts both at school and in his career, but dyslexia held him back academically.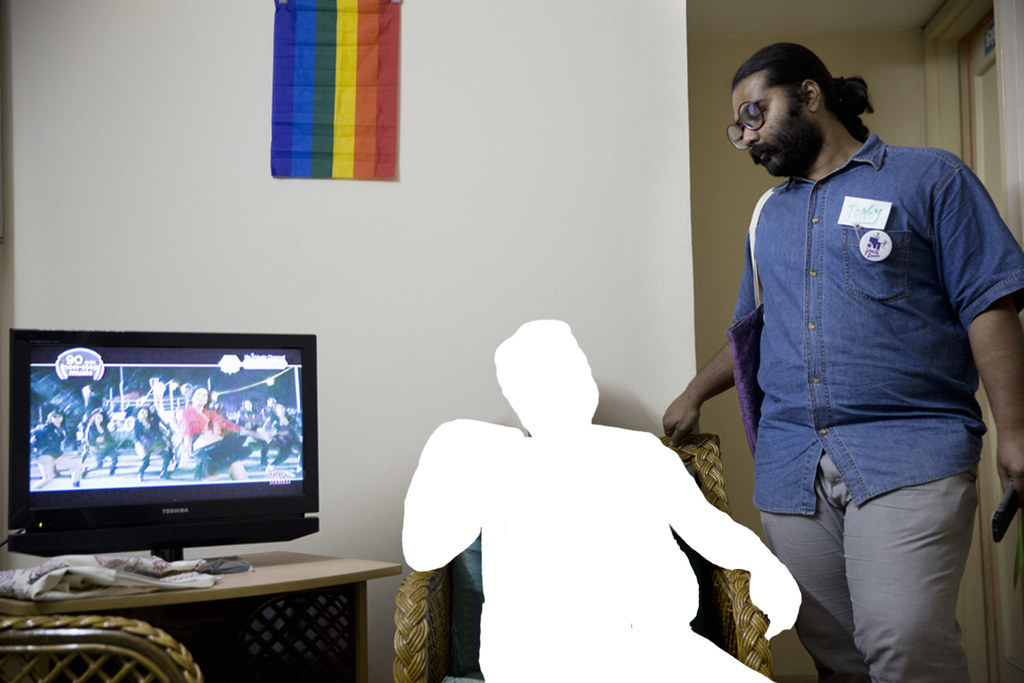 Tonoy considered himself non-binary.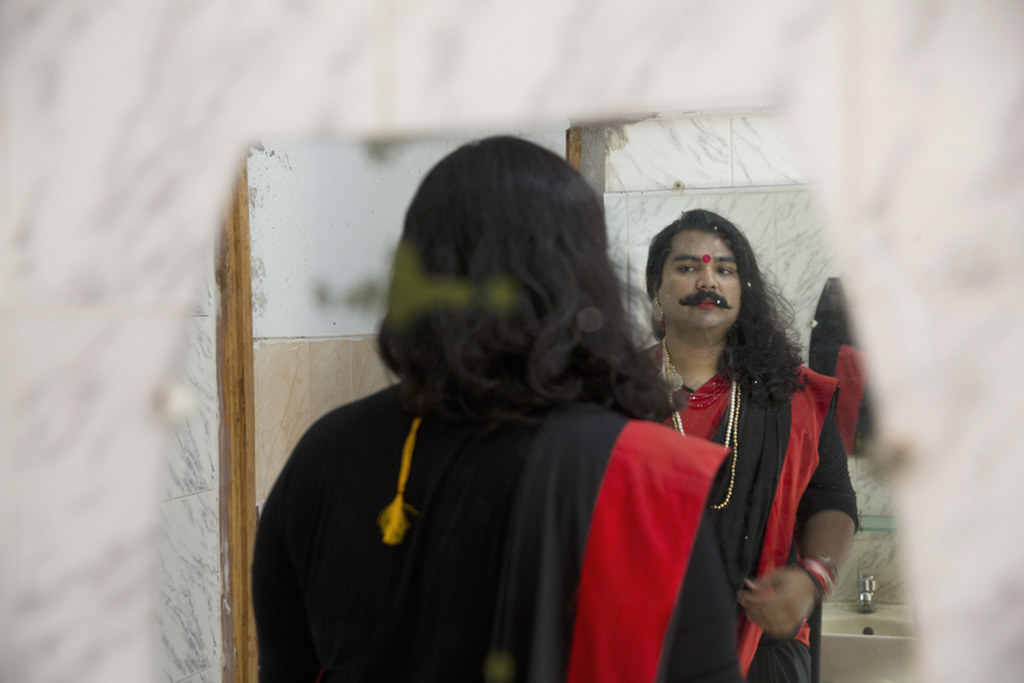 "I don't know what the face of Bangladesh will be like after 10 years. It could be positive or it could be like Afghanistan —whoever gets the power will win."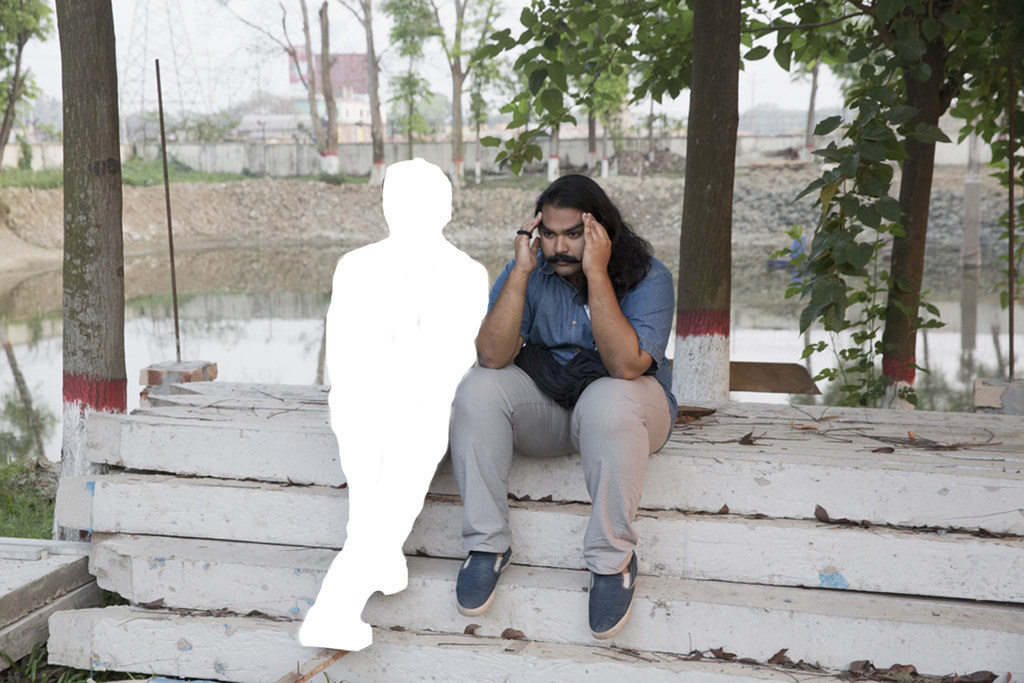 Tonoy had a big heart and he always cared about his friends and family. Xulhaz was a true example of what it means to be loving human being. Rest in peace.