A Tiny Nation's Imposition Of Death By Stoning For Homosexuality Could Have Wider Reverberations
Brunei's Sultan has instituted Sharia law.
This is the tiny country of Brunei, which lies on the island of Borneo, cut from part of Malaysia. Brunei was a big regional player in the 15th century; today the territory is a little smaller than Delaware and population around 422,000.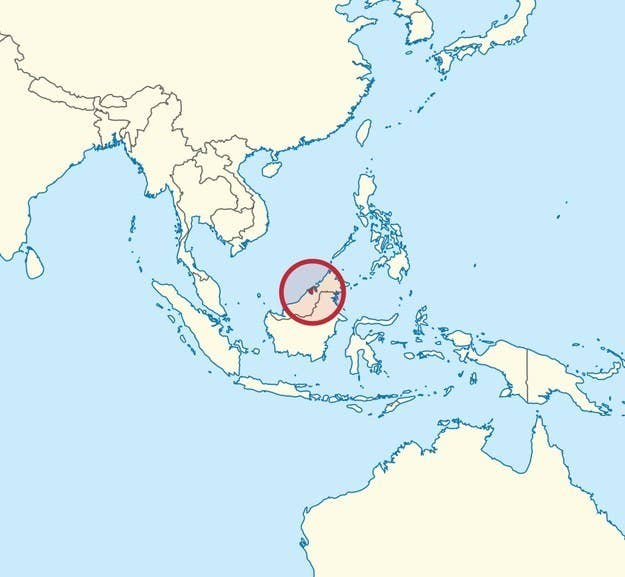 Brunei was a British protectorate until 1984, when it was established as a monarchy headed by the sultan. The constitution also declares Islam the country's official religion with the sultan as the country's religious leader.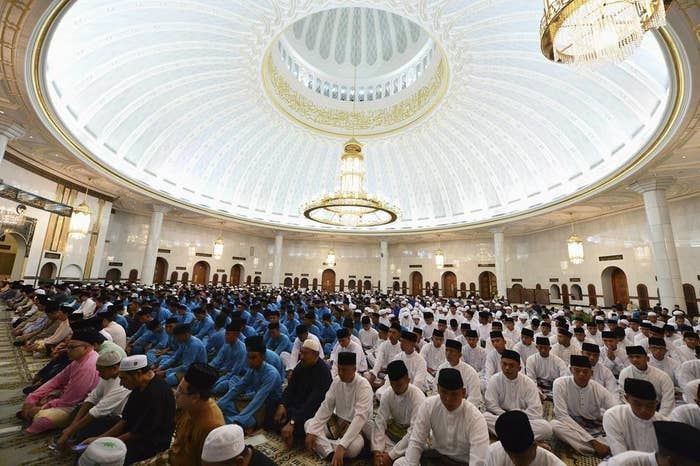 In October 2013, Sultan Hassanal Bolkiah proposed imposing Sharia law in the country's penal code; changes would include sentencing people to death for homosexuality or adultery, and the amputation of limbs as punishment for theft.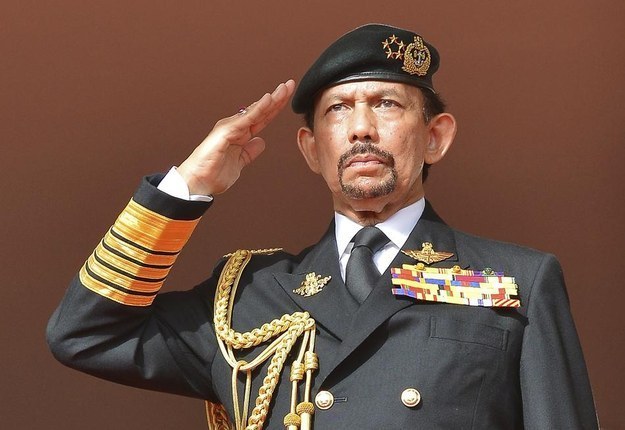 Attention to the issue rose in the U.S. when LGBTI rights supporters began boycotts of hotels owned personally by the sultan in Los Angeles. Human rights organizations and the U.N. High Commissioner for Human Rights also denounced the provision.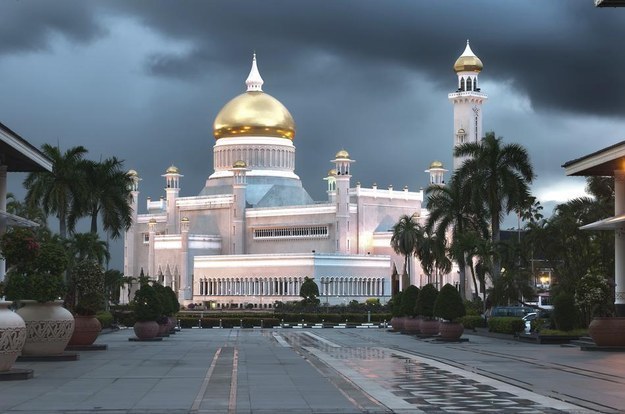 On Wednesday, the sultan held a ceremony in the country's international convention center to announce that he would bring the law into effect in three phases, with the first taking effect on May 1.
Brunei's foreign minister, Pehin Dato Lim Jock Seng, defended the Sharia law on Friday when his country had its human rights record reviewed by the United Nation's Human Rights Commission.
"Under the constitution, Islam is the official religion of Brunei Darussalam and its values and teachings continue to be the way of life for its people," he said. "As such, the activities of the society revolve around its Malay culture and Islamic faith.... The Sharia law has been existent in Brunei Darussalam since the 14th century during the reign of our first monarch. The objective of Sharia law is, of course, to create a society where religion, life, intellect, property and lineage are preserved and protected."
Brunei is tiny country, but its plans could have a wider impact. "It is definitely of major concern in Indonesia and Malaysia," said Indonesian LGBTI activist Dédé Oetomo, where Islamist politicians have made similar, though yet unsuccessful, attempts.