Women In China Are Eating Ice For The Latest Challenge And It's Super Satisfying
A treat for the ears, not so much for the teeth.
The trend appears to have taken off on the video-sharing app Kwai.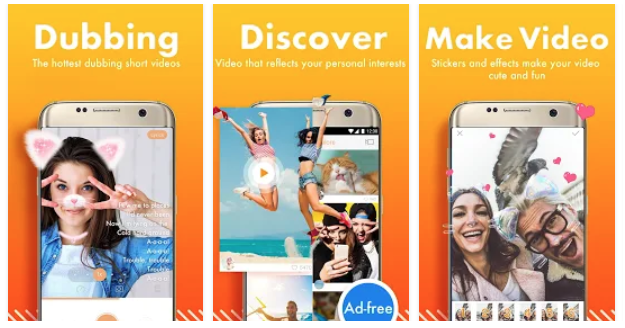 There are thousands of posts under the Chinese hashtag #吃冰, meaning "eating ice," on the app.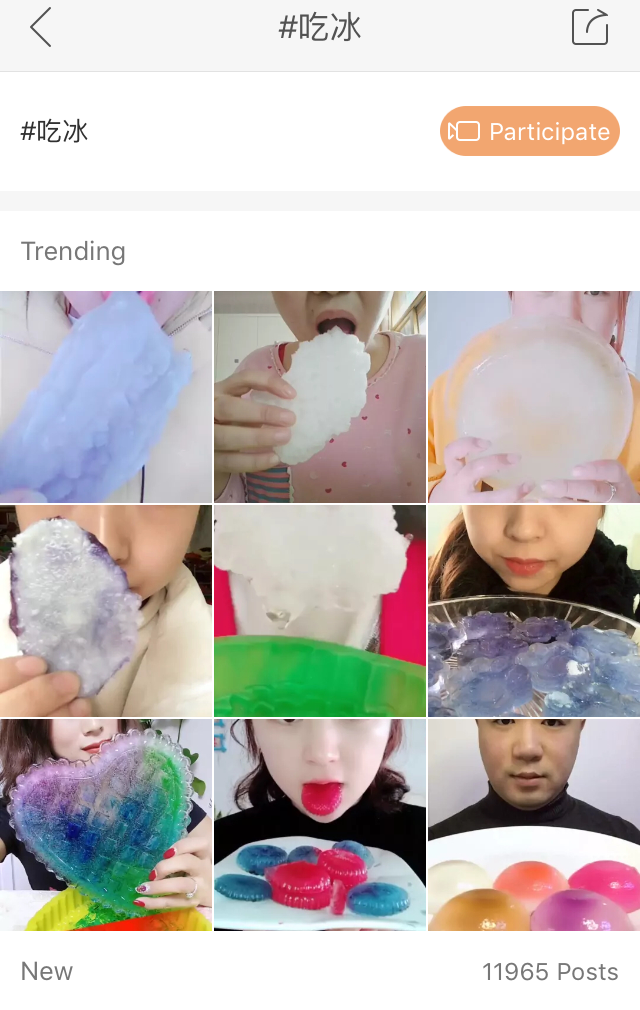 It's unclear why or how the trend started, but it seems to have taken off in the last month or so. The comments indicate people just really like watching people eat ice.


There's a competitive aspect too, so some people try to eat their ice creations as quickly as possible.
It also produces a delightful, satisfying crunchy sound, which has people adding ASMR tags to videos reuploaded to Instagram.