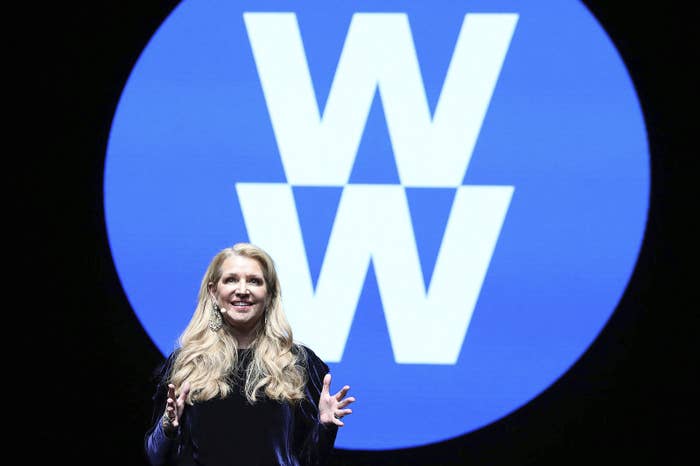 The most familiar name in weight loss is dropping the weight, quite literally, from its name.
Weight Watchers has rebranded itself as "WW" and now wants to be known as a "health and wellness" company, rather than just the place your mom went to lose some pounds.
"Yes, we're the undisputed leader in healthy weight loss — but people want so much more today," president and CEO of WW, Mindy Grossman, told BuzzFeed News.
"They want to define what healthy means to them."
The new tagline is "Wellness that Works" and the idea is that no matter what a person's goals are — to exercise more, eat healthier, be more positive — WW can support you in that journey.

WW will continue to offer weight loss plans for those who are interested, along with ways to form community groups with like-minded people, points for non-weight-related achievements, and a partnership with Headspace, a meditation and mindfulness company.

"We believe that wellness is not just about one thing," said Grossman. "Ultimately we're looking for sustainable options for people to live the healthiest lives they want to live."
Weight Watchers was founded in 1963, and for most of its history, the primary service has been helping clients — mainly women — lose weight. The methods have evolved over the years, but the company is best known for its points system that assigns different points to different foods. In-person meetings are also a staple of the Weight Watchers plan, allowing dieters to meet up, get weighed, and discuss their struggles with a group leader who's succeeded at the program.
Given that history, it seems a no-brainer that WW is eager to rebrand.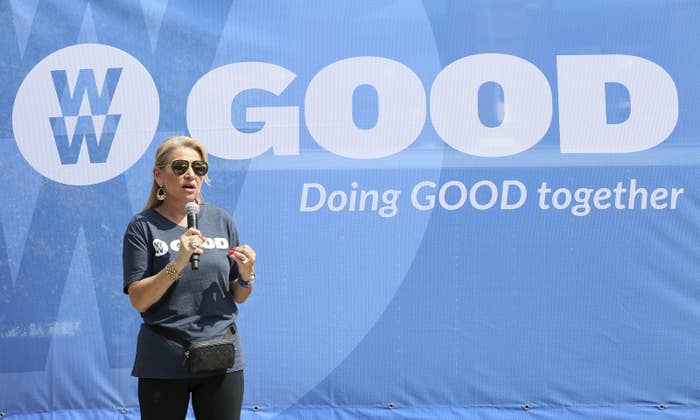 There's currently a growing distaste for what's been called "diet culture" and a large body of research suggests that diets simply aren't sustainable and ultimately don't work. Although weight loss remains a multibillion-dollar industry, dieting isn't exactly seen as cool. According to Market Research, the number of dieters is actually falling.
The hot thing now is wellness — a more holistic approach to health that, at least at its surface, cares more about how you feel and function than how small your waist is. Globally, it's also reportedly worth $3.4 trillion.
But, much like the wellness culture itself, some critics suggest it's all just a guise for the same old status quo of striving for thinness.
"This rebranding it actually going to sucker some people," Christy Harrison told BuzzFeed News. Harrison is a registered dietitian and host of the Food Psych podcast. She offers coaching and online courses in intuitive eating habits and is a proponent of the Health At Every Size movement.
"Ultimately, it's the same company that gave us decades of unsuccessful dieting and people countless triggers for disordered eating."
Harrison said the rebrand is an attempt to bring WW into the 21st century and away from being the weight loss plan of a previous generation. But, at the same time, WW's commitment to offering weight loss plans means they're still the same company, she said.
"It's not like that's gone away, it's just gone underground," said Harrison.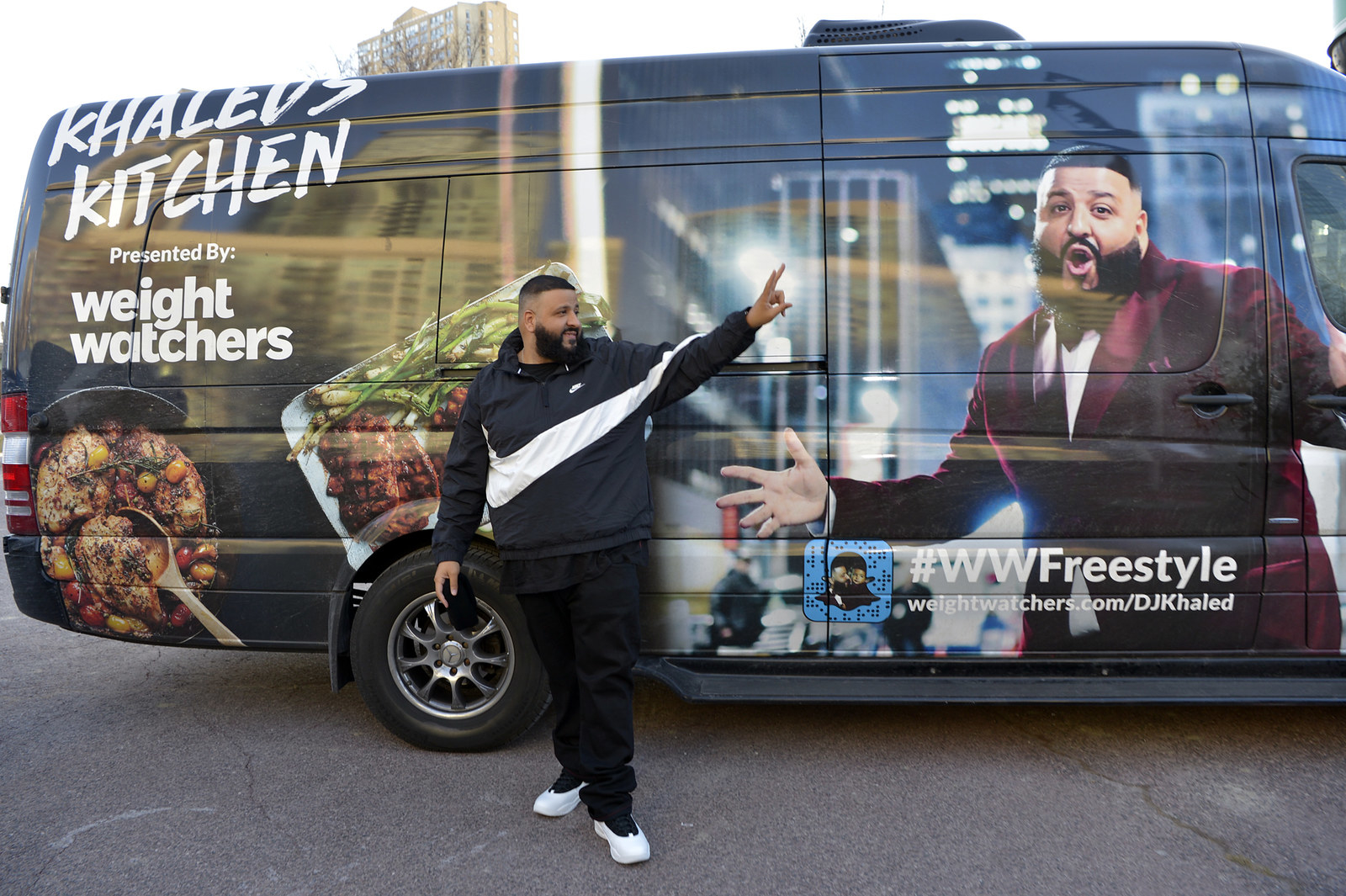 Grossman didn't shy away from WW's position as a weight loss company, saying that "wellness" for many people involves losing weight.
"We will always be the best at the science of eating as healthy as you can, period," she said. "If somebody needs and wants to, desires to lose weight, we have the best program in the world."
Grossman also said WW is "the biggest proponent of body positivity of any brand I know."

Harrison, however, disagreed. She said WW is simply trying to capitalize on the body positive movement without actually having to give up their place in perpetuating diet culture.
"They've contributed in a huge way to the unrealistic standards of body size that we see today," said Harrison, who said the company has made money telling women they're fat because they're overindulgent or emotional overeaters.
But whatever the criticisms are, WW's new image is working. The company's stocks have gone from $5 in 2015 to more than $70 in recent trading. That's thanks in no small part to Oprah Winfrey's purchase of a 10% stake in the company. WW has also recruited spokespeople like DJ Khaled.
Even though wellness has become the new weight loss, Harrison said it's all really the same thing. Even if we've added green juices, meditation, and yoga, the bodies remain the same — thin.
"In general, for the most part in the 21st century, 'wellness' is just the new guise of diet culture," she said.
CORRECTION
Oprah Winfrey purchased a 10% stake in WW. An earlier version of this post misstated the amount and type of investment she made.