These twin cuties are Weston and Caleb Lyman and when they were born, there was nothing they wanted more than each other.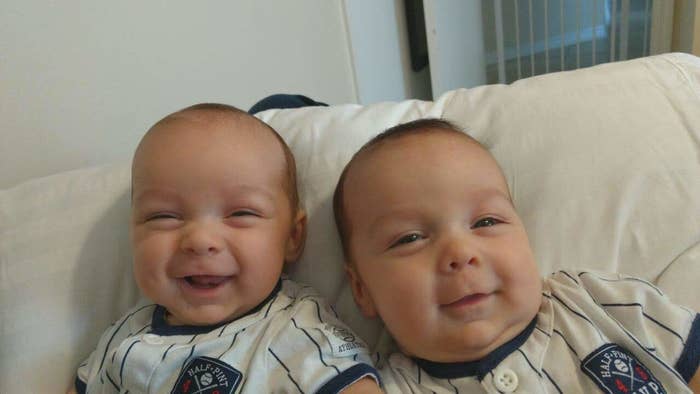 They were born on Feb. 25, their dad, Dane Lyman, told BuzzFeed News.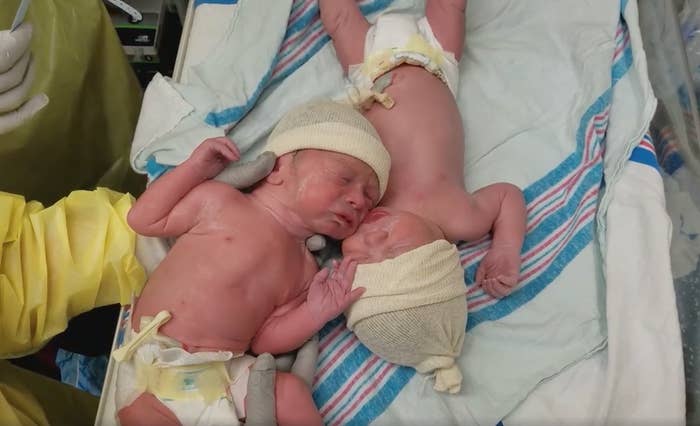 But then when they were put back together — cheek to cheek — something magical happened. Lyman captured the whole thing on camera.
This is Lyman and his wife Lisa's third and fourth child, and Lyman said it made an already emotional day just a little more special.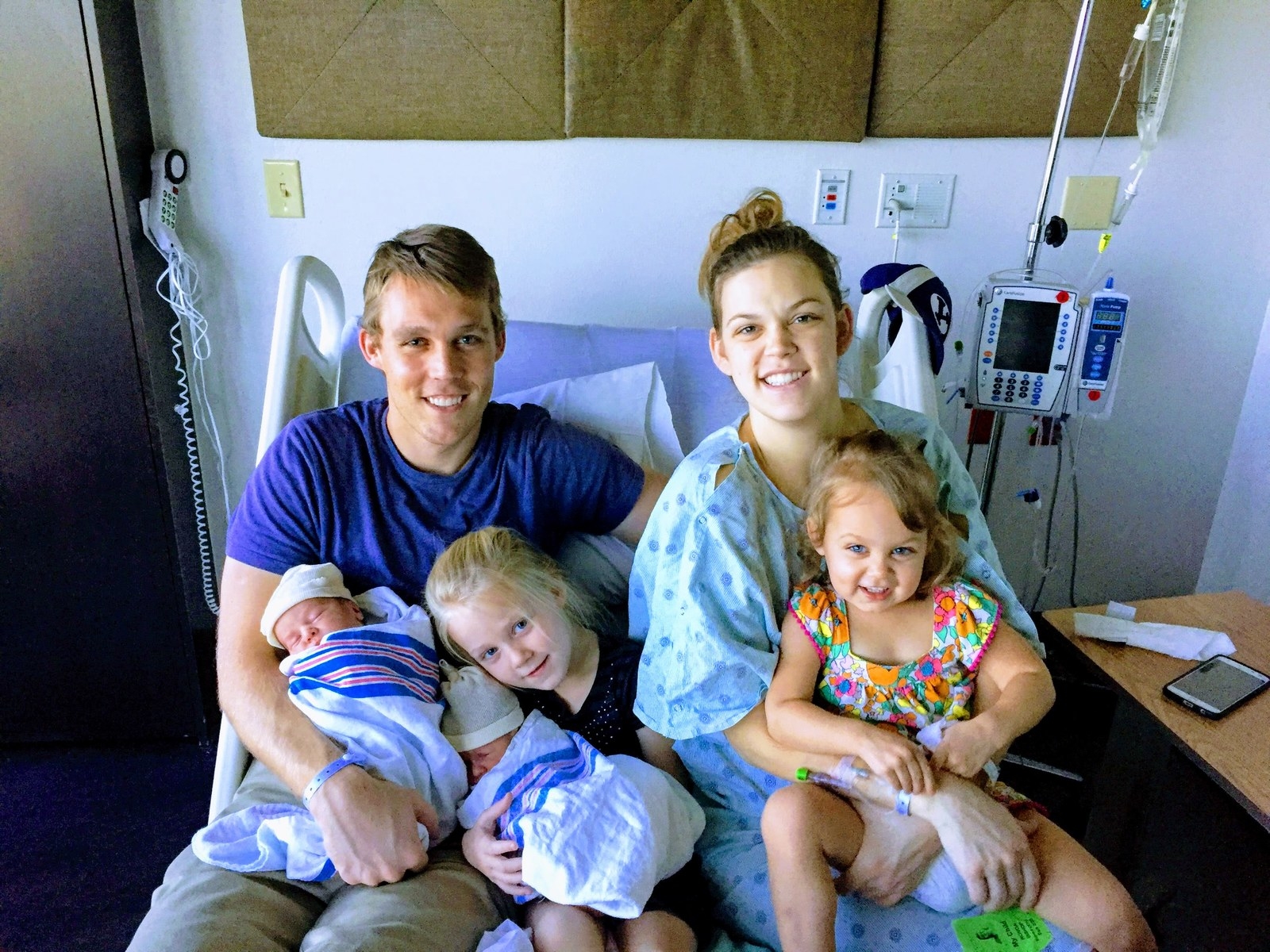 "We thought, you know, this video makes us so happy, we hope it can make someone else happy," he said.