You know the handshake meme, right?
It started off as images, just like this one.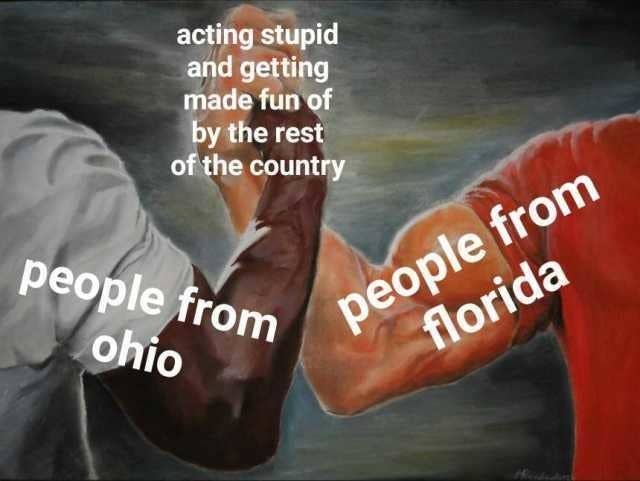 Then Twitter got ahold of it last year and it started up again.
It's been quiet on the handshake front since then, but now TikTok has brought it back. The video app recently added a text filter that created a whole new world of possibilities.
Like, how good is this?
Here's one about anti-vaxxers.
They can get a little dark.
But that just makes them funnier.
And sometimes they're just very true.
Really, the meme applies in almost any situation.