As supporters of Donald Trump stormed the Capitol in Washington, DC, on Wednesday, social media responded in real time to the unfolding events. On TikTok, it was no different.
Unlike other events that get memed, an attempted coup that involved at least four deaths and politicians fearing for their lives doesn't really make for laugh-out-loud jokes. Instead, TikToks emerged showing how people are coping with what happened.
It's a mix of weirdness, worry, and dark humor that shows how people are processing what went down in a way that only TikTok can.
In the actual moments when the mob was entering the Capitol, Marcus DiPaola, who covers the news on TikTok, was there. He was able to capture up-close footage, like this:
But he also ended up setting one of the videos to the song "Way Back Home" by Shaun, which somehow captured the absurdity of it all.
People noticed it was a little odd.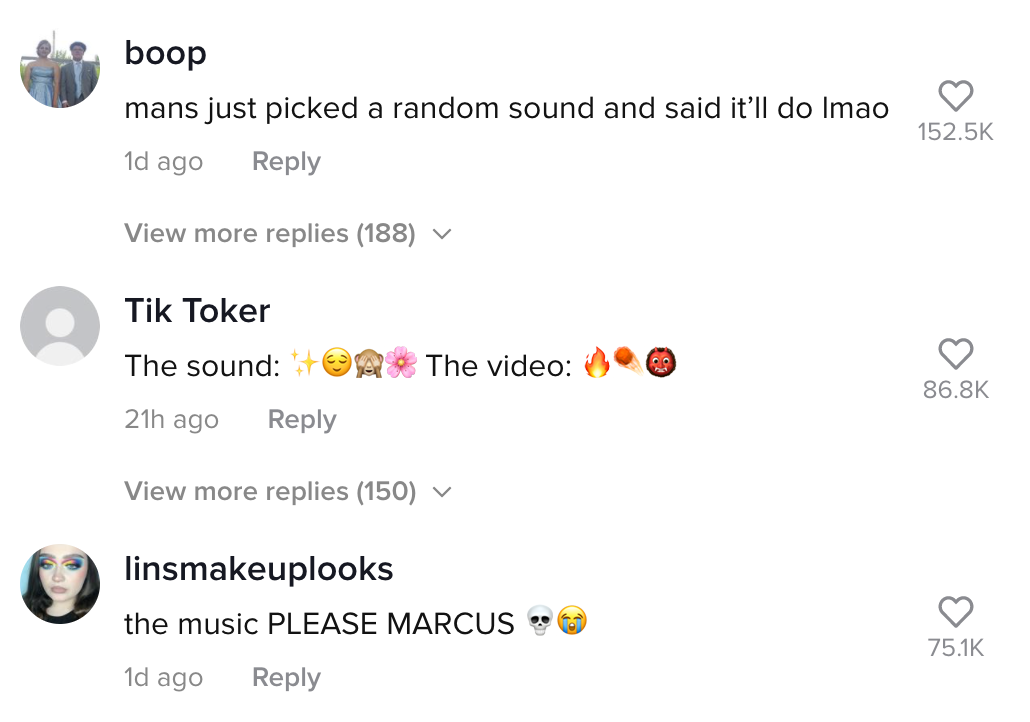 DiPaola told BuzzFeed News he never includes music, and it was actually a total accident amid the chaos — which is a pretty good representation of the day.

At first, the only TikToks were from people who were actually there, such as those doing live coverage.
But as everyone's attention turned to the news, there was a rash of videos of people recording their TVs with some commentary layered on top.
Now, hours later, the tone has shifted again to people trying to make sense of what happened.
Like, how are we just going about our days as normal right now?
Though some things needed to be canceled.
Many people are also talking about the response from police and security, or lack thereof.

Particularly the racial aspect of it.
This person rated the outfits of the insurrectionists.
This is Gen Z–style coping.
This person may be having a mild identity crisis.
It's a strange day for teachers too.
Just strange, overall, that this is math that can be done right now.
People who live in DC were making videos.
As were people watching from afar.
And, as always, there was still a meme or two.