For some ungodly reason, Disney recently released a recipe for something called "Tiana's Healthy Gumbo," and people in Louisiana are having none of it.
At first it doesn't seem terrible. There are peppers and okra and some of the other ingredients you'd expect.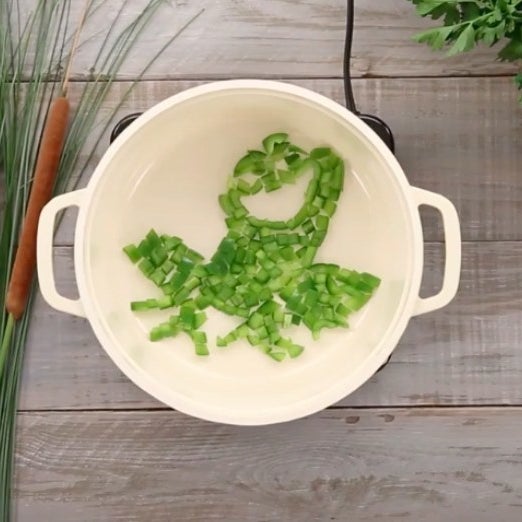 Then they add kale to it. Kale.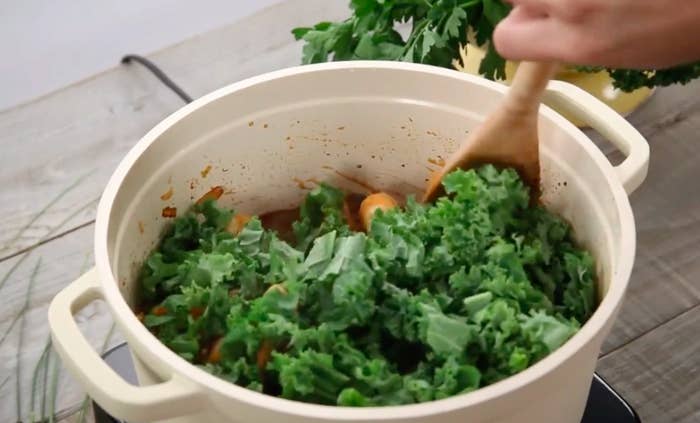 Then just when you're wondering why there wasn't any roux, or filé, they go and top it with quinoa. Like a goddamn salad.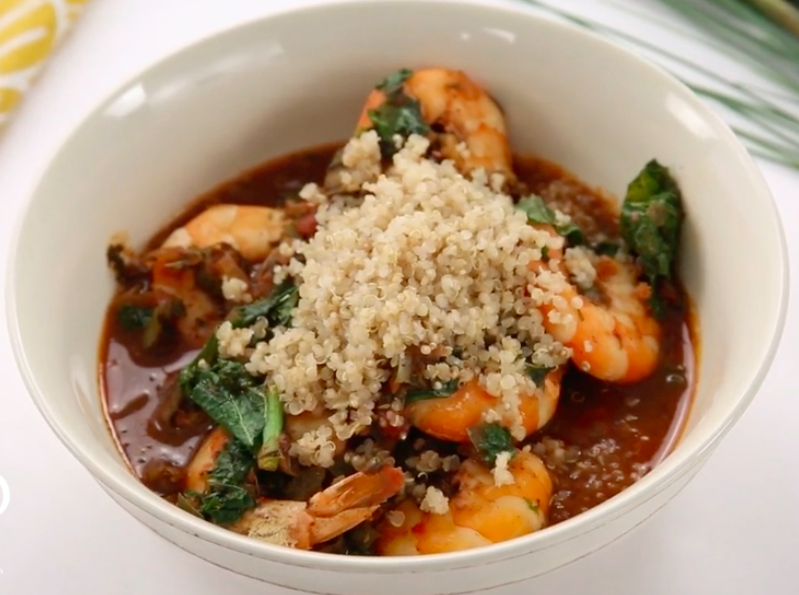 Disney was clearly trying to make a ~healthy~ version of the classic Southern dish, but there are some things you just don't mess with.
And people did not hesitate to tell Disney to back the fuck off.
It's basically sacrilegious.
Others pointed out the whole thing is especially ridiculous considering the character of Tiana in The Princess and the Frog was inspired by Leah Chase.
Chase is a renowned New Orleans chef and restaurateur. Here she is hanging out with Barack Obama. She would not sully her gumbo like this.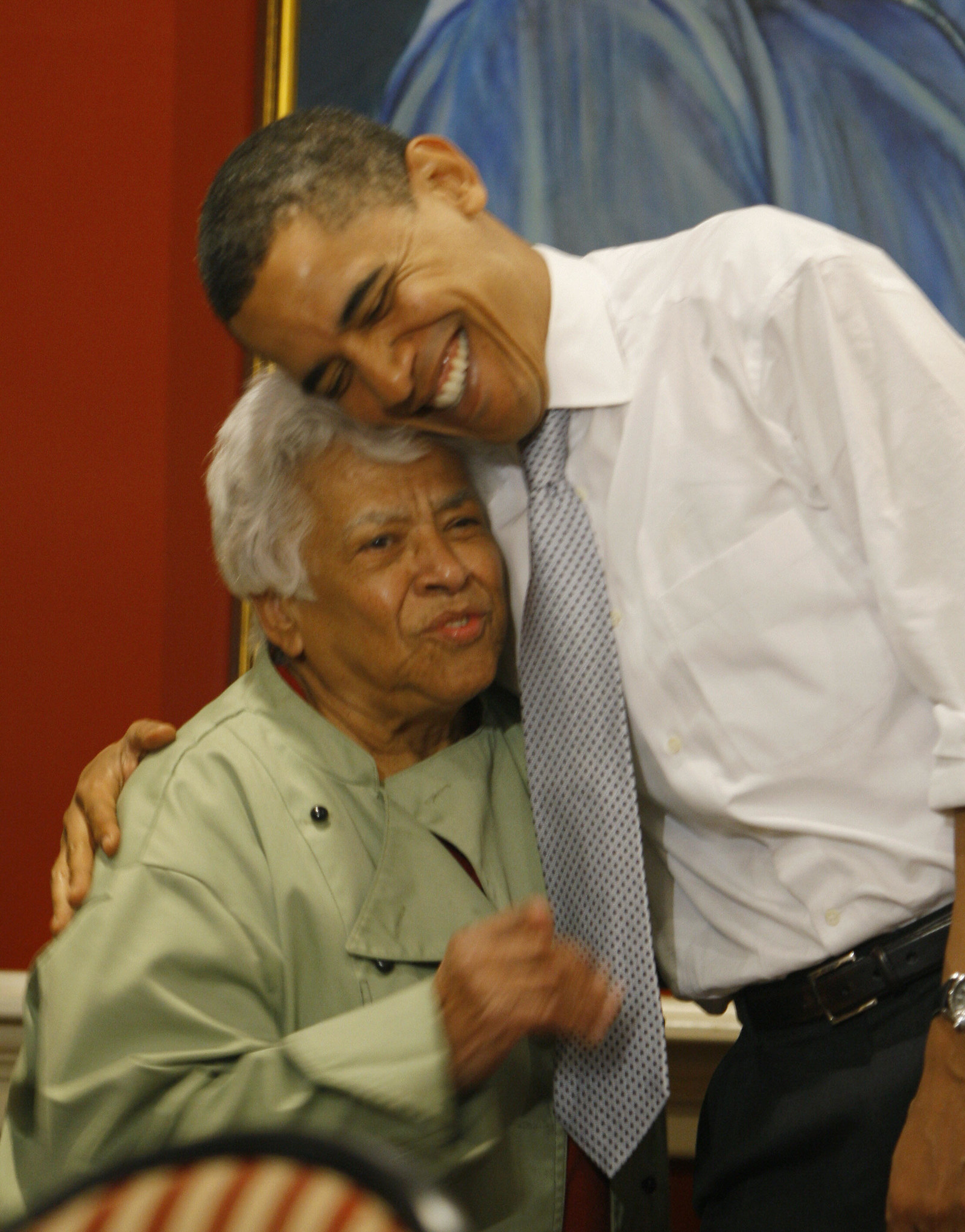 Disney had originally shared the recipe video on both Twitter and Facebook, but both posts have since been deleted. The YouTube video has also been made private.
Considering people are still leaving displeased comments on The Princess and the Frog's Facebook page, Disney has probably learned its lesson by now.

Leave the gumbo to the experts.