This is Jason "Jay" Hardesty, a UPS driver who has the best kind of work friends: doggos.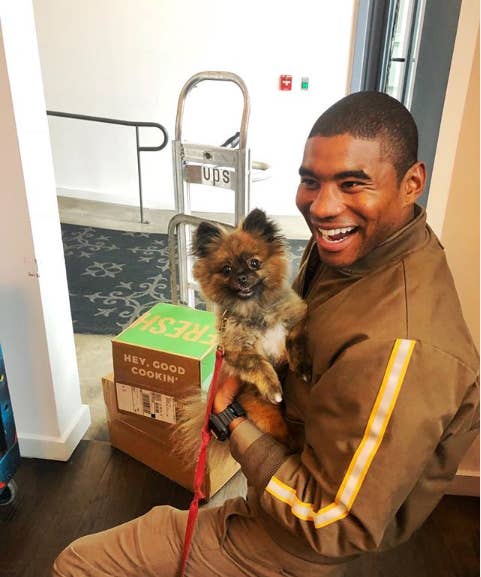 Hardesty, 30, has been sharing photos with dogs he meets along his routes in New Orleans and it's just too adorable.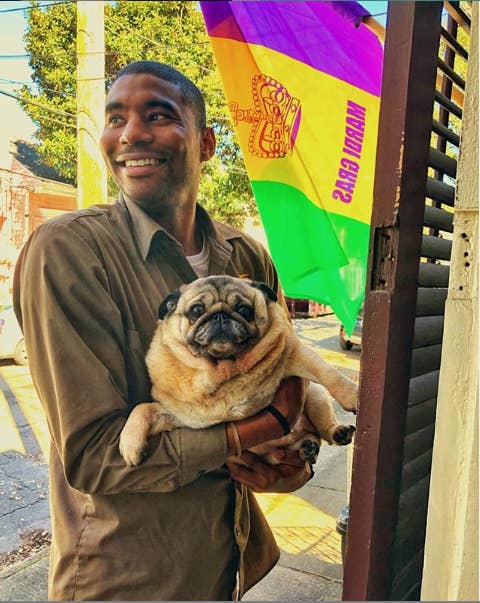 It started two years ago when Hardesty got moved to a new route in a younger neighborhood.
"They come to the door and are happy and let you pet them and stuff."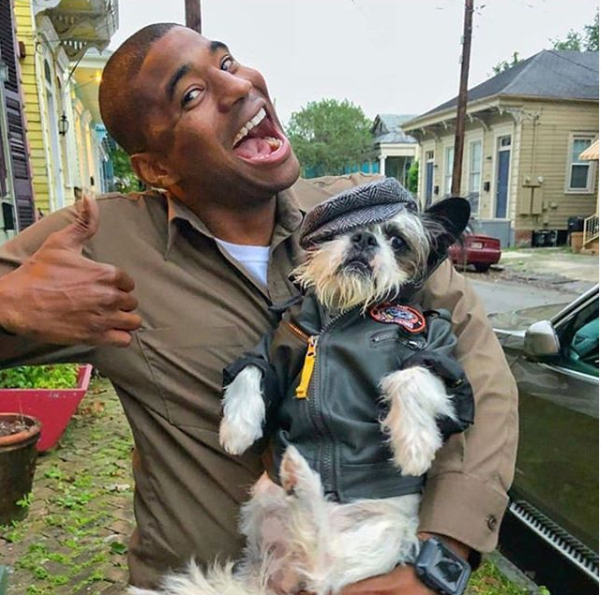 While he grew his own following on Instagram, things recently blew up when author Jami Attenberg — who lives on Hardesty's route — shared a link to his #pupsofjay tag.
And it's easy to see why. The pure joy on Hardesty's face in the photos is infectious.
He even got a nod from music producer Neko Case.
He also gets to know the pups. This little one, for example, is Kash.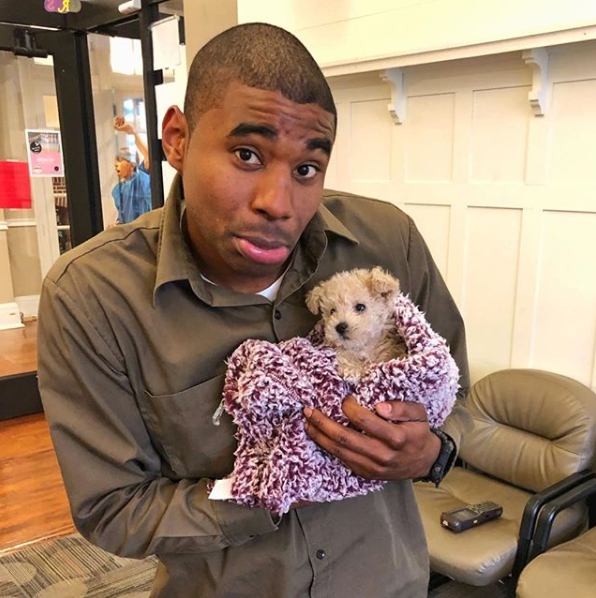 And this cutie is Prince.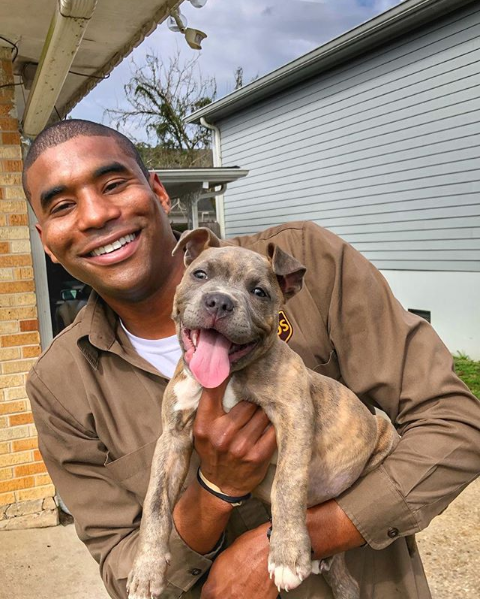 Over time he's developed a few favorites too. This is Oy and Belle.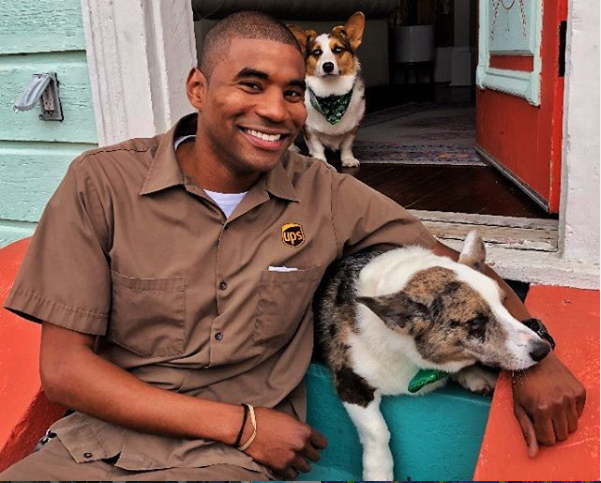 One of his current favorites is this very good girl named Summer.
Hardesty limits himself to posting one dog each Friday evening, "so there's actually a waiting list of dogs," he said.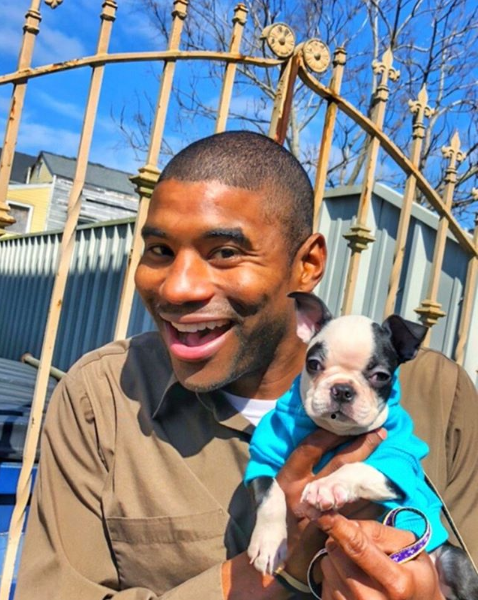 Hardesty doesn't have a dog himself, so playing with the pups along his route is really a highlight of each day. And the owners love it too.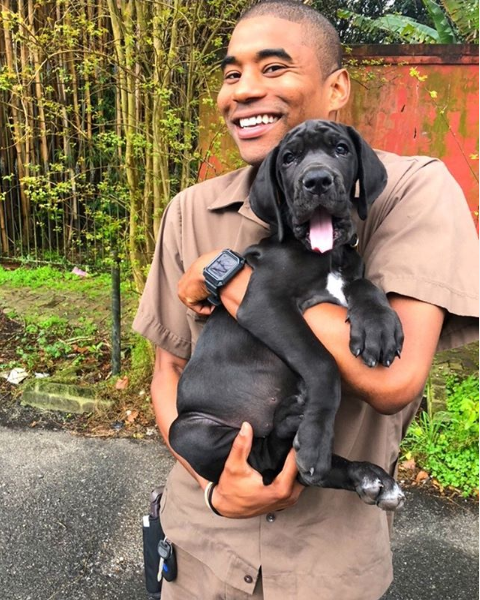 "They love the fact that their dog loves me and I love them," he said.