If you search for "Proud Boys" on Twitter, you won't get what you're expecting, and you will absolutely be delighted.
After Donald Trump's reference to the extremist group at the first presidential debate, people have taken over the #ProudBoys hashtag with photos of gay men celebrating their lives and their love.
The goal of the movement is to take back the hashtag from the Proud Boys, a far-right men's organization with a history of violence. Founded by Gavin McInnes, the group describes itself as "western chauvinists," and the FBI considers the group to be an extremist organization with ties to white supremacy.
When asked to condemn white supremacists during the first presidential debate, Trump told the Proud Boys to "stand back and stand by." The statement appears to have galvanized the group and bolstered their following.
Given the group's penchant for a certain brand of white masculinity, the move to use the tag with images of gay men is not just a reclamation, but a cheeky provocation.
And it's also just plain cute.
People are getting pretty personal with it, sharing important moments from their relationships.
Reddit users have also been submitting images of gay men using the phrase "proud boys" in order to take over the image search results for the phrase.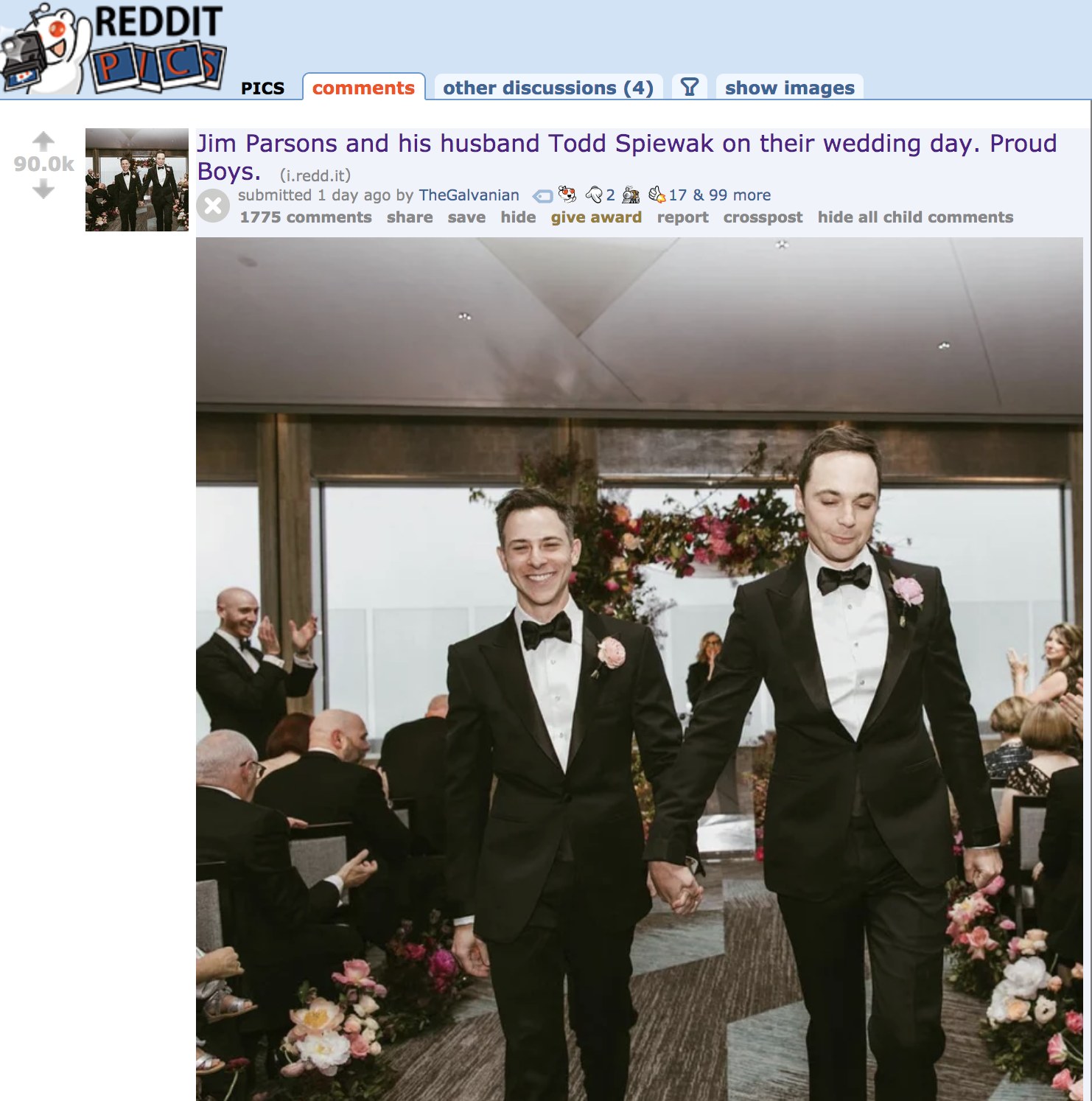 Even the official Twitter account for the Canadian forces in the US got in on the action.
And people were more than happy to help out.