She is a three-time women's hockey world champion for Team USA.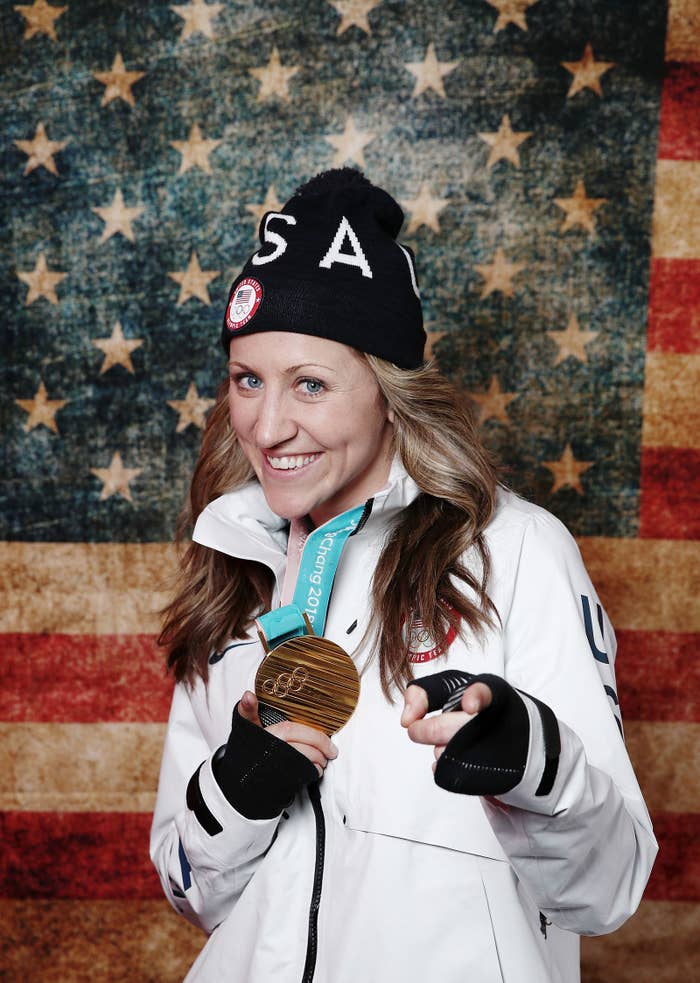 She is also a three-time Olympic champion, but for Team Canada.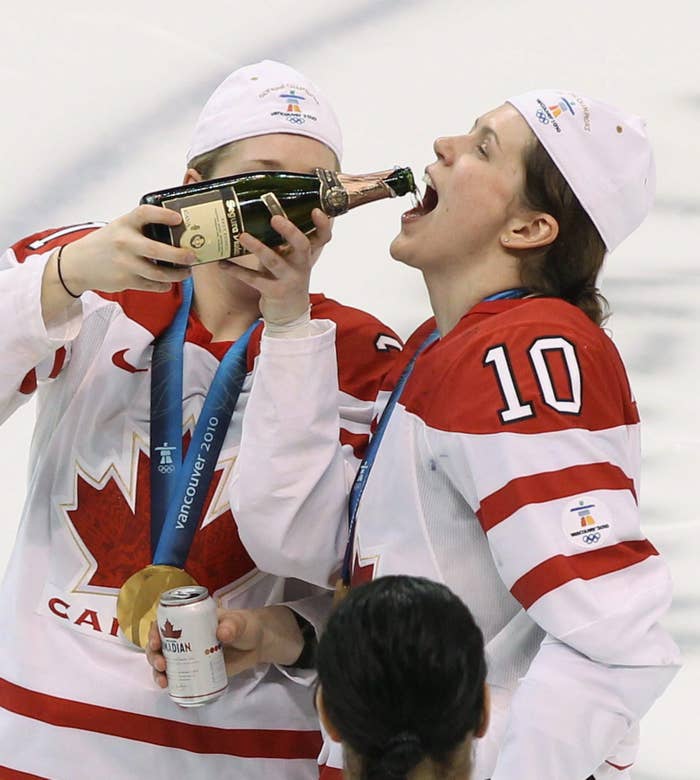 Can I make it anymore obvious?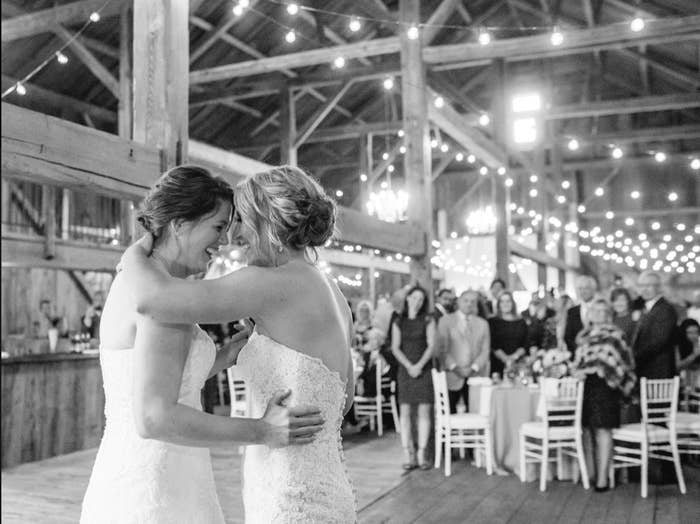 We are, of course, talking about Meghan Duggan and Gillian Apps, who just tied the knot in a wedding that proved love can overcome any hockey rivalry.
Duggan is the captain of the US Olympic women's hockey team and Apps has played for Team Canada.
When it comes to Olympic women's hockey, the bitter rivalry between the US and Canadian teams runs deep. They've fought for the Olympic gold every year since women's hockey was added in 1998, and the two teams have also competed in the world championships every year since 1990.
But that rivalry just makes this all the more romantic.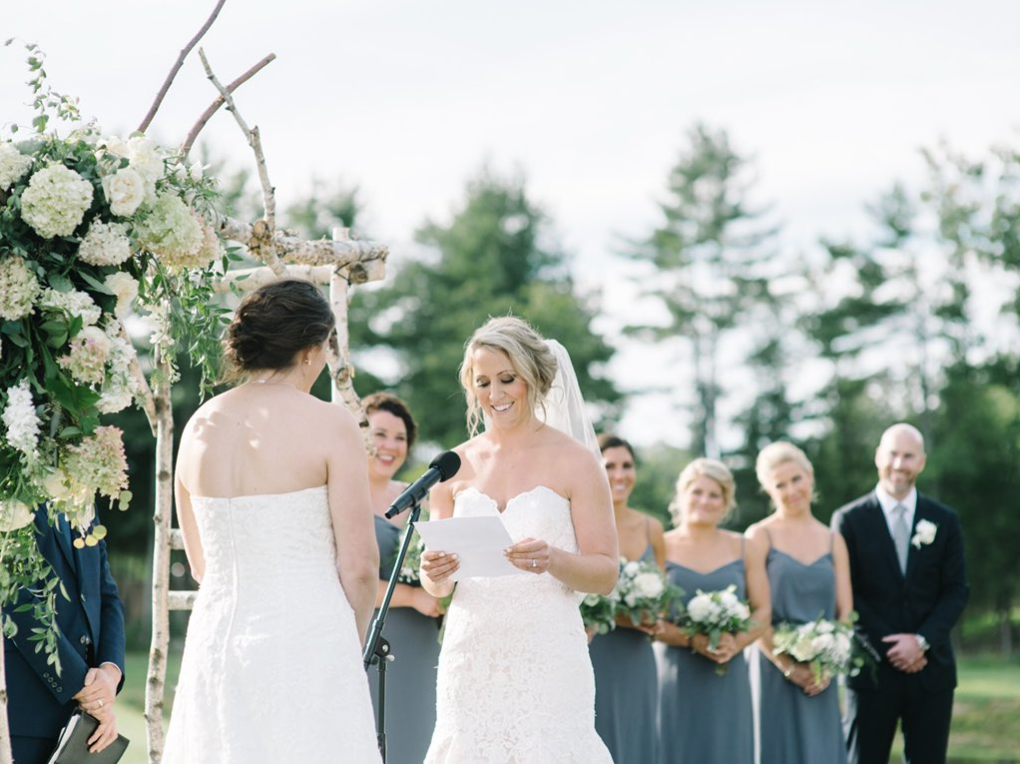 The wedding took place in Pownal, Maine, and Team USA announced the wedding over the weekend. Fellow Olympians Kacey Bellamy, Brianna Decker, and Erika Lawler attended as bridesmaids.
"True love overcomes even the largest of rivalries. Just ask Meghan Duggan," the statement said.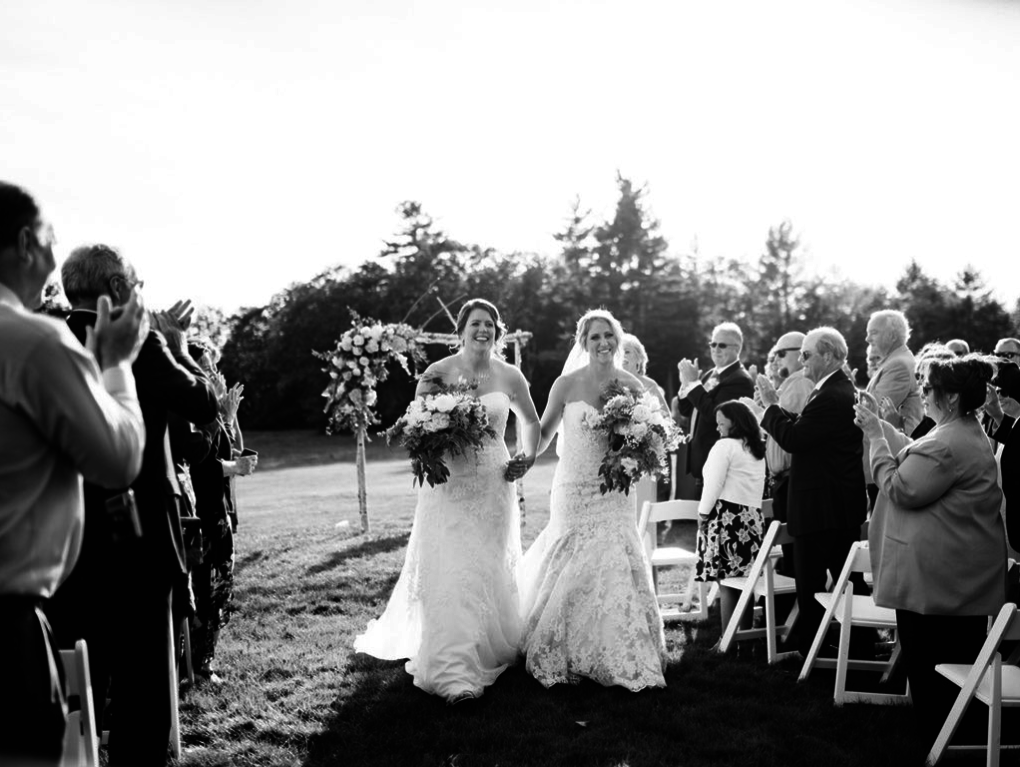 Team Canada sent their own congrats on Twitter to the happy couple.
Clearly there's something in the air because this isn't even the first Canada-US women's hockey romance.
Former USA captain Julie Chu and former Canada captain Caroline Ouellette welcomed a baby last year.
Just look as these cuties.