On his new album, ye, Kanye West revealed that he has bipolar disorder — a brain disorder characterized by significant changes in mood and energy, from emotional highs to devastating lows.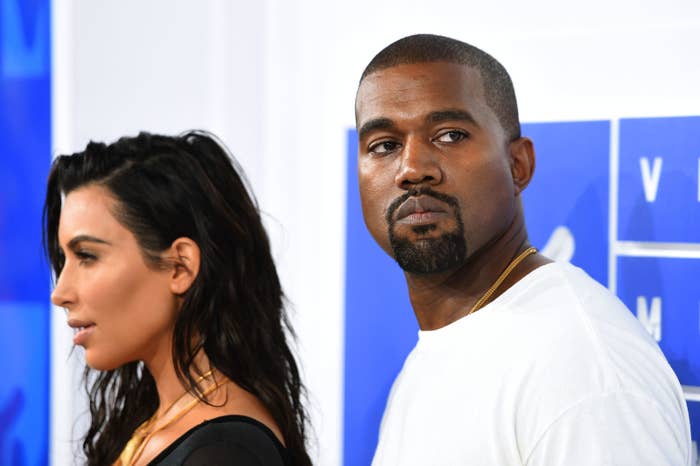 Kanye's experiences with the disorder are woven into the lyrics of his new album and the album cover art itself.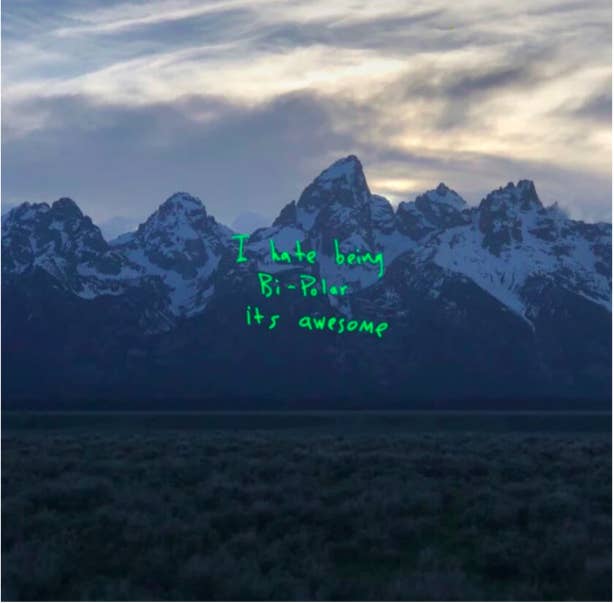 On the track "Yikes," Kanye raps:
That's my bipolar shit, nigga, what?
That's my superpower, nigga, ain't no disability
I'm a superhero! I'm a superhero!
This line in particular is being called out by some people for glamorizing or mischaracterizing bipolar disorder.
There's concern that calling bipolar disorder a "superpower," even in the context of art, could discourage people from seeking treatment.
Although manic episodes can feel like a high, they're also often debilitating and the disorder can be dangerous.
People are also worried it could trivialize mental health.
There's also the fact that, being a famous musician, Kanye has more access to mental health resources than the average person.
Bipolar disorder has a history of being associated with creativity, which can also trivialize the seriousness of the condition.
But there are a lot of mixed feelings. Everyone deals with mental illness differently, and some say Kanye should be able to deal with it how he wants.
So some people are a little more sympathetic.