Have we ever stopped to consider what a damn shame it is that most Halloween decorations only go outside?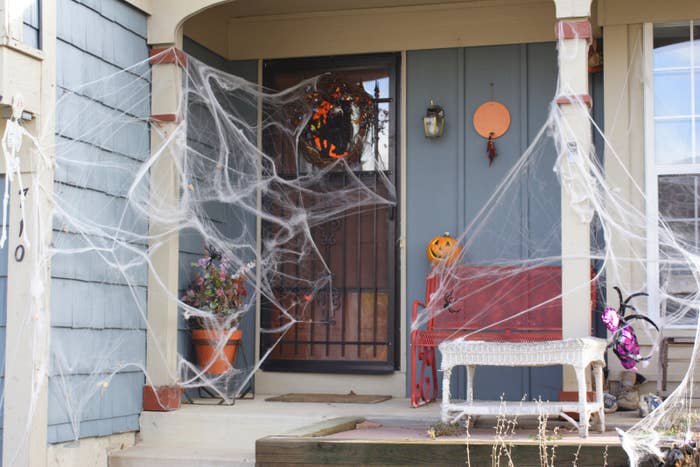 What if you want to bring the spooky indoors?
Well, great news, because it turns out some people put up HALLOWEEN TREES.
They're like Christmas tress, but infinitely better, because they're decorated for Halloween.
Just look at this sweet, spooky nanny. Was there ever anything more precious?
And they have the range. Some are straight-up deathly.
While others capture Halloween's sweeter side.
This one has a witch hat topper and gravestones that are like lil' Christmas presents.
This spook enthusiast was ready to go on Oct. 2.
The possibilities are truly endless.
Jack Skellington would be proud.
Let us all resolve to let this beautiful trend catch on.