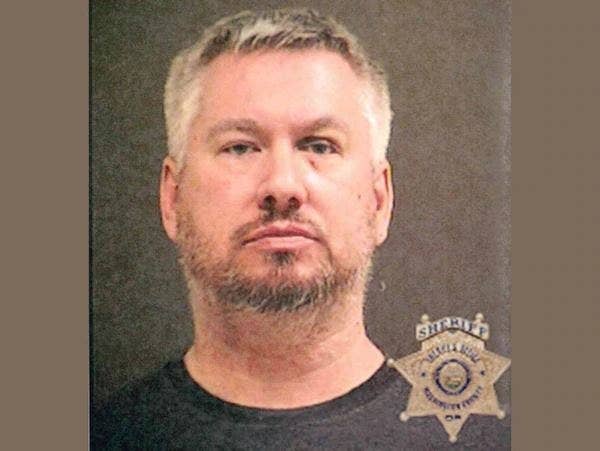 A father in Forest Grove, Oregon, allegedly staged a break-in to cover up his own theft of money his daughter had raised selling Girl Scout cookies.
Police say that Brian Couture, 40, called police on March 6 saying that a thief had broken into his home through a sliding glass door. According to Forest Grove Police's logs from that day, Couture said he confronted the suspect and they got into a scuffle. The suspect then supposedly fled, making off with $747 in Girl Scout cookie money.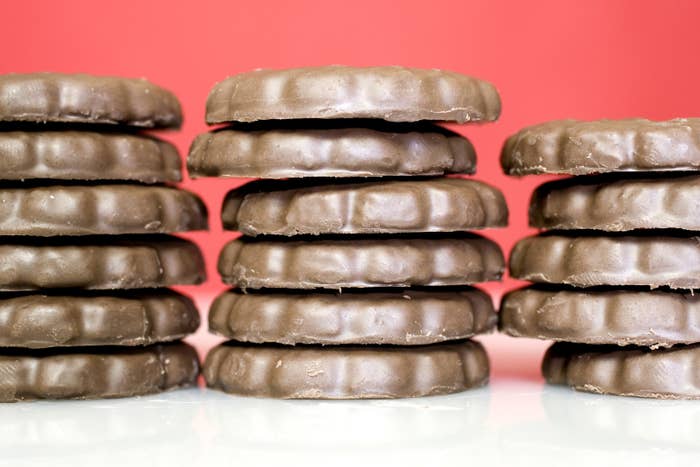 When police arrived, they searched the area with a K9 unit and Couture was taken to a hospital. Couture was found "unresponsive" at the scene, but Forest Grove Police Captain Michael Hall told local news station KGW, "There's a distinct difference between being unconscious and being unresponsive." It's unclear what if any injuries Couture may have had.
Police never found a suspect, and on March 18, they said Couture admitted to making the whole thing up.
"Couture admitted to Forest Grove Police investigators that the alleged incident was staged," police said in a statement posted online.
"Investigators believe that Couture staged the incident in order to conceal the theft of money belonging to a non-profit organization, that was spent inappropriately."
Couture now faces charges for theft and filing a false report. He pleaded not guilty in a recent court appearance.
"On Friday, March 15, 2019, Girl Scouts of Oregon and Southwest Washington was notified that a family had experienced a theft at home, including the alleged theft of $747 in Girl Scout funds. At that time, we initiated our internal process to respond to such matters," Sarah Shipe, a Girl Scouts spokesperson, told BuzzFeed News in a statement.
"Since the March 18 arrest in this case, we have been in contact with the Forest Grove Police Department and are working with them to resolve the matter. The stewardship of Girl Scout troop funds is a top priority for our organization, and that is our focus in this matter."