This is Dele Alli, a soccer player for Tottenham Hotspur. He's also the man behind an infuriating new internet ~trend~.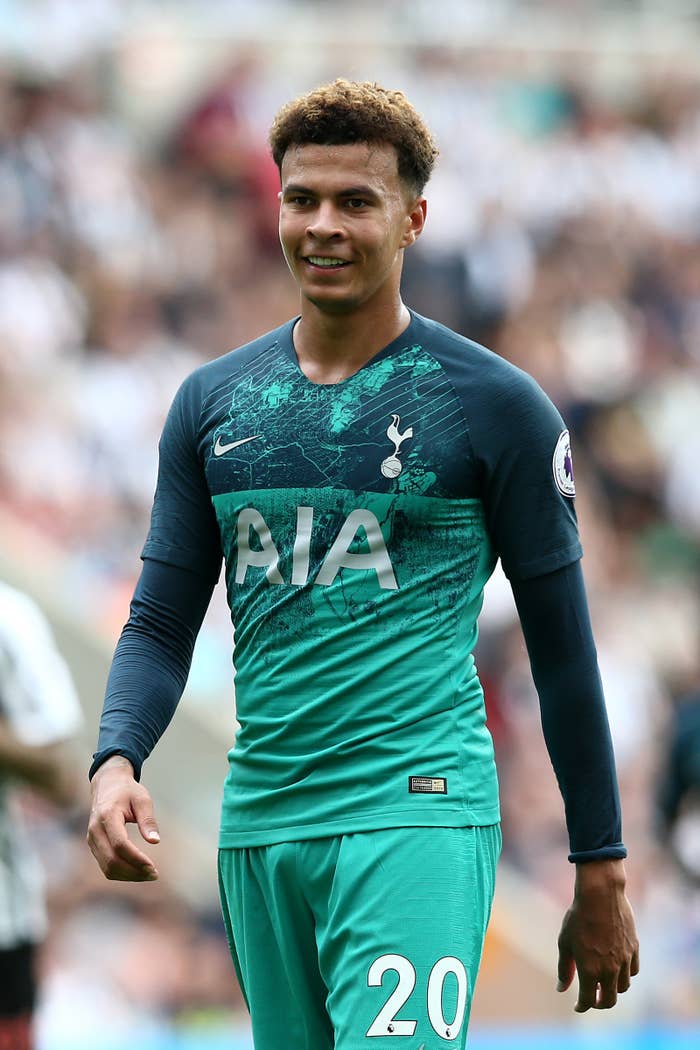 At a recent game, Alli threw up this little gesture. It looks simple, right?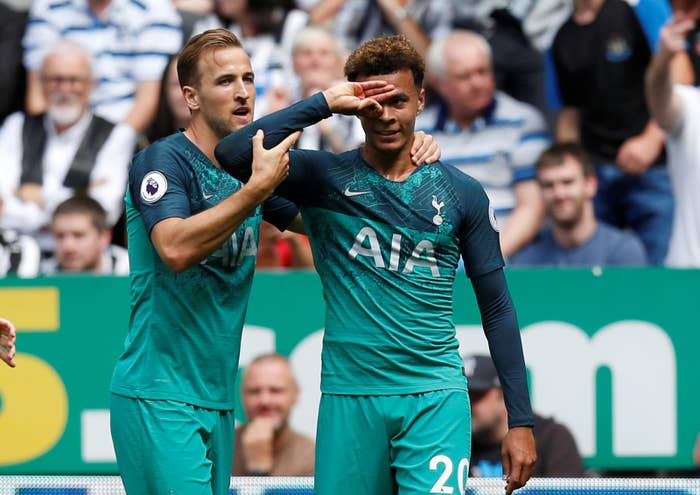 Just a fun little finger loop, no big deal.
Well, NO. It is inexplicably difficult to figure out, and Alli is really enjoying watching people try to nail it.
People have been trying out the #DeleAlliChallenge, and there have been more than a few eye injuries along the way.
Both Twitter and Instagram are full of people trying it out, sometimes successfully.
Some people make it look easy.
Others are still struggling.
And I don't really blame you if you give up.
This is the real secret of how to do it: Make a loop, then move the remaining three fingers down.
The trick is to keep a circular loop even though your fingers are in a state of intense confusion.
So simple.
Trust because when you get it, you're gonna feel very accomplished.