A mystery woman who appeared to have a very unpleasant encounter at an election party for a Republican candidate Tuesday night had the world asking who she is and what was said.
The video was captured from a news broadcast at the election party for Dan Crenshaw, a Republican candidate for the House who won his race in Texas.
Just look at her face.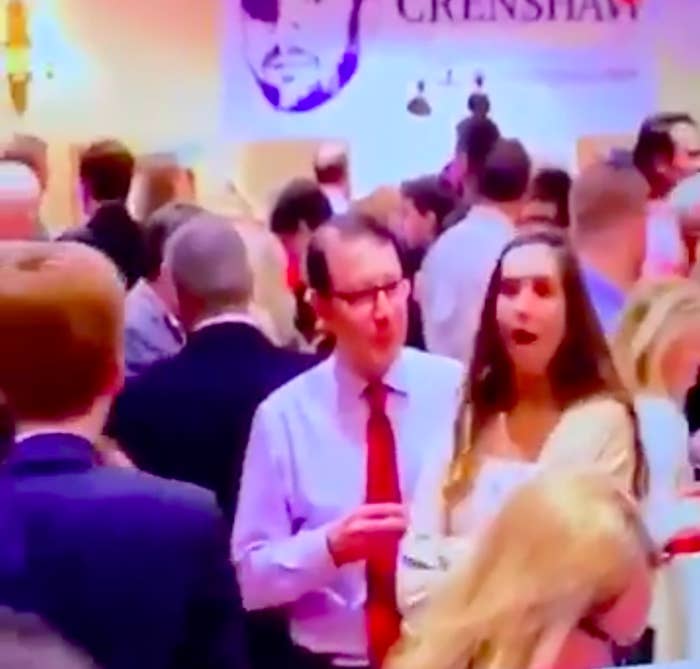 Look at that hand! Such sass!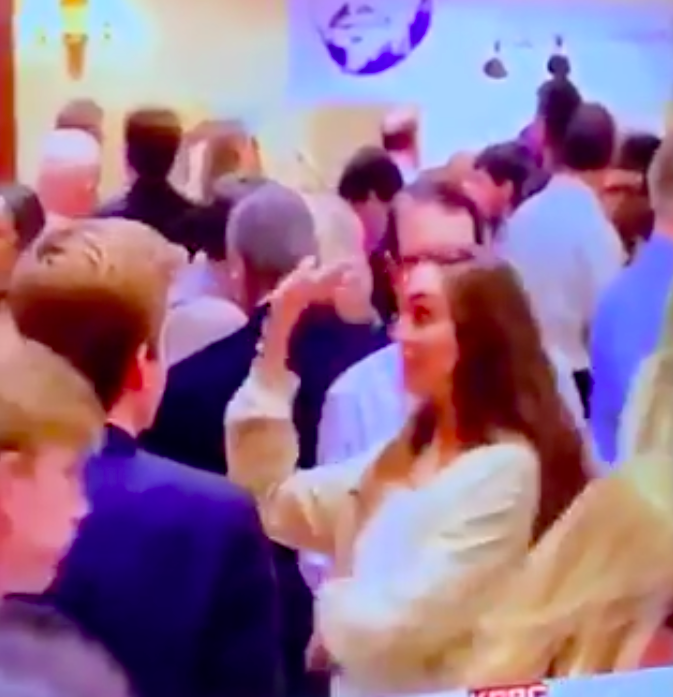 The woman on the left booked it out of there too.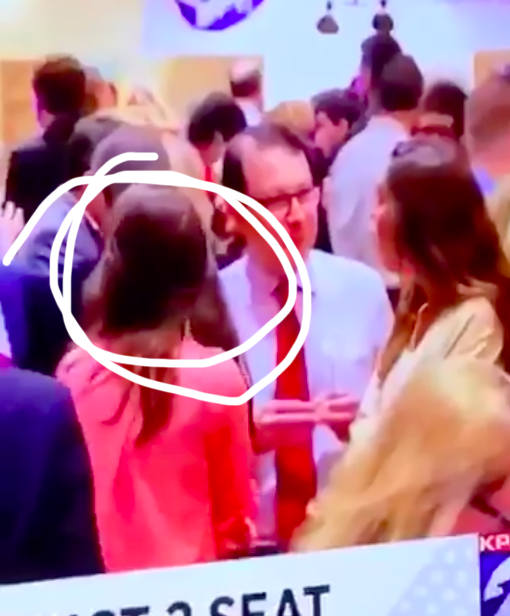 But who is she? Who is he? What was said?
Turns out, her name is Ellie Delgado, and she's a 17-year-old senior at Lamar High School in Houston.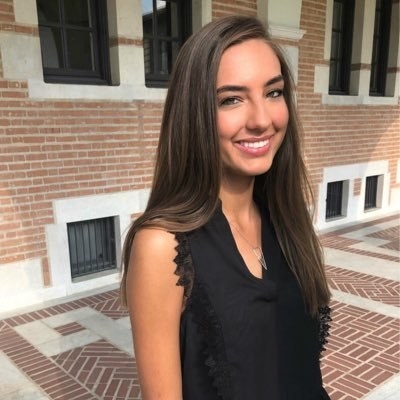 And the guy? She identified him as her dad, but in an interview with BuzzFeed News, she declined to give his name.
So what did he say to prompt such a dramatic reaction?
"He was talking about a woman that he liked and wanted to go on dates with. I didn't know that he liked her, but my sister and I had met her before," Ellie said.
Her parents have been divorced for 12 years, according to her mom.
Ellie didn't even know she was on camera, but then, all of a sudden, she had gone viral.
"I was pretty shocked," she said. "One of my classmates sent it to me during school. There were just so many tweets coming through and so many Instagrams that I couldn't keep up."
People have been joking that her dad said something untoward, but Ellie said that wasn't the case at all.
"I have reactions like that to him a lot. He's a funny guy with a lot to say," she said. "People thought it was some man that I was warding off, but it was just my dad."
Crenshaw thought the whole thing was a major LOL, and Ellie said he called her dad to joke about it.
She added that Crenshaw and her dad have been friends for a long time, and that's why she was at the party.
The true story of what went down will likely satiate people who have been...invested.
Before Ellie came forward, people were speculating like mad.
Some theories seemed less plausible than others.
Maybe it was a really bad joke?
Or a truly awful take.
In any case, people are finding her reaction pretty relatable.
We've been there, girl.
CORRECTION
Dan Crenshaw's name was misspelled in an earlier version of this post.