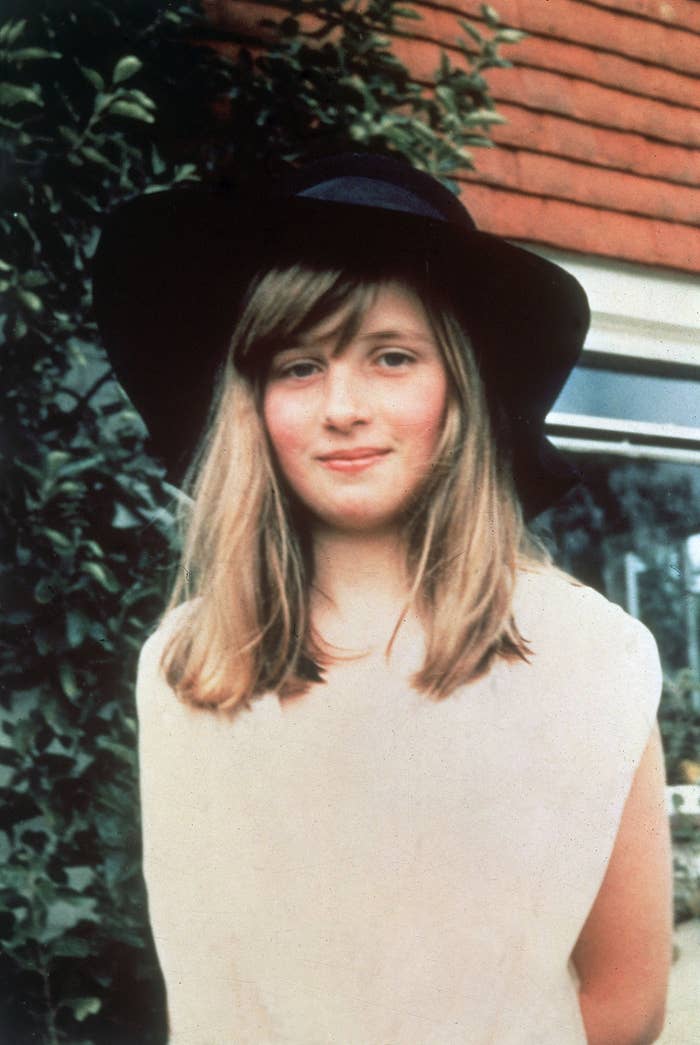 Diana Spencer took on many roles in her short life. She went from lady to princess in 1981 and her fairy-tale wedding captivated hundreds of millions of viewers. She quickly began a family and tried to fit the mold of proper royal princess.
That wouldn't last long, however. Her two sons, William and Harry, would be the best thing to come out of what she revealed to be a "crowded" marriage rife with infidelity. The rebel princess pushed back against tradition and expectation, and channeled her time and energy into humanitarian causes — she was involved with as many as 100 charities at one point.
Much thought was put into the clothes she wore when interacting with the public, like the bright, cheerful colors she wore to appear approachable, and her avoidance of gloves and hats to make human contact and interaction possible. At the height of the AIDS epidemic, images of Diana touching, hugging, and holding those who were sick or dying were a powerful weapon in fighting the stigma of the disease.
On the anniversary of Diana's tragic death, we take a look back at how she went from shy 20-year-old to a princess beloved across the world.