Following reports Tuesday that the Department of Justice would not prosecute the officers involved with the death last year of Alton Sterling outside a convenience store in Baton Rouge, Louisiana, family, friends, and community members held an emotional vigil in his memory.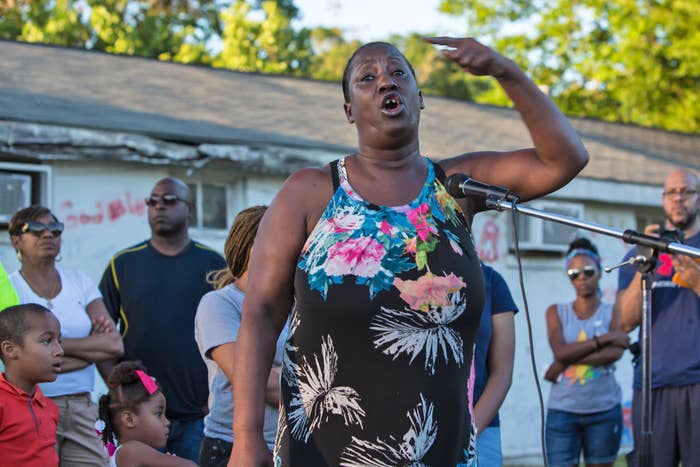 The shooting happened on July 5 after officers Blane Salamoni and Howie Lake II, who are white, responded to a 911 call about a man brandishing a gun in the parking lot. In video of the altercation, the officers are seen pinning Sterling to the ground and yelling "he's got a gun." Seconds later, shots ring out. A loaded gun was recovered from his pocket, officials said.
Federal officials confirmed Wednesday that they would not be filing charges after two experts, while criticizing the way the officers handled the situation, found that they did not act excessively.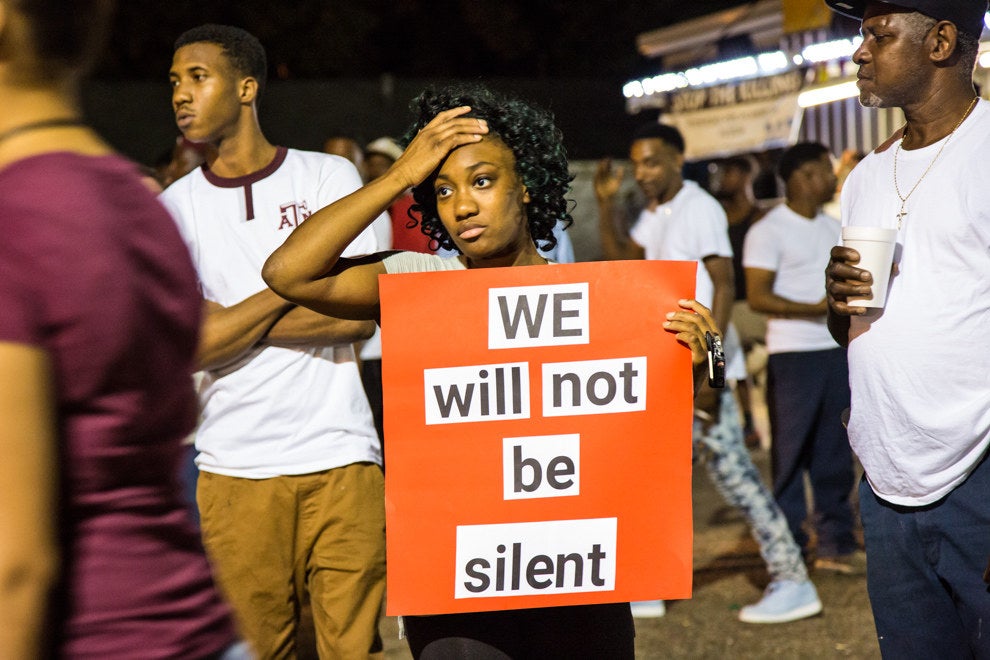 Abdullah Muflahi, the owner of Triple S Food Mart, where Sterling was killed, said his community is peaceful and that any violence or destruction that follows the Department of Justice's official announcement will probably come from outside agitators.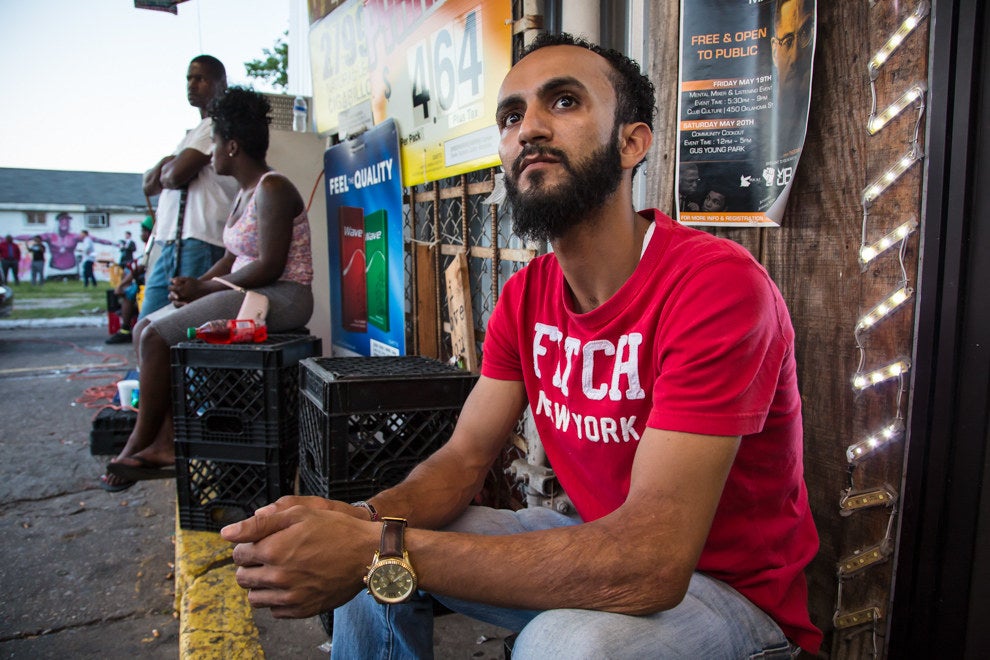 As community members gathered and awaited official word Tuesday night, Sterling's aunt (center) led the group in prayer.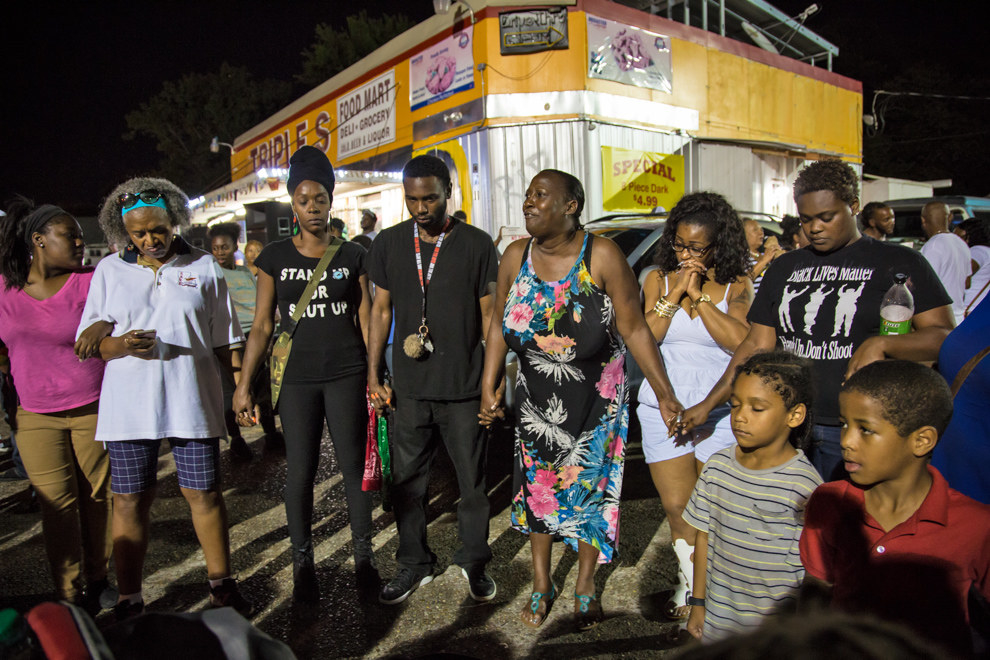 Wild Tchoupitoulas Mardi Gras Indian, Tonya Johnson, also attended the vigil in full dress.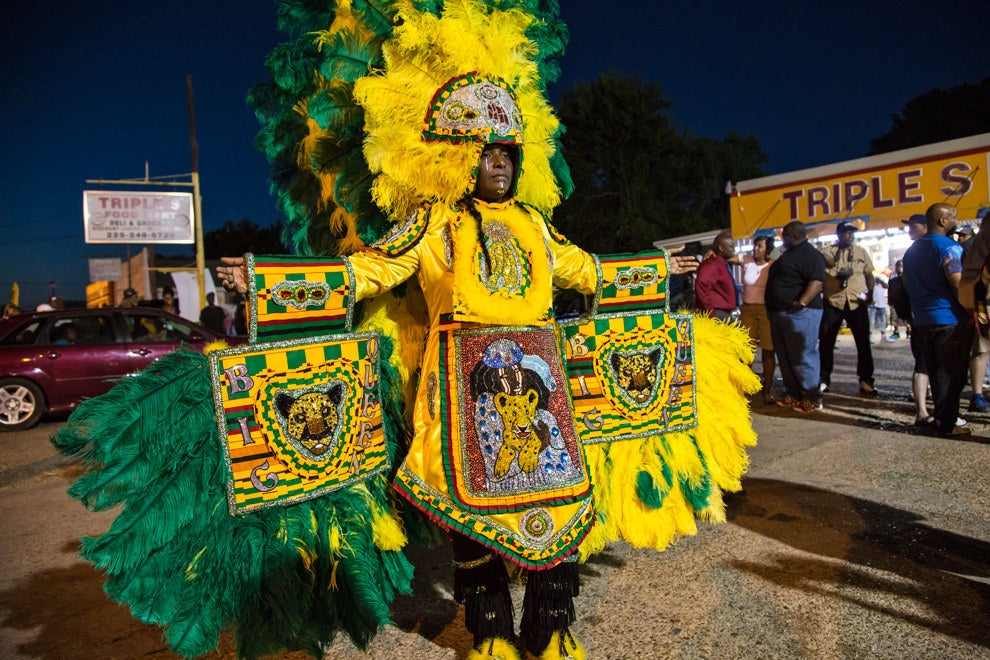 People also paused to view the mural and makeshift memorial in the parking lot where Sterling was killed.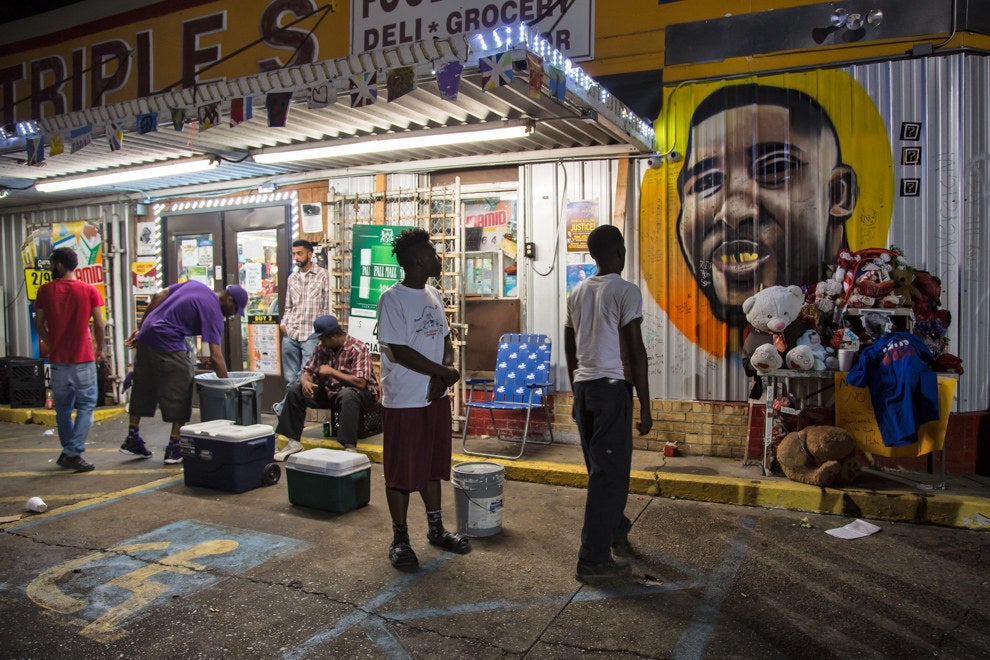 A mural across from the Triple S Food Mart that was painted last July by New Orleans artist Langston Allston also serves as a reminder.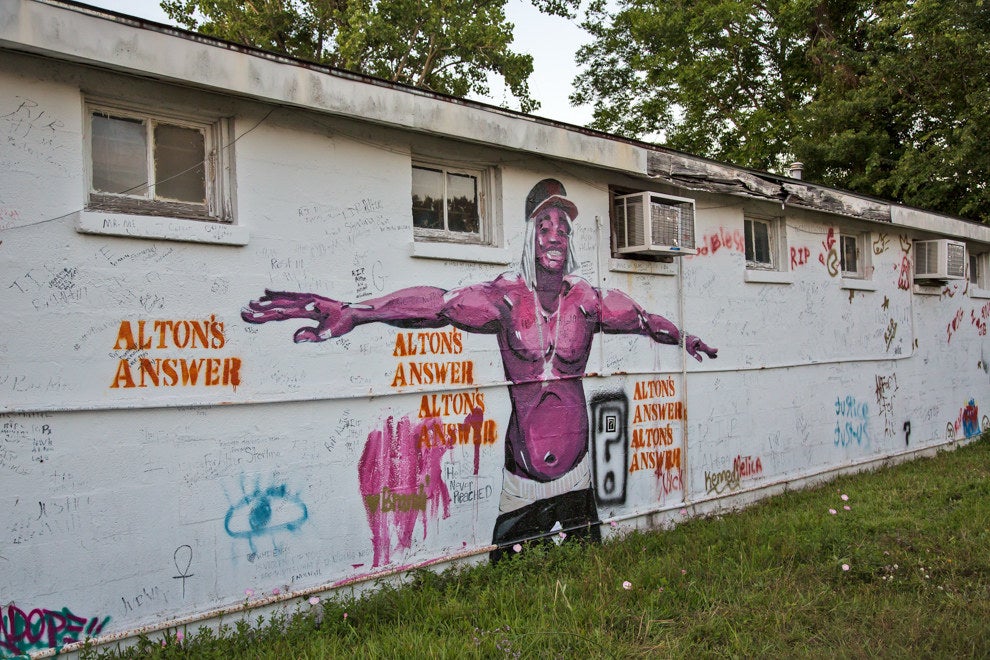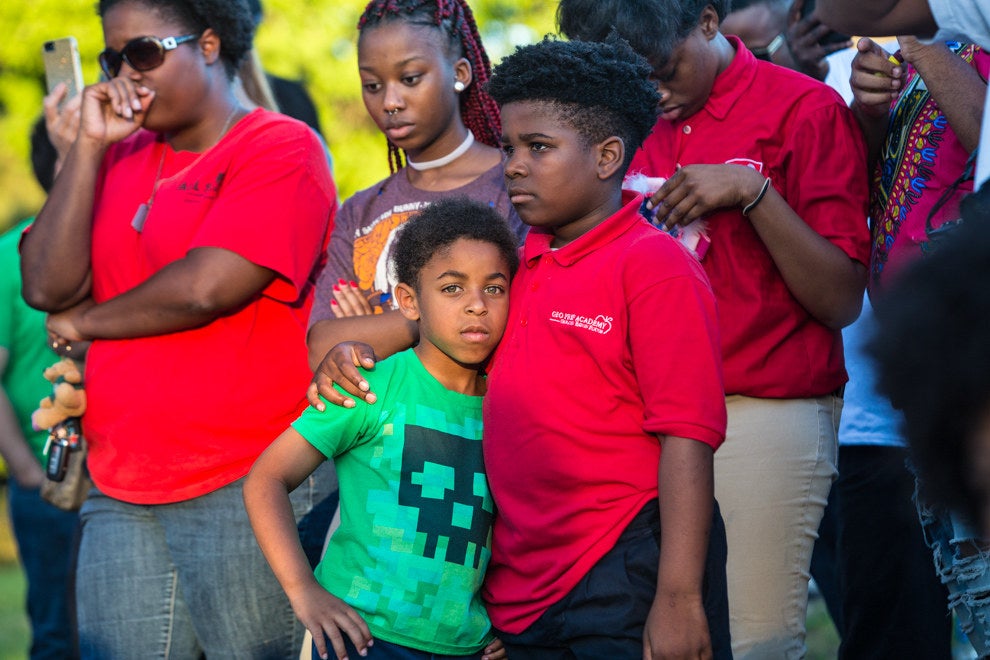 The federal decision may not be the end of the legal case, however, since since state prosecutors still have the option to file charges. The police department is also still conducting an internal review.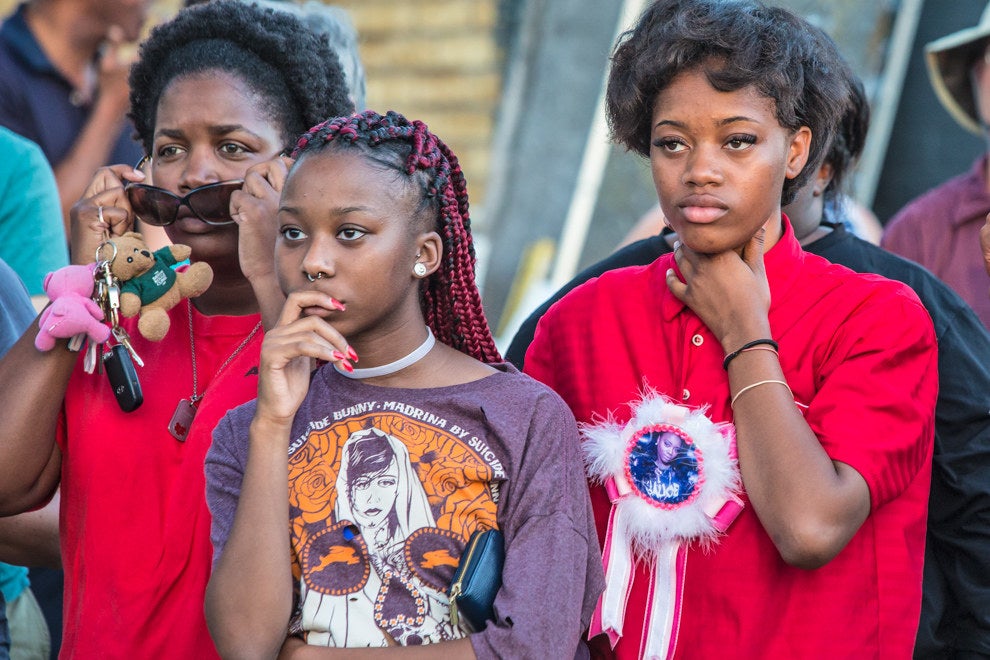 Speaking after the Justice Department announcement, Quinyetta McMillon, the mother of Sterling's oldest son, pleaded with Louisiana Attorney General Jeff Landry to file charges, the Associated Press reported.
"Jeff Landry, please open up your heart and give us the justice that we deserve," she said.