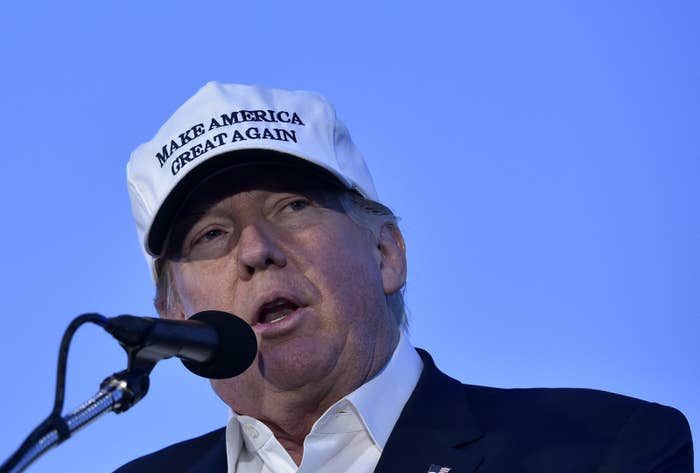 After a weekend of suspected terror attacks in New York and New Jersey, Republican nominee Donald Trump suggested again on Monday that law enforcement in the United States should consider religious and ethnic profiling as a tactic to prevent future attacks.
"Our local police, they know a lot of who these people are. They are afraid to do anything about it because they don't want to be accused of profiling, they don't want to be accused of all sorts of things," Trump said on Fox & Friends.
Trump then pointed to Israel's practice of predictive profiling as an example, saying the country has done "an unbelievable job."
"Do we have a choice? Look what's going on," Trump said. "Do we really have a choice? We're trying to be so politically correct in our country and this is only going to get worse."
Trump told CBS News in June that profiling is "something we're going to have to start thinking about as a country."
Trump added on Friday that he believes more terror attacks will happen in the US.
"I think this is something that will maybe get — will happen perhaps more and more all over the country," Trump said. "Because we've been weak. Our country has been weak."