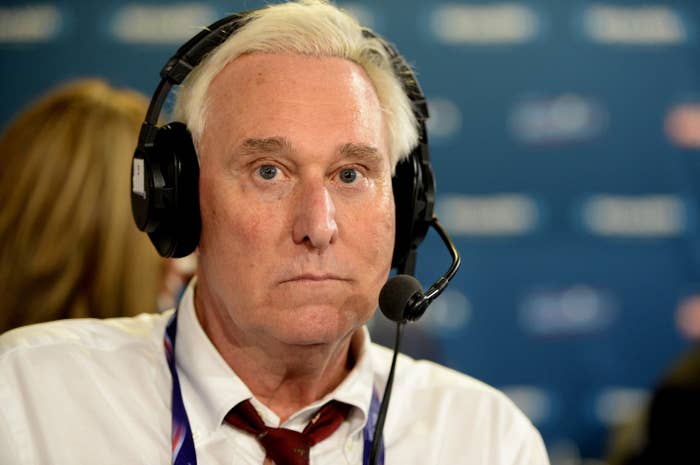 Roger Stone, a longtime adviser to Republican nominee Donald Trump, called the Trump campaign's decision to ban certain reporters and outlets from covering its events "a terrible idea" and something not even Richard Nixon would have done.
Asked Tuesday on the Fernand Amandi Show if he agreed with the Trump campaign's decision to ban outlets like Politico and the Washington Post, Stone responded, "No, I think it's a terrible idea."
"Not even Richard Nixon, in the depths of his anger, and his press secretary Herb Klein, would ever do such a thing. Reagan never did such a thing," Stone said. "We knew that there were reporters out there that were both biased and openly hostile. But that's part of the game. That's kind of how it works."
Stone continued, saying, "I am opposed to censorship of all kinds."
Trump's campaign has routinely blocked from its events certain reporters and outlets, including reporters from BuzzFeed, the Washington Post, and Politico.