Back in August, Taylor Swift dropped the music video for her latest single, "Look What You Made Me Do."
The video features a number of different scenes, including Swift laying in a bathtub filled with diamonds, Swift sitting on a snake throne...
...and also, Swift crawling out of the ground as a zombie next to a tombstone that reads: Here Lies Taylor Swift's Reputation.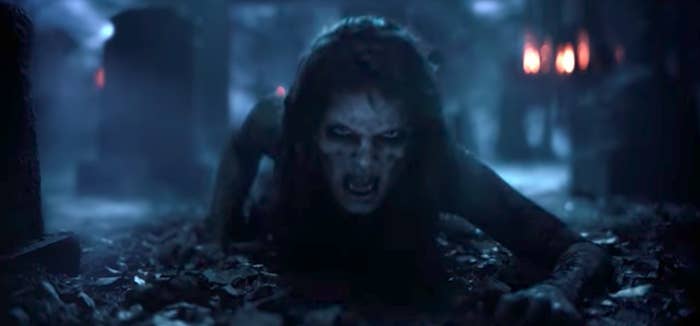 👀 👀 👀 👀 👀 👀 👀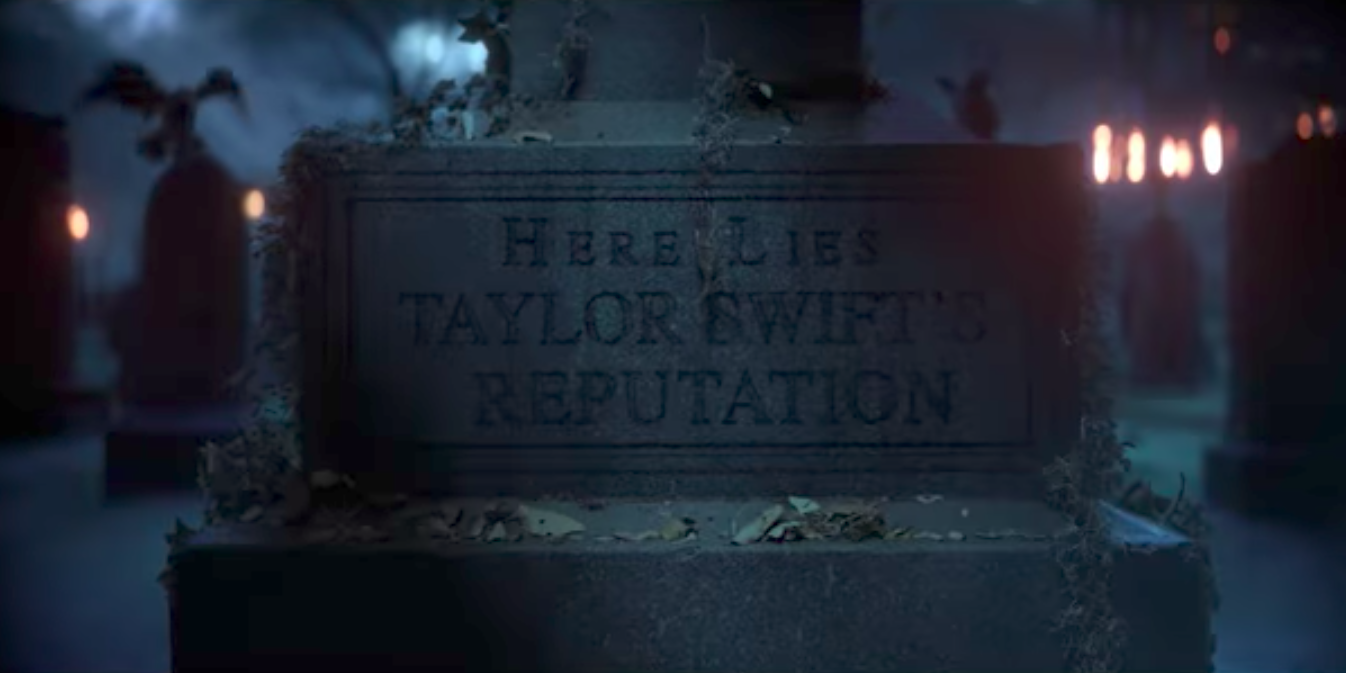 Now, BuzzFeed News has an exclusive look at the full, behind-the-scenes video that shows how T. Swift transformed into a zombie.
We catch a glimpse of a team doing Swift's face makeup.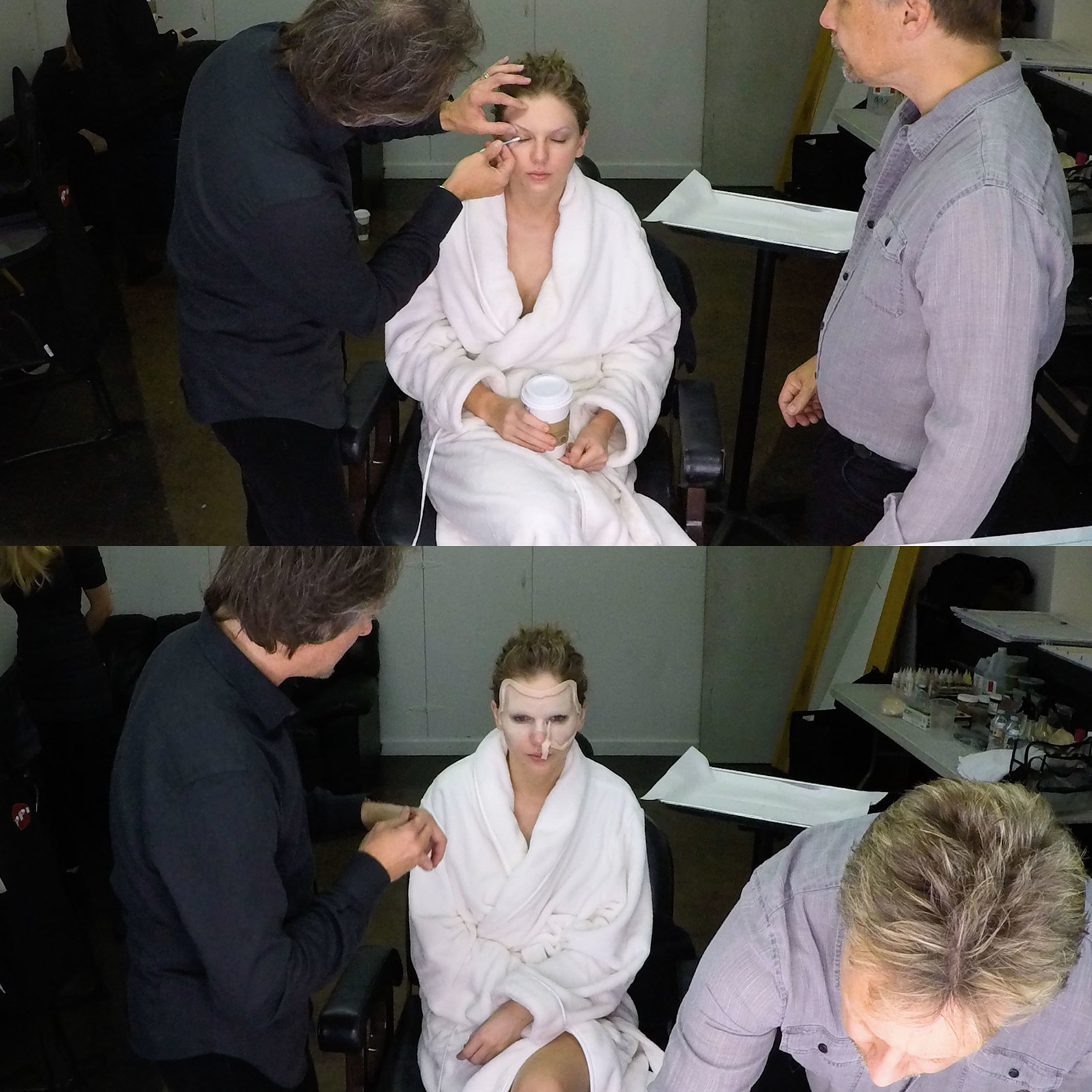 And all of the effort that was involved in making her look this way.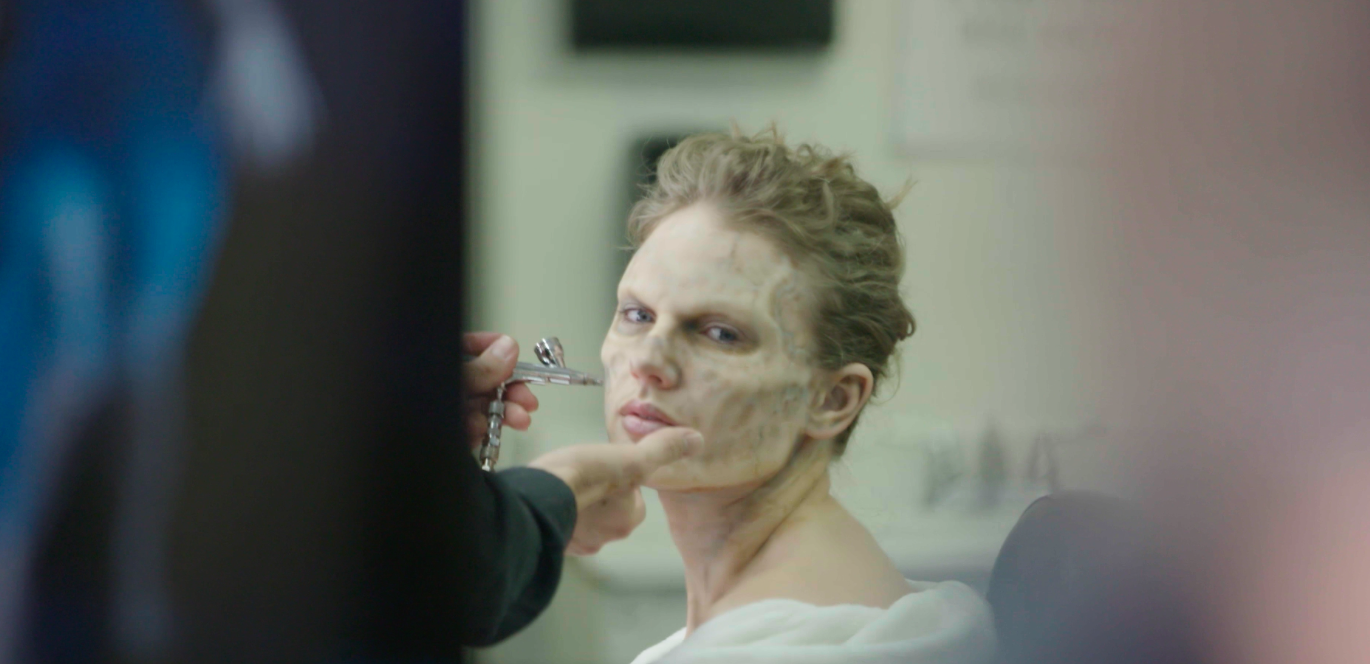 "This is definitely a revolutionary look in beauty," she jokes in the video.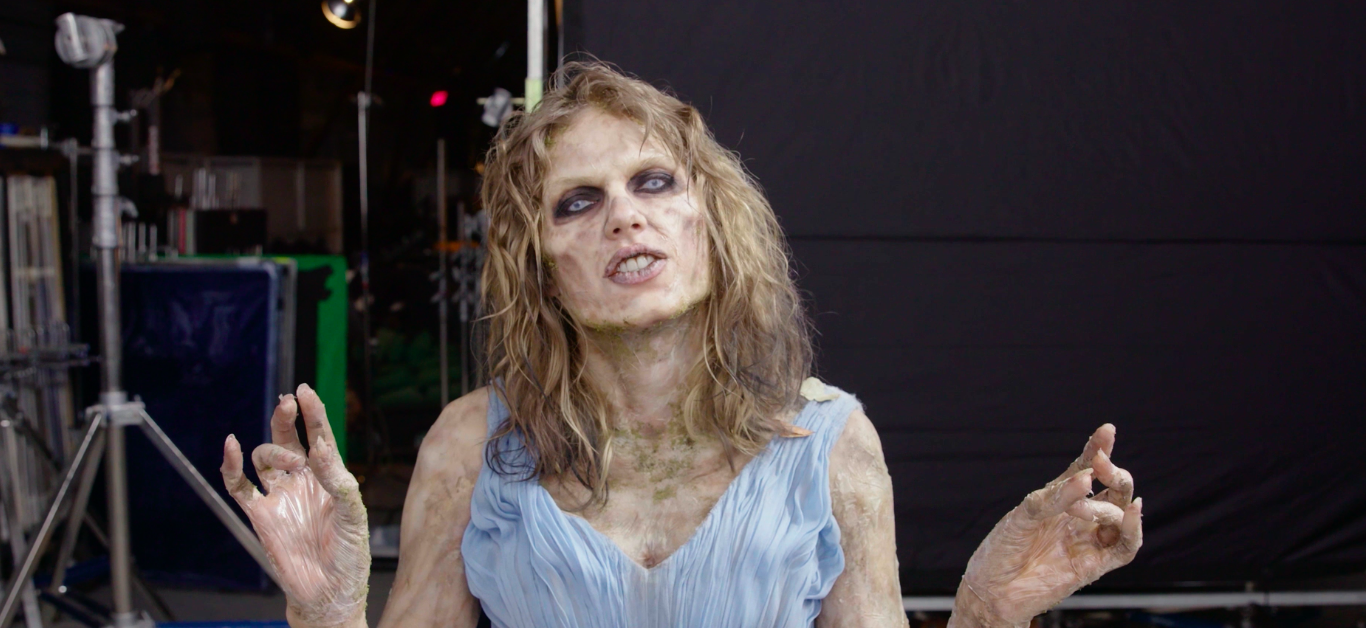 "It's called, you know, straight up dead."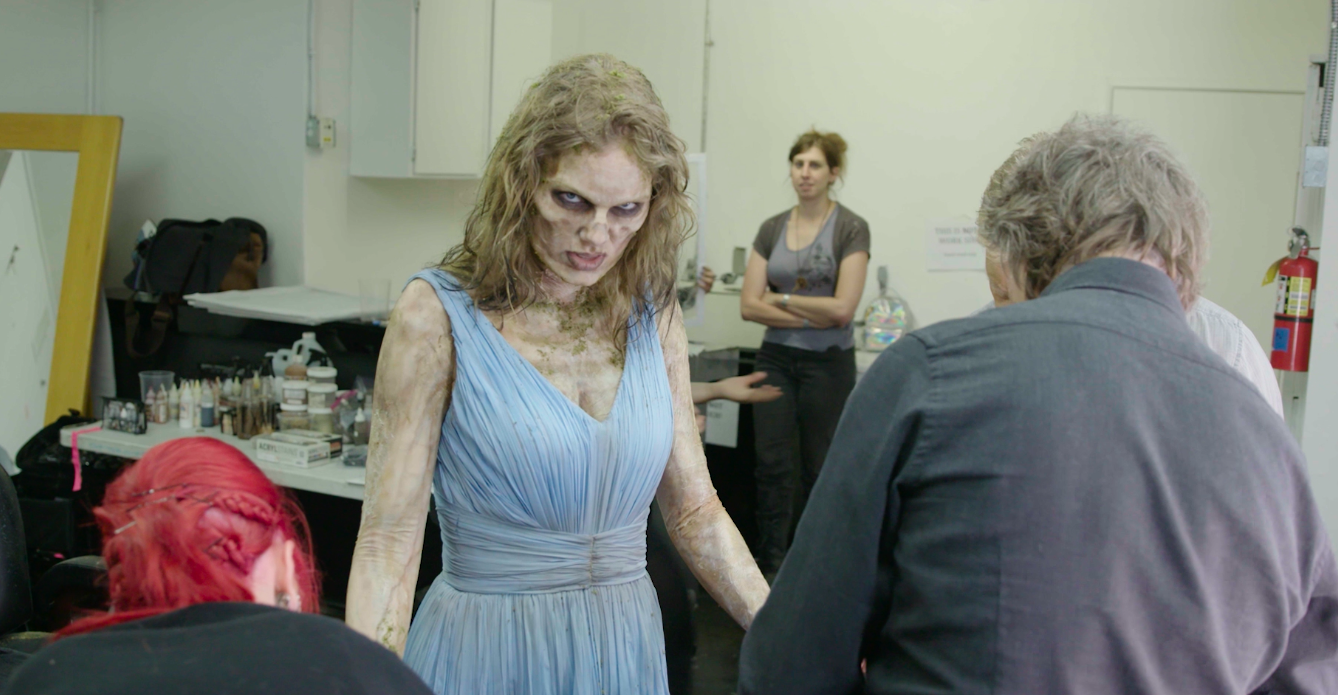 "You know what's weird?" she continues. "When you look this gross, you just have no physical insecurities at all."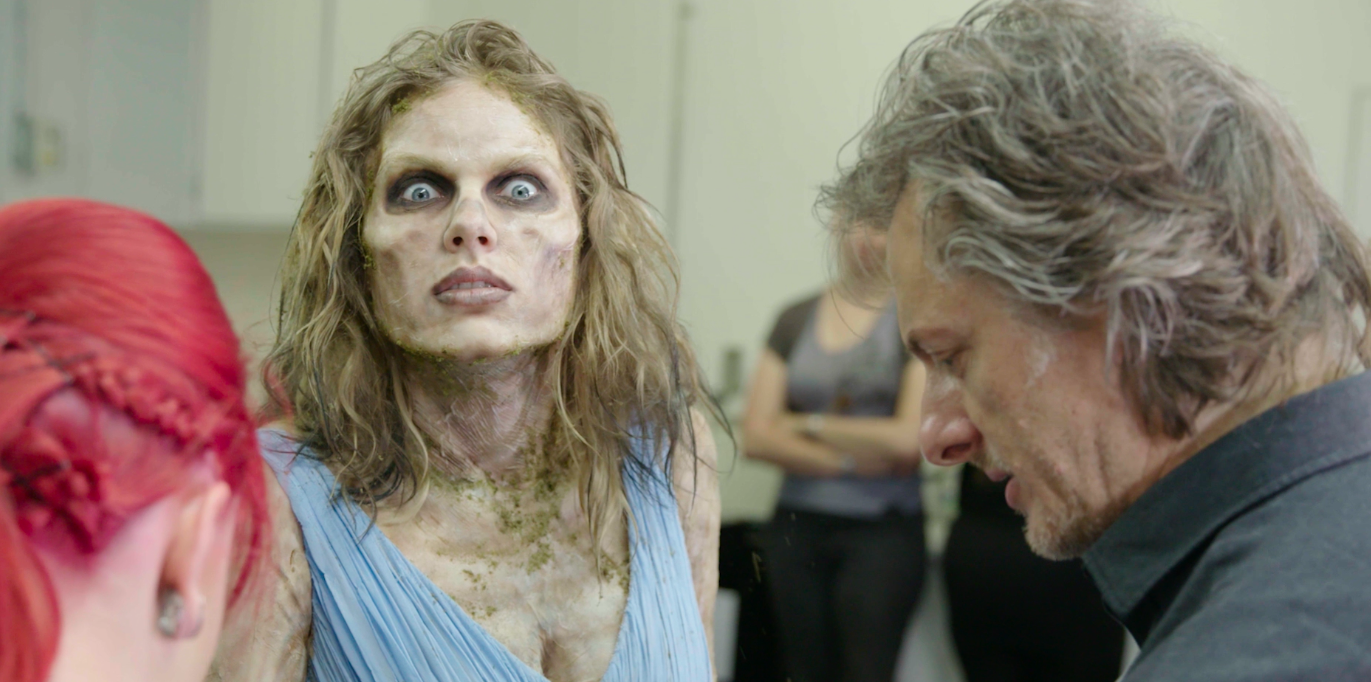 "Like, none ... they're gone."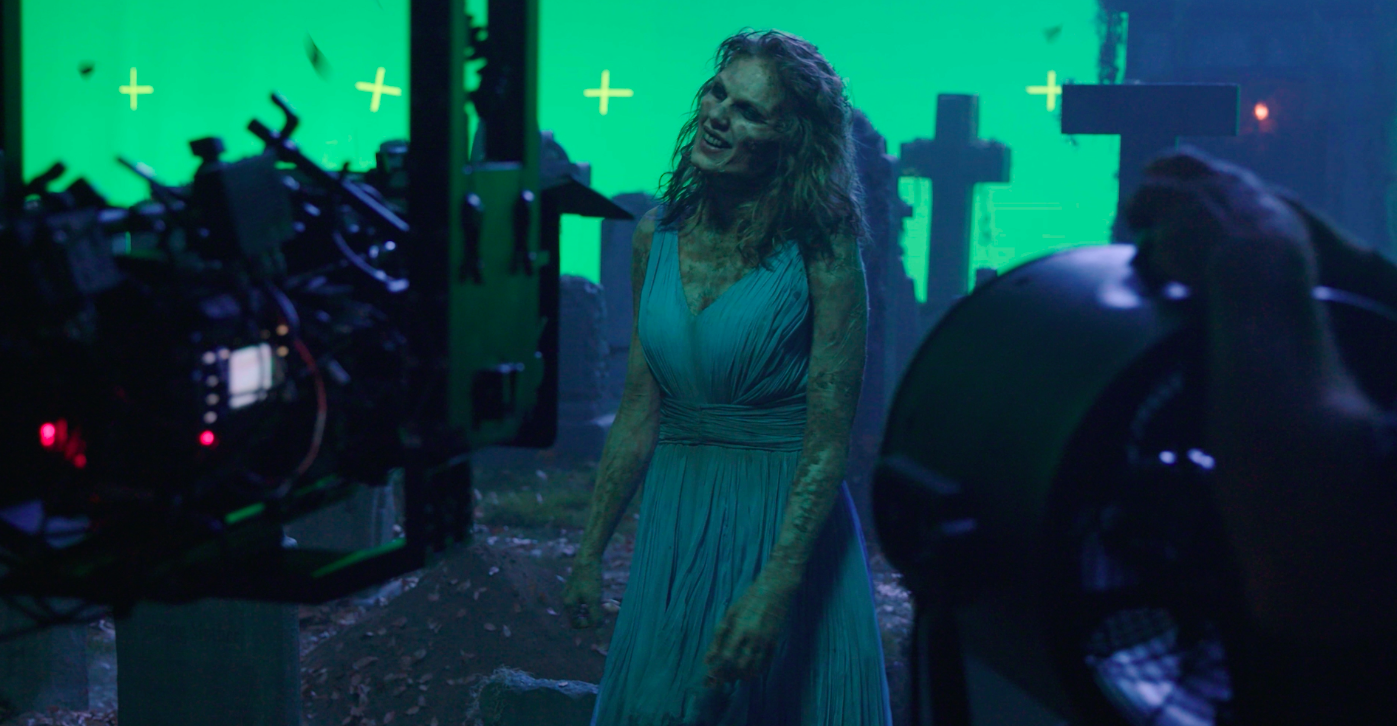 "It's freeing. I encourage everyone to look like a corpse at least once."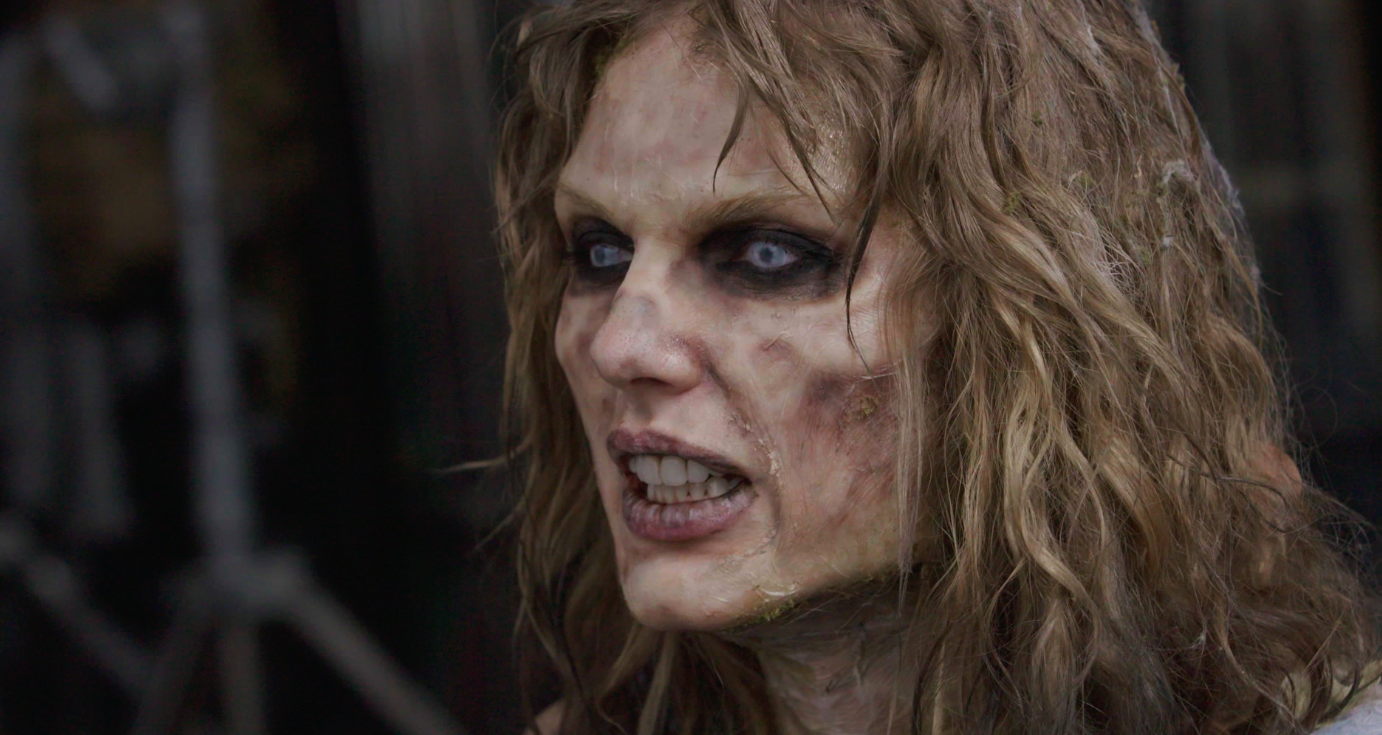 😉 😉 😉 😉 😉 😉 😉 😉 😉 😉 😉 😉 😉 😉