Former Hollywood producer Harvey Weinstein turned himself into New York police Friday morning and was charged with rape, a criminal sex act, sex abuse, and sexual misconduct involving two separate women.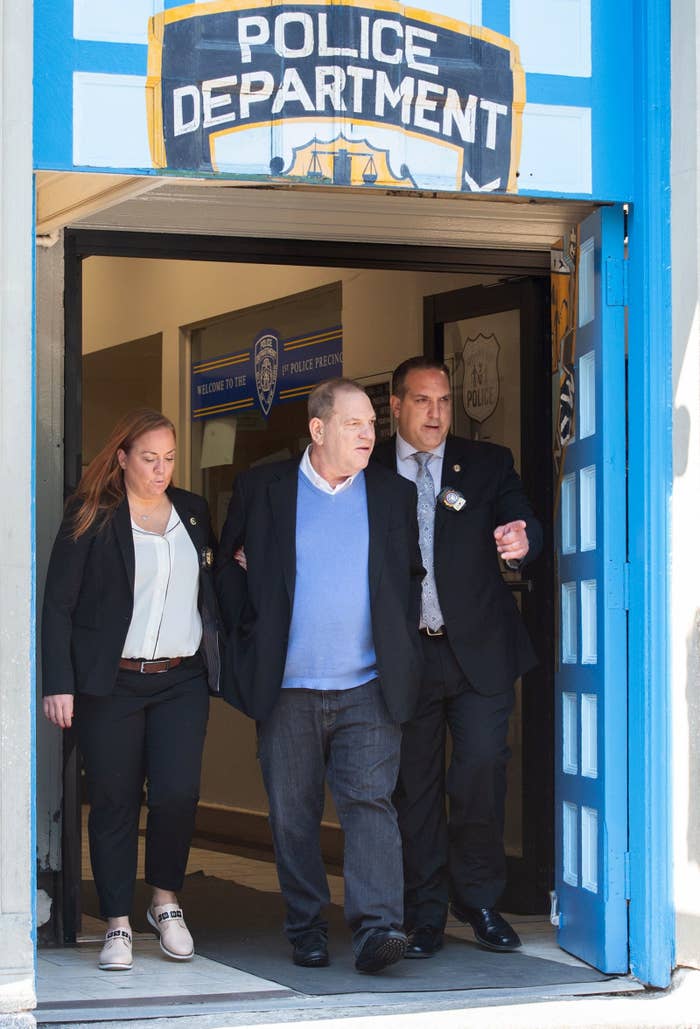 Weinstein has been accused of assault, harassment, and misconduct by over 70 women. Here's how some of his accusers have responded to his arrest:
(BuzzFeed News will update this story as more women react.)
Rose McGowan: "The man who pinned me down had handcuffs on him today."
Asia Argento: "What took you so long Harvey?"
Lauren Sivan: "He should be in jail."
Ashley Matthau: "So happy that he is getting what he deserves!"
Dominique Huett: "This is a step in the right direction."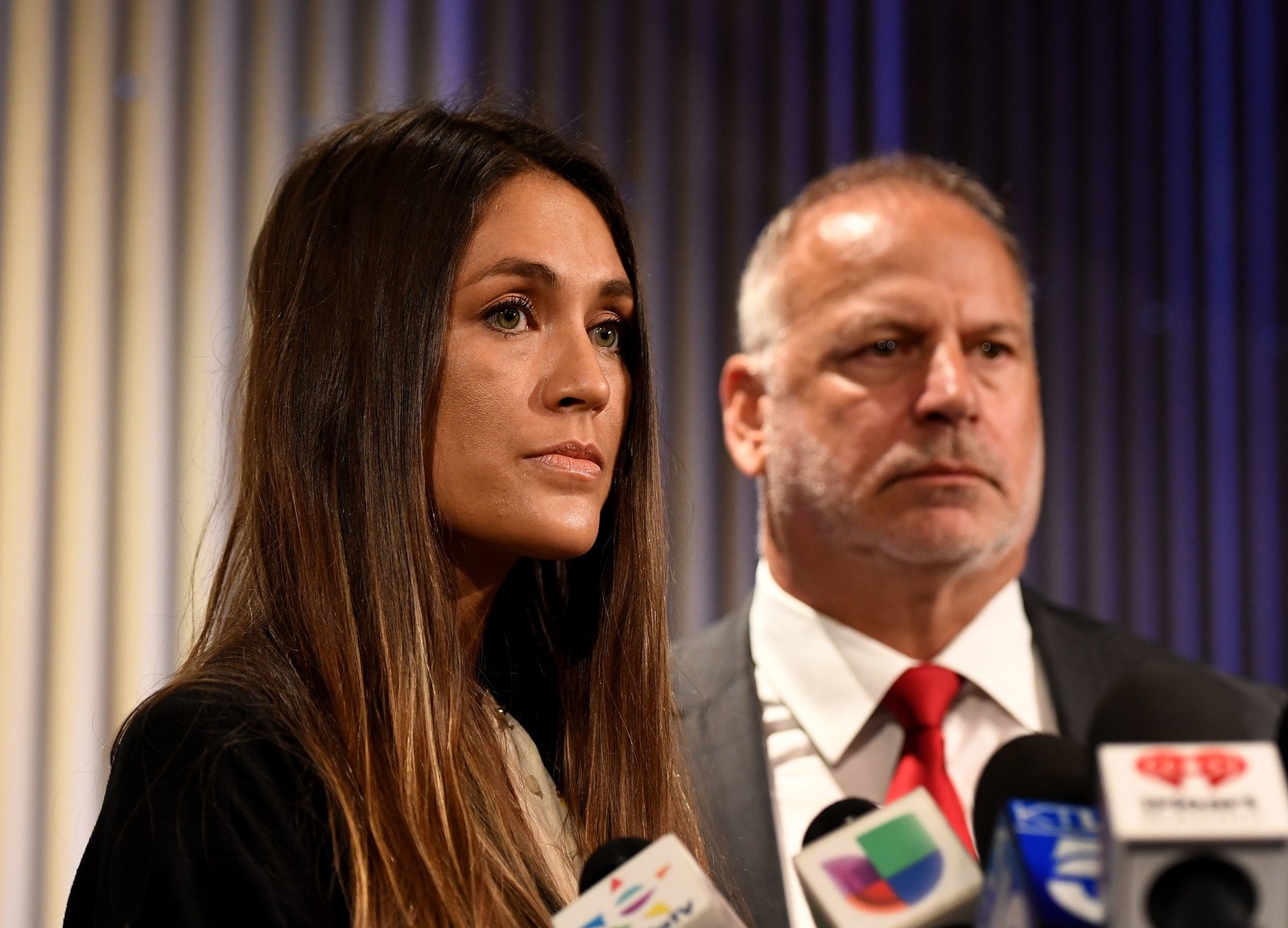 In 2010, Harvey Weinstein invited actor Dominique Huett to his Beverly Hills hotel room to discuss her career, and after excusing himself to use the bathroom, Weinstein returned wearing just a bathrobe. Huett said he demanded she give him a massage, "would not take no for an answer," removed her clothes, and then masturbated in front of her.
Huett filed a $5 million lawsuit against the Weinstein Company in October, arguing the company knew about the former Hollywood producer's repeated acts of sexual misconduct.
In an exclusive statement to BuzzFeed News, Huett said Weinstein's arrest "is a step in the right direction for abuse to be taken seriously and progress be made to abolish abuses of power."
Here's her full statement:
Upon the charges brought to the arrest of Harvey Weinstein, I feel for his family and children having to face these consequences at last for his behavior, criminally. However, this was a very systematic pattern of abuse which was rarely considered a crime by a culture in the entertainment business that continually perpetuated it. I am sadly reminded of all of the women's lives he destroyed and careers that were hindered from this abuse. I know a lot of women feel vindicated in regard to this arrest being held to a new standard as an illegal criminal act and the court process should reveal the verdict for the crimes of which he is accused in a court of law. This is a step in the right direction for abuse to be taken seriously and progress be made to abolish abuses of power. It feels as if justice has begun to be served and time will tell if the system will uphold the truth for the allegations in which he is charged.
Annabella Sciorra: "Can't wait!"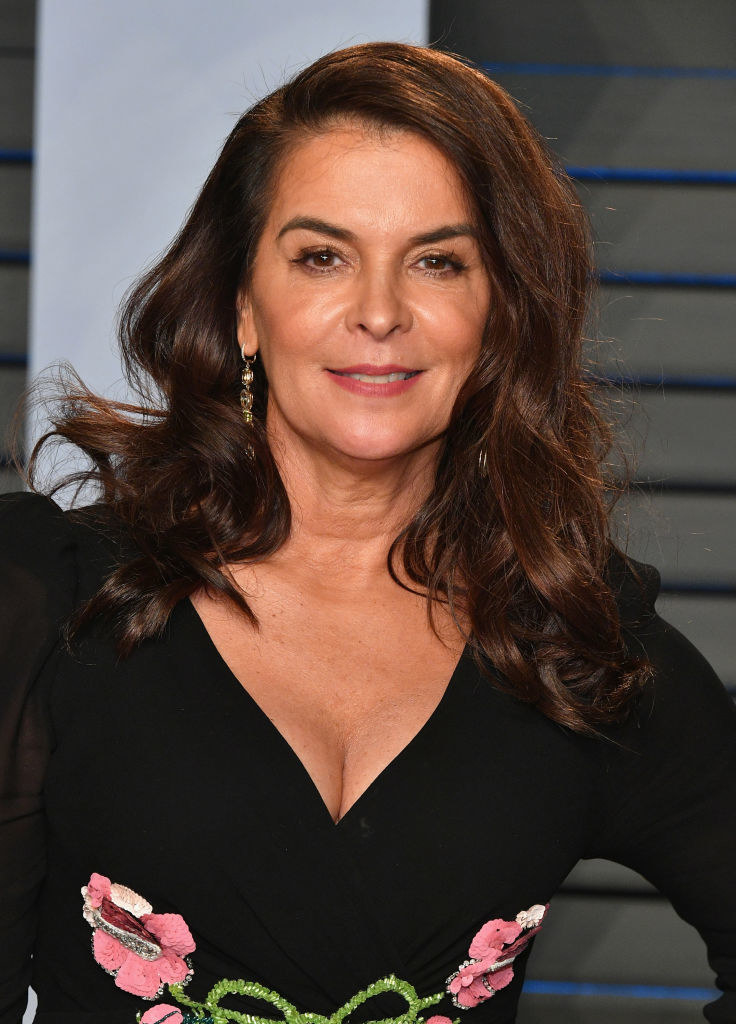 Ambra Battilana Gutierrez: "Never stop fighting for what is right."
Jessica Barth: "A part of justice begins."
Emma de Caunes: "For you Harvey #timeforjustice."
Heather Graham: "It's about time."