Peter Dinklage's new film, I Think We're Alone Now, is set to hit theaters Sept. 14 after premiering at the Sundance Film Festival in January.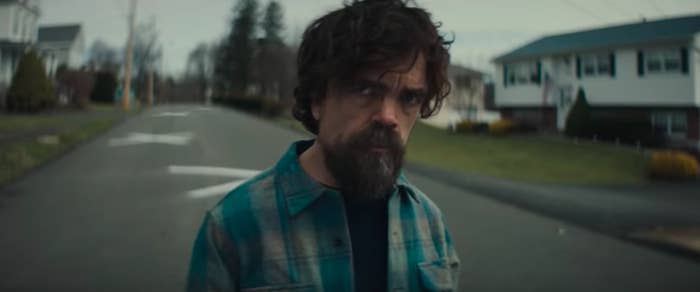 In addition to the Game of Thrones actor, the film also stars Elle Fanning.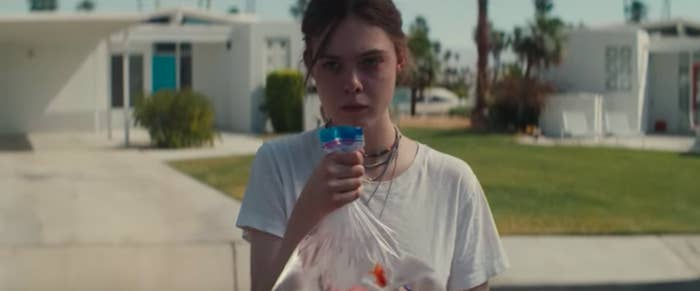 I Think We're Alone Now tells the story of two strangers, Del (Dinklage) and Grace (Fanning), who find each other in a postapocalyptic world where there's no one else left because nearly everyone is dead.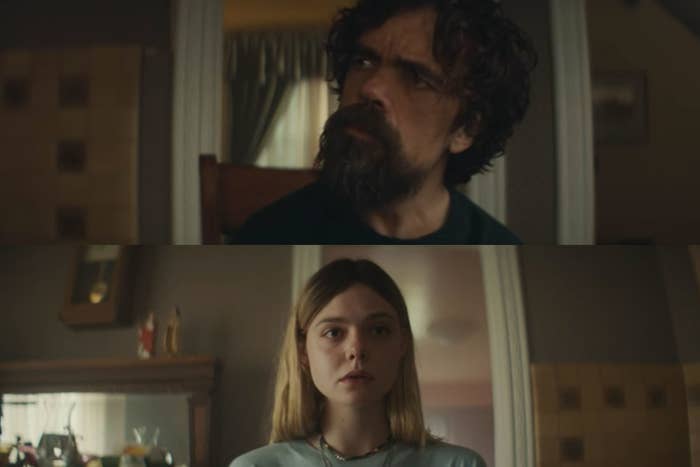 The movie was directed by Reed Morano, who won an Emmy for her work on Hulu's The Handmaid's Tale. Morano told BuzzFeed News she was drawn to the film, which was written by Mike Makowsky, because she thought it was "bold, magical, strange, and profound."
"The fact that it broke many of the conventions of the postapocalyptic genre was very appealing to me," she said. "If I'm going to tell a story, I'm always hoping to tell it in a new way...otherwise, why bother?"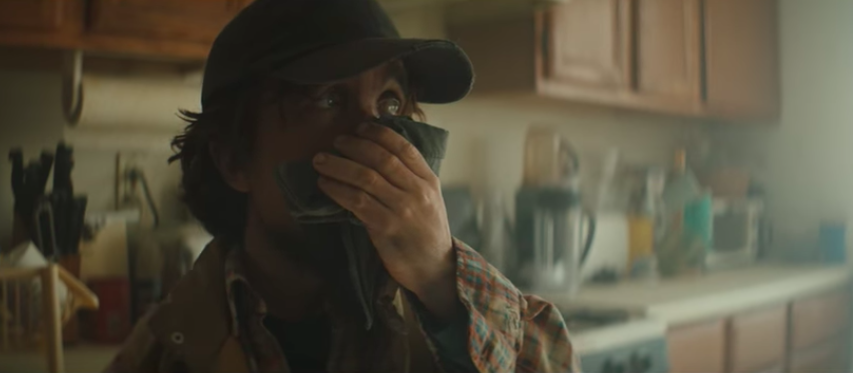 Morano said she became "an instant family" with Dinklage and Fanning while filming. "It was like working with the two people I'd most like to be trapped on a desert island with," she said.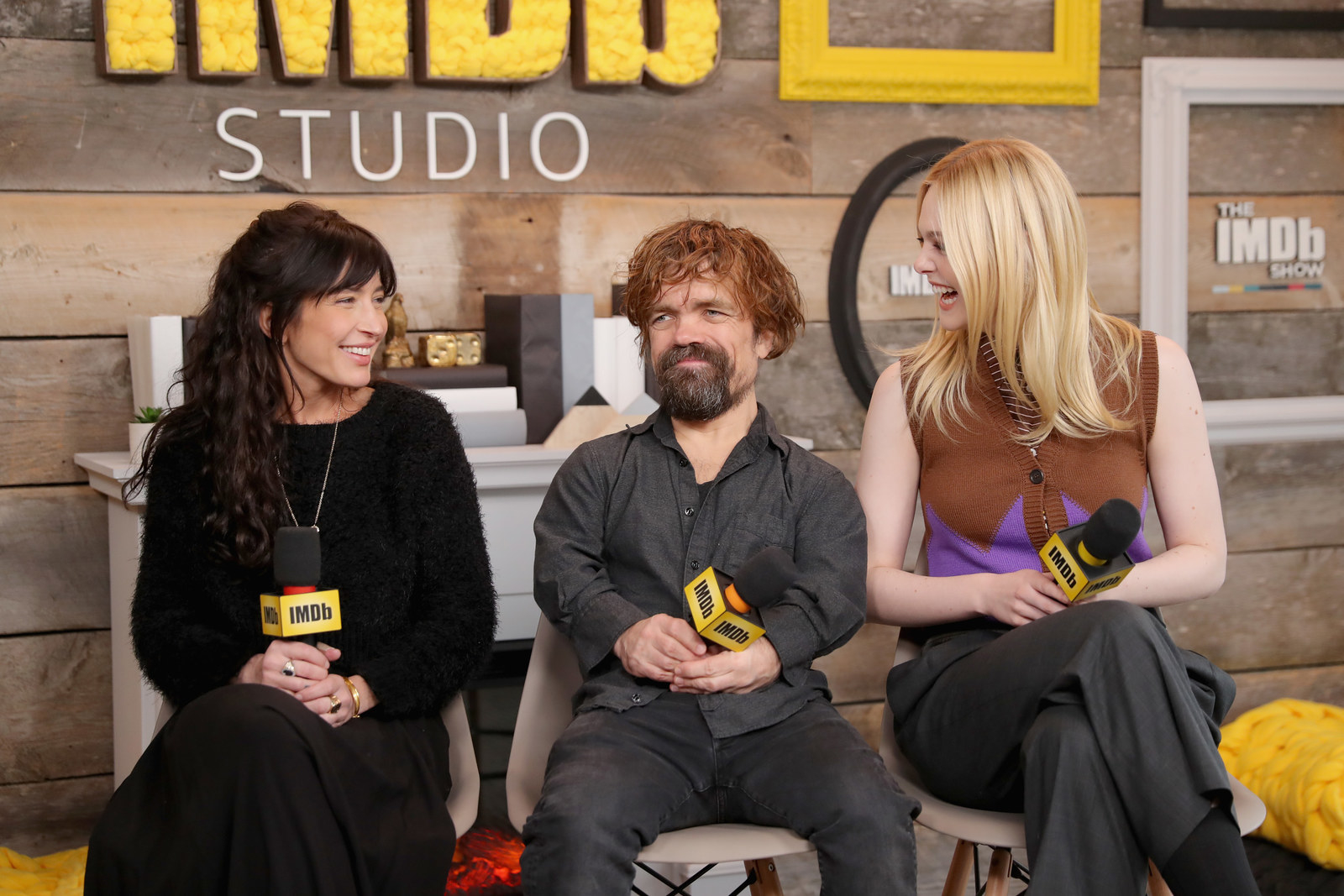 The director said she's interested in dystopian storytelling, like The Handmaid's Tale and I Think We're Alone Now, because she likes "exploring heightened, disturbing situations that could mess with your head."
"I think that people watch for many different reasons," Morano said. "We sometimes like to scare ourselves. It can give an appreciation for what we do have. But in our current climate, it's possible people like to watch that genre because they're looking for some kind of guidebook."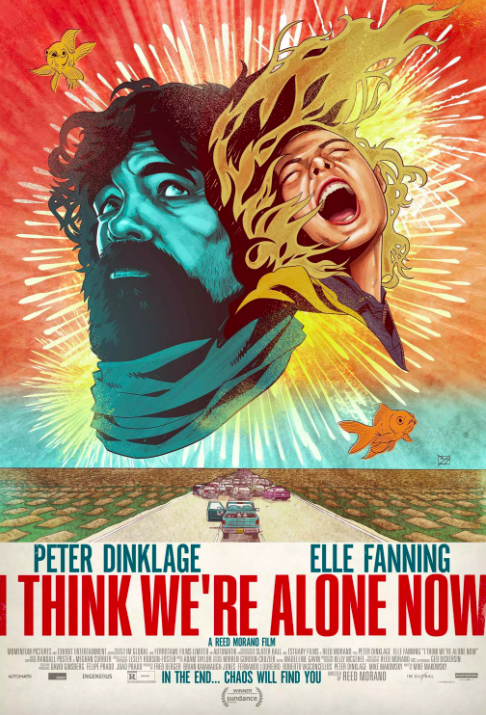 As far as what she hopes people take away from the film, Morano said, "I hope that people can step away from their phones for long enough to really think about what human connection really means. Myself included."