On Season 7, Episode 4 of Game of Thrones, "The Spoils of War," things finally came to a head with Daenerys and the Lannisters when Khaleesi's Dothraki soldiers surprise-attacked the Lannister army.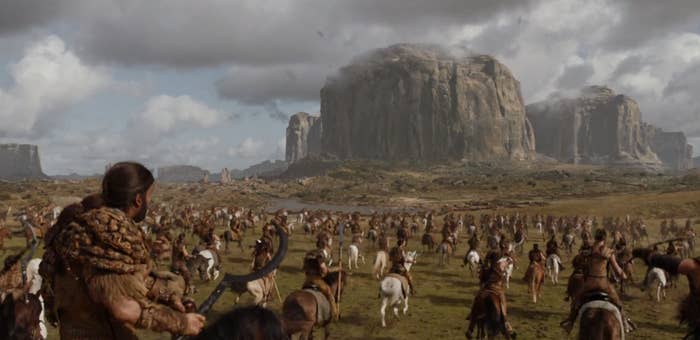 But at the beginning of the battle, there was a very quick shot of one Lannister soldier New York Mets fans might've recognized: pitcher Noah Syndergaard.
Here's Noah Syndergaard in real life.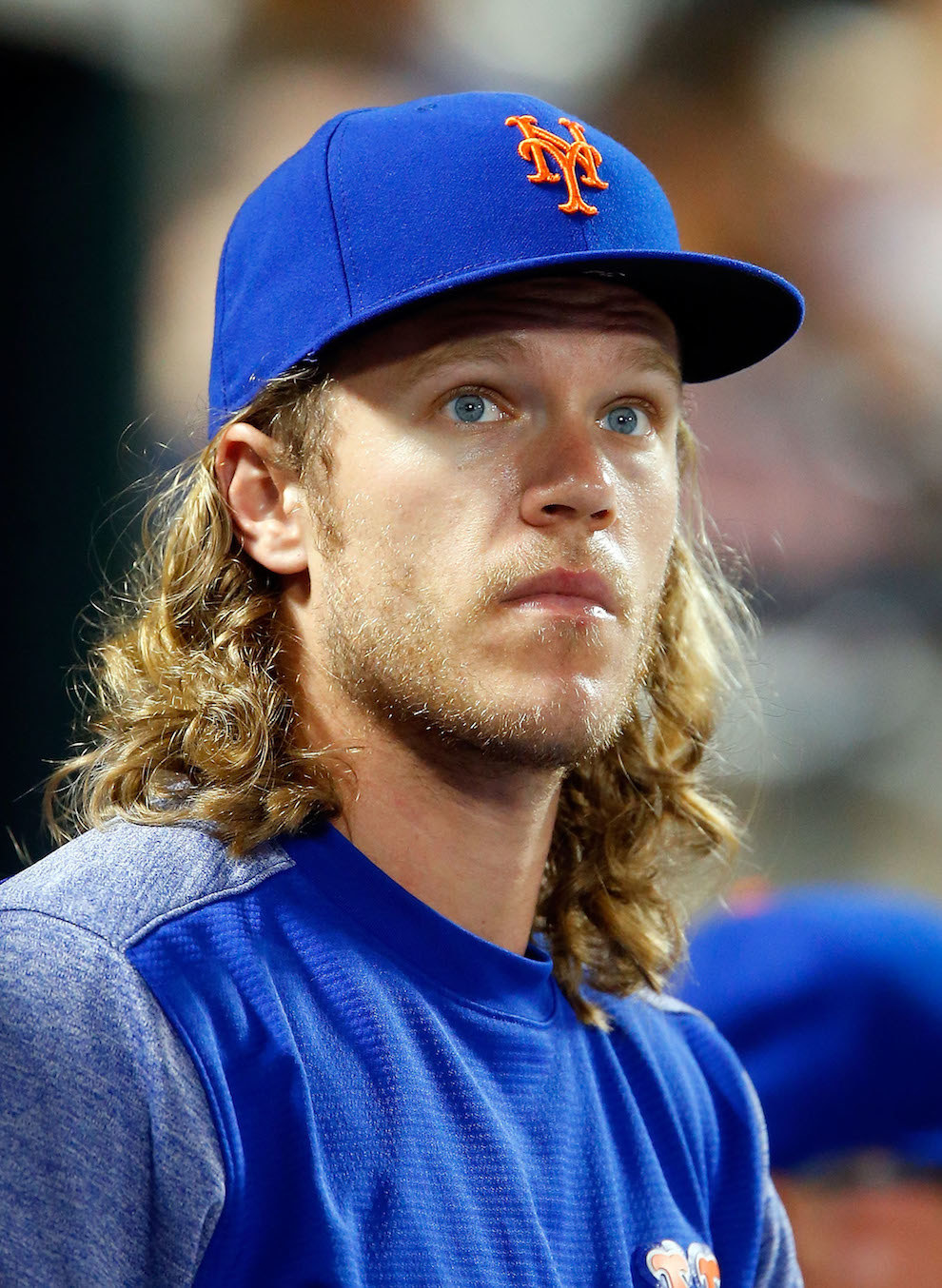 And here he is getting ready to throw his spear at the opposition on GoT.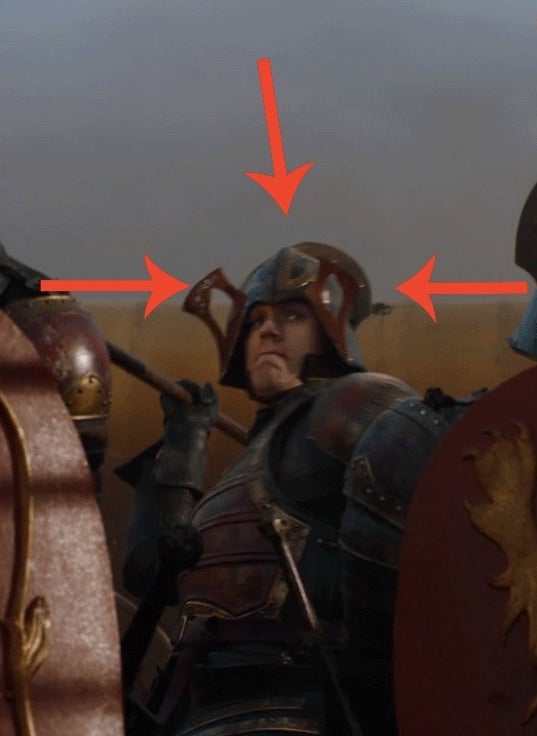 Syndergaard tweeted about the cameo on Sunday night after the episode aired.
And defended his position as a Lannister soldier.
Mets fans were excited to see him take part in the Game of Thrones action.
After all, he sure does look like a Lannister with those long, blonde locks and bright blue eyes.
Too bad the Lannisters didn't stand a chance because Drogon had his way with everyone.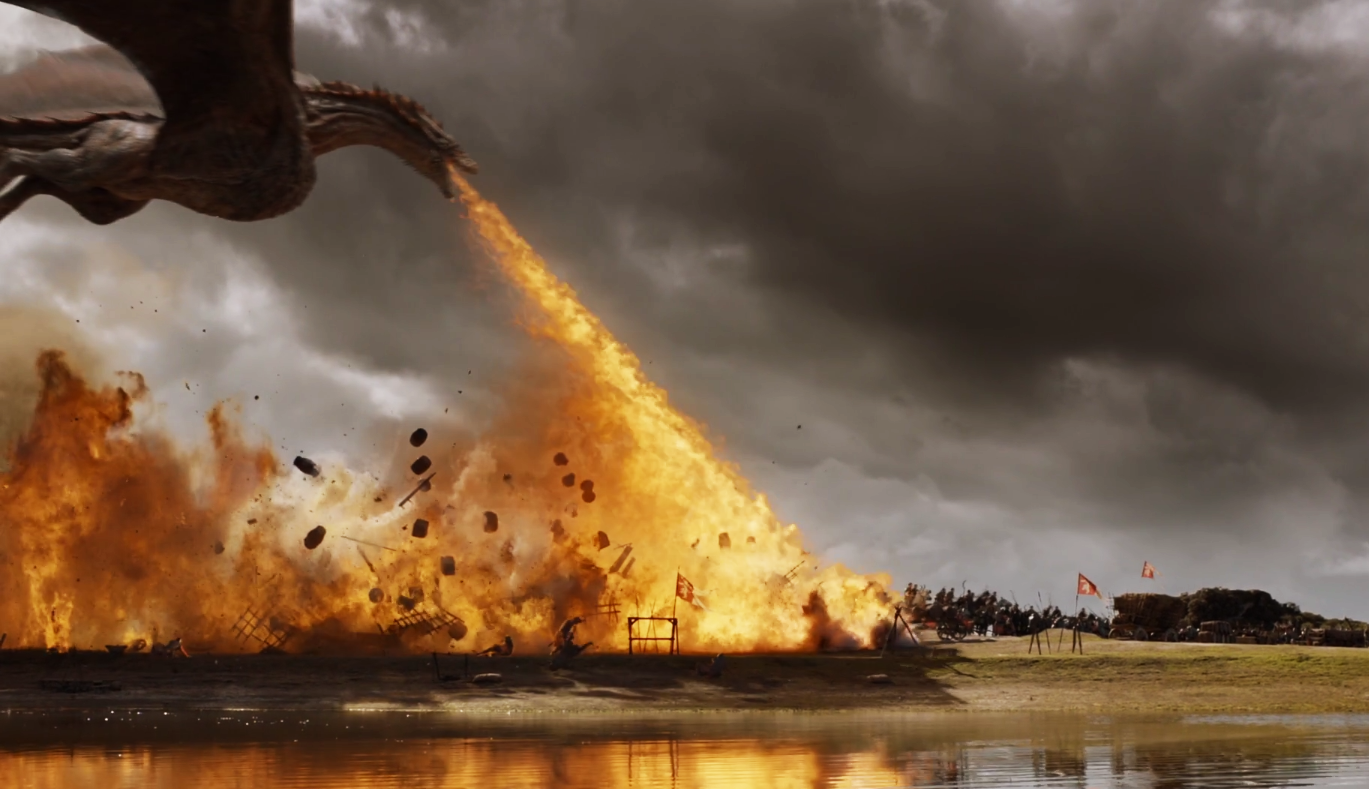 RIP Noah Lannister.