Thor: Ragnarok actor Tessa Thompson is set to star in an action-drama film about legendary jewelry thief Doris Payne.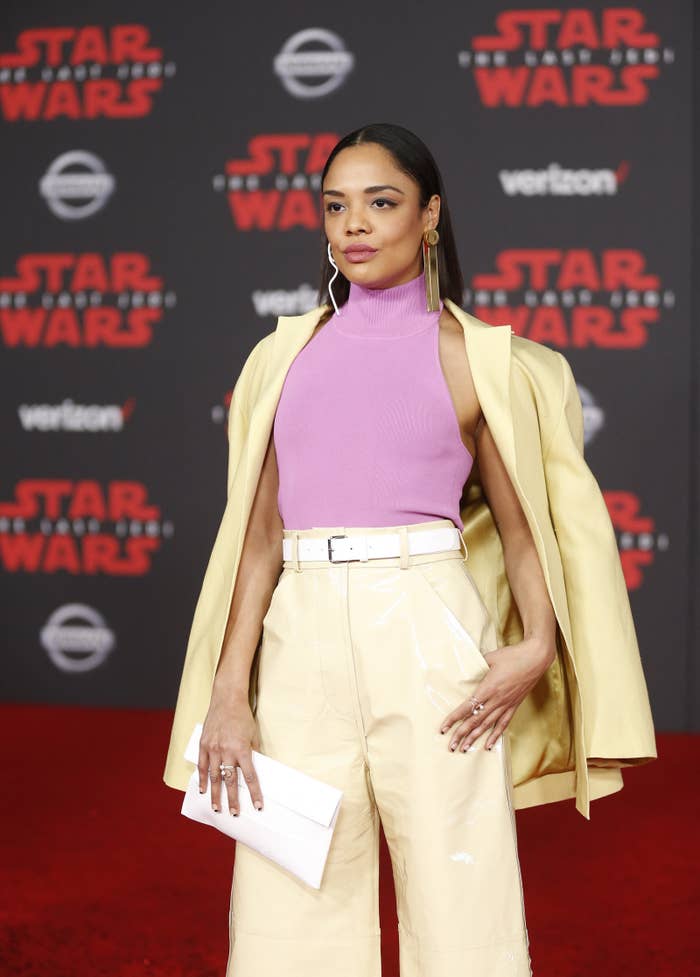 Thompson will play Payne, who has spent the past six decades stealing from jewelry stores all around the world.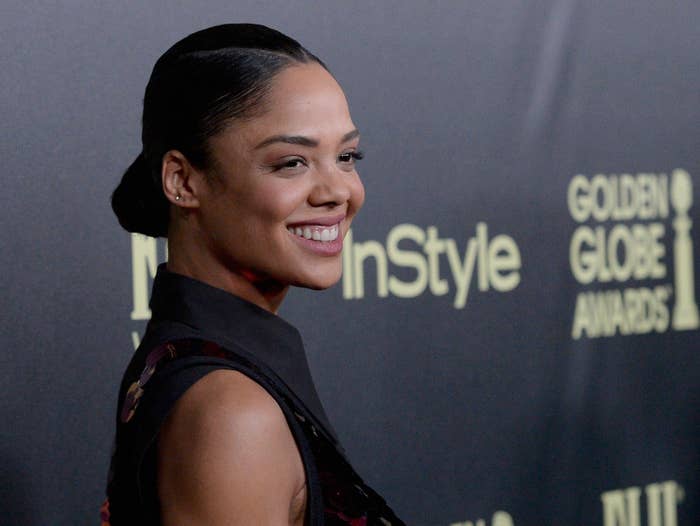 "After chasing Doris and her story for years— and then keeping this secret for awhile— I'm screaming that this dream is coming true," Thompson tweeted on Tuesday.
A lot of people were thrilled about the news of the upcoming movie.
A documentary about Payne's life was released back in 2013, titled The Life and Crimes of Doris Payne.
"I don't have any regrets about stealing jewelry," Payne says in the documentary.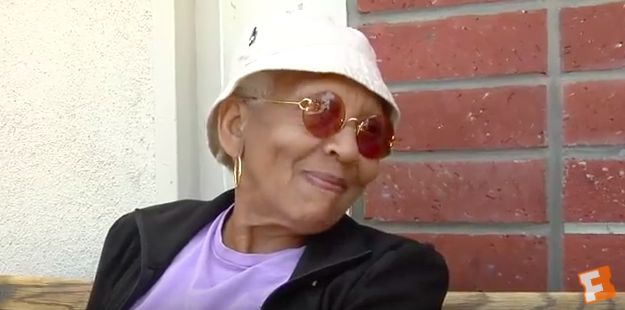 "I regret getting caught."