Actor and comedian Rob Delany announced in a Facebook post Friday that his two-year-old son Henry died in January.
Delaney wrote that Henry was diagnosed with a brain tumor not long after his first birthday in 2016. Henry underwent surgery and had the tumor removed, as well as "further treatment" in early 2017. But the cancer came back in the fall and proved to be deadly.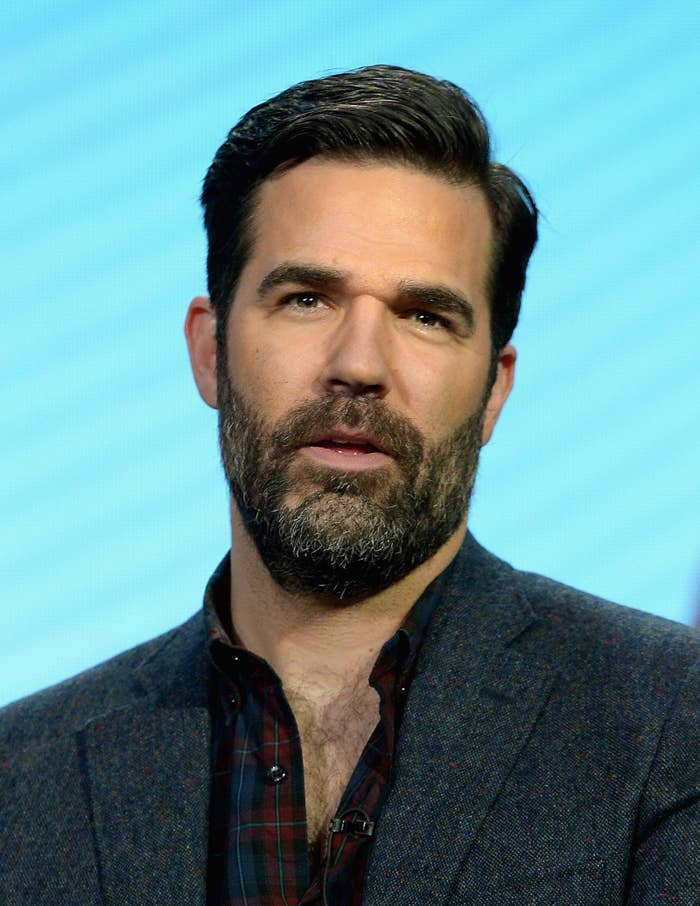 "My wife and Henry's older brothers and I are devastated of course," Delaney wrote. "Henry was a joy. He was smart, funny, and mischievous and we had so many wonderful adventures together, particularly after he'd moved home following fifteen months living in hospitals."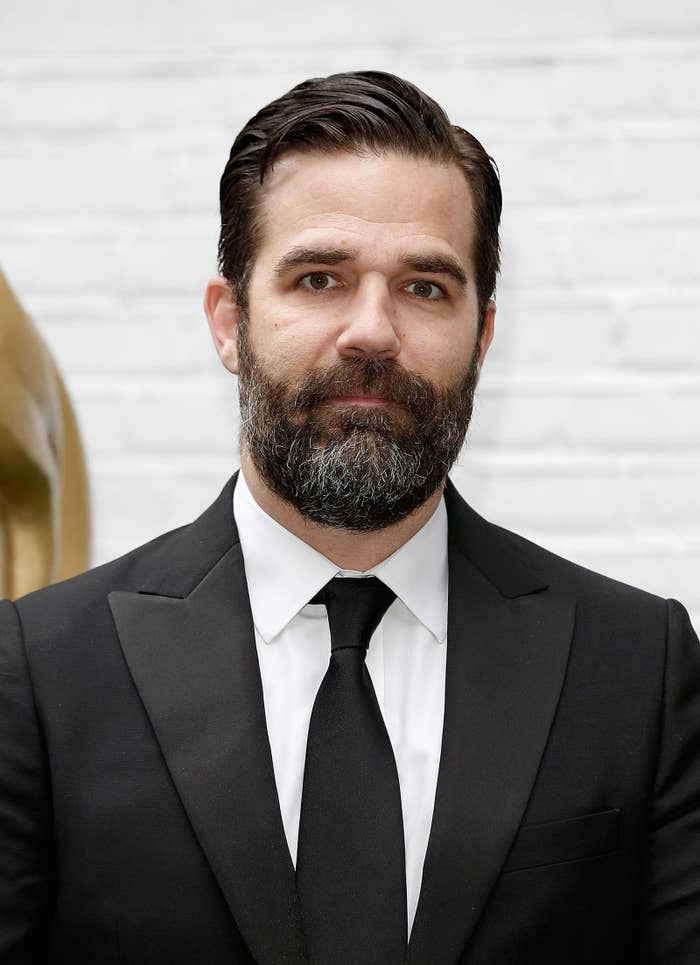 "Thank you, beautiful Henry, for spending as much time with us as you did," Delaney wrote. "We miss you so much."