Earlier this month, legendary music producer Quincy Jones gave one of the most iconic interviews to date to Vulture.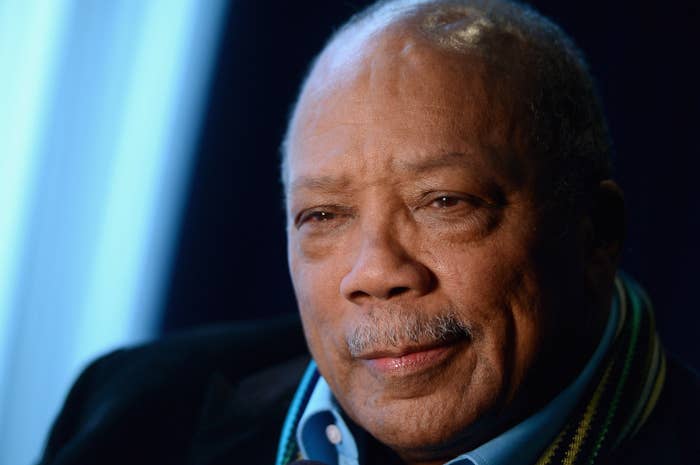 Jones dropped quite a few gems in the interview, saying he knew who killed John F. Kennedy, that the Beatles were "the worst musicians in the world," and that Marlon Brando slept with Richard Pryor, Marvin Gaye, and James Baldwin.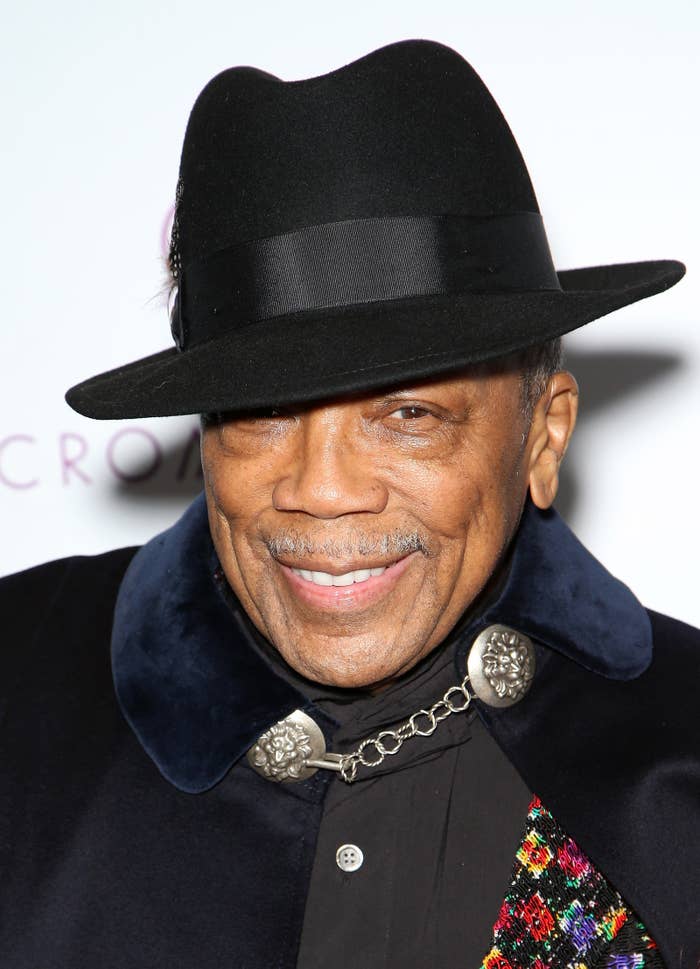 People couldn't stop talking about his candid answers, and thanks to the interview, many memes were born.
But Thursday, Jones tweeted that his six daughters (one being Rashida Jones) staged a "surprise family intervention" in response to the interview, and now, he's sorry about what he said.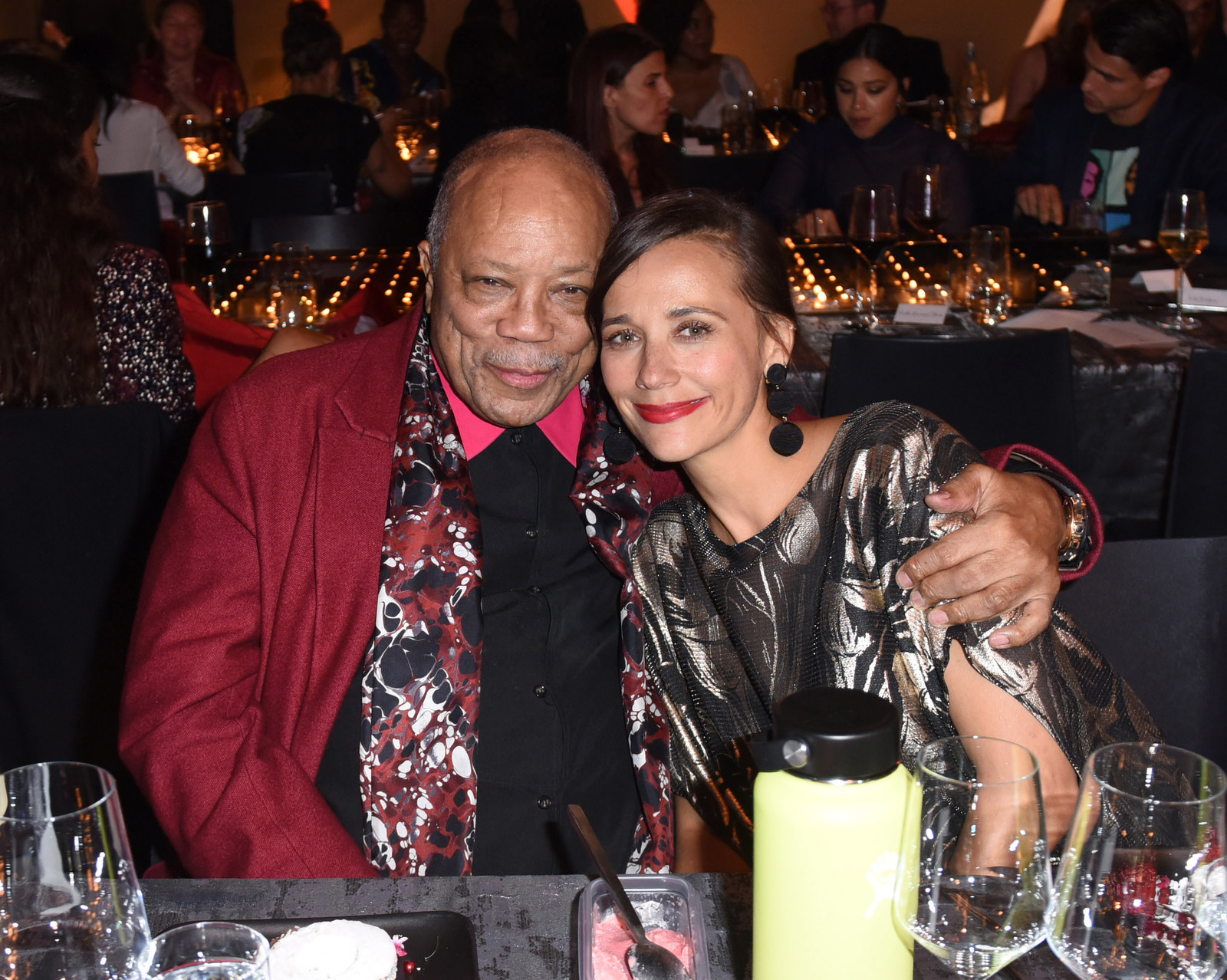 "I have LEARNED MY LESSON! Let me tell you, I'm so grateful for my daughters because they aren't scared to stand up to their daddy," Jones wrote. "I am an imperfect human & I'm not afraid to say it. And I'm sorry & I'm not afraid to say it."
"One of the hardest things about this situation is that, this bad-mouthing has contradicted the very real messages I tried to relay about racism, inequality, homophobia, poverty...you name it," Jones wrote.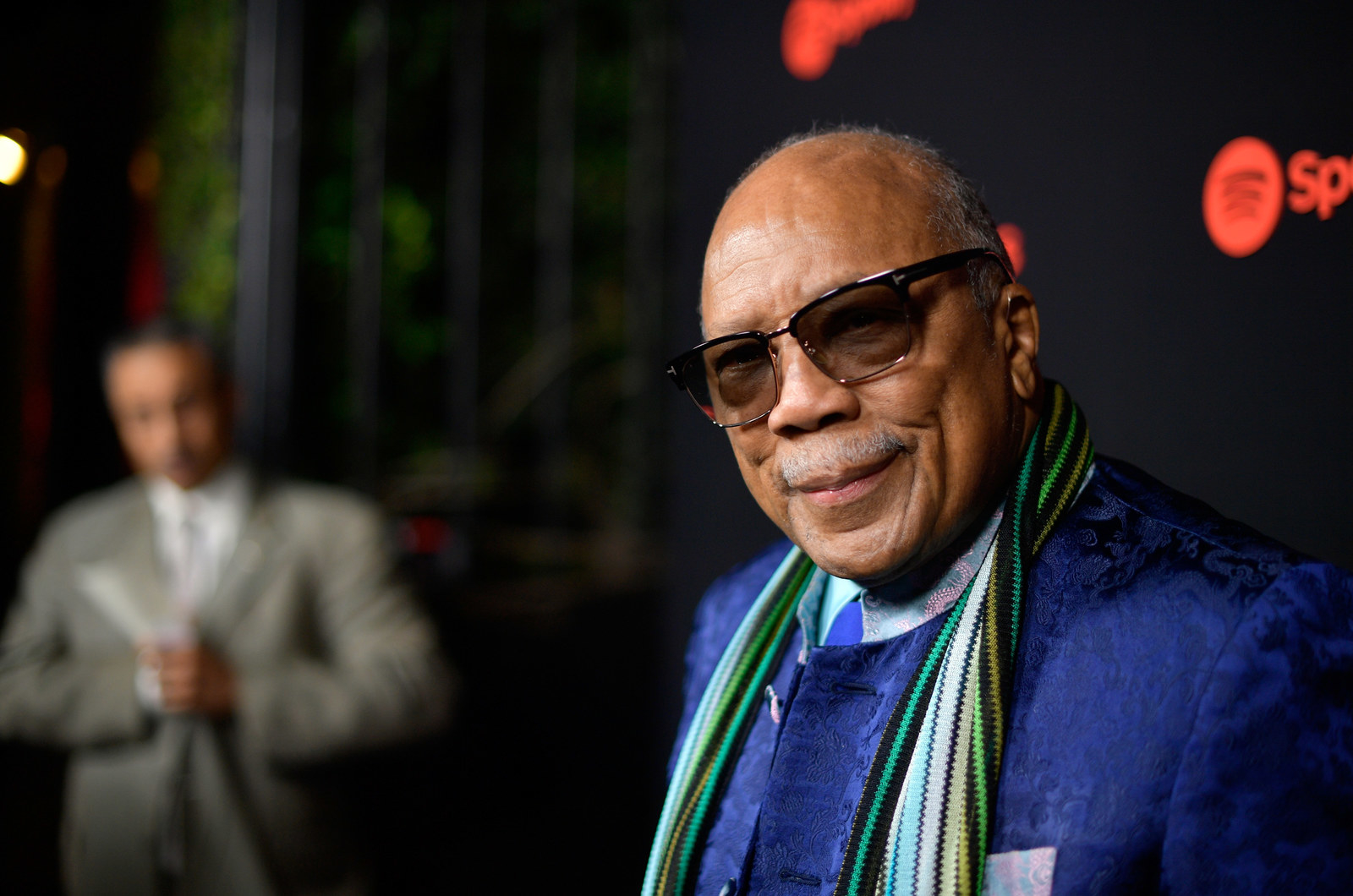 "I encourage you all to grow with me and keep on keepin' on," Jones signed off. "Love, an 85 year old bow-legged man who is still learning from his mistakes."