She also premiered a snippet of her upcoming music video for the single on Good Morning America.
And if that wasn't enough for fans of the pop star to get excited about, Swift also unveiled a new way for fans to buy tickets for her upcoming, not-yet-actually-announced tour.
Fans can register on Taylor Swift Tix, a portal on Ticketmaster Verified, that's being presented as a "fun way" to earn access to a Swift show, as well as an effort to fight against ticket bots and re-sellers.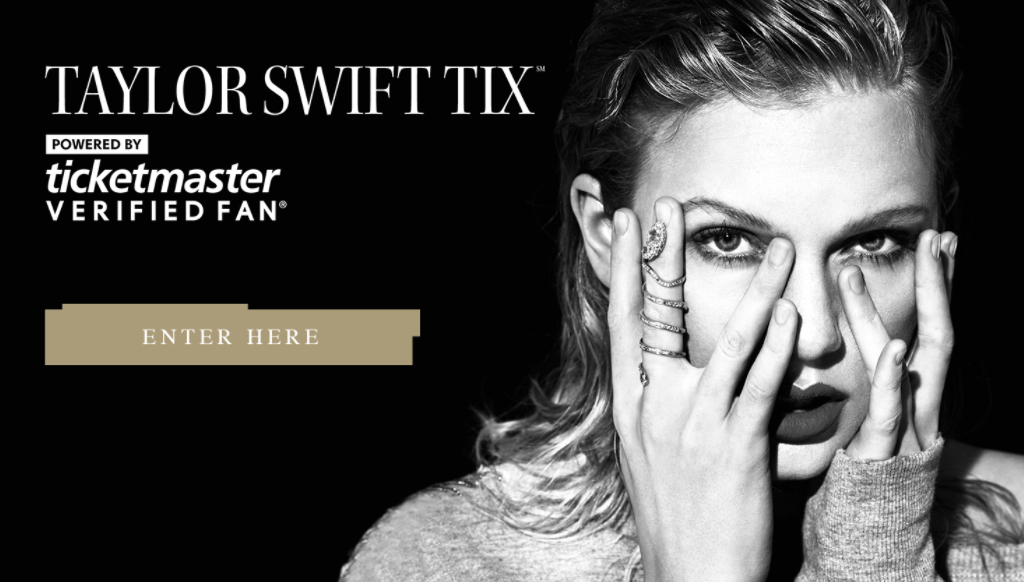 For years, re-sellers have been buying concert tickets through Ticketmaster and then getting big profits for them, and there's also ticket bot software that can automatically purchase a significant amount of seats when an event goes on sale.
Swift's new approach with Ticketmaster attempts to combat the bots by giving fans the chance to register, pick which city they want to see Swift in, and then, they have the "opportunity to engage in unique activities that advance your spot in line."
But a lot of those "unique activities" involve making purchases — like apparel and rings, and pre-ordering and purchasing Reputation. They also include joining the official Swift mailing list, watching a Swift video on the fan portal, and referring a friend to also register.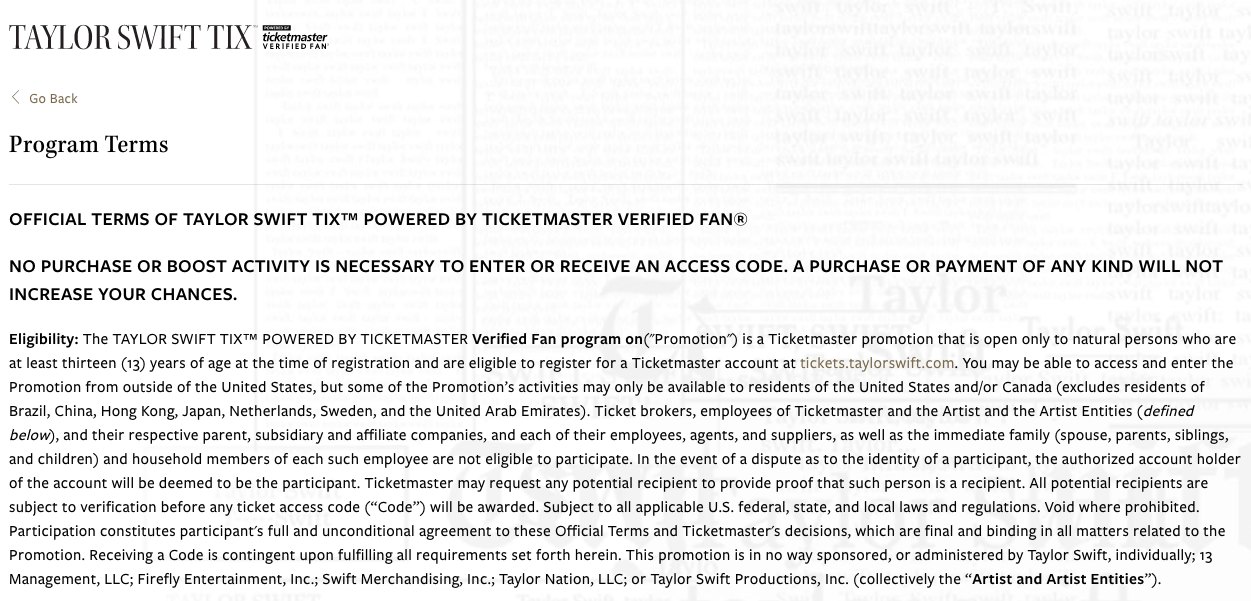 A lot of people took to Twitter to express their feelings about the fact that the more money you spend, the more likely you are to increase your chances of purchasing tickets to a Swift concert.
Some were frustrated.
And others thought it was a savvy move on Swift's part.
In an interview with BuzzFeed News, John Breyault, the vice president of public policy, telecommunications, and fraud at the National Consumers League, called Swift's new ticket buying process is "confusing."
"I think she means well. Artists don't like to see scalpers making money off of their fans, but at the same time, she's a business woman," Breyault said.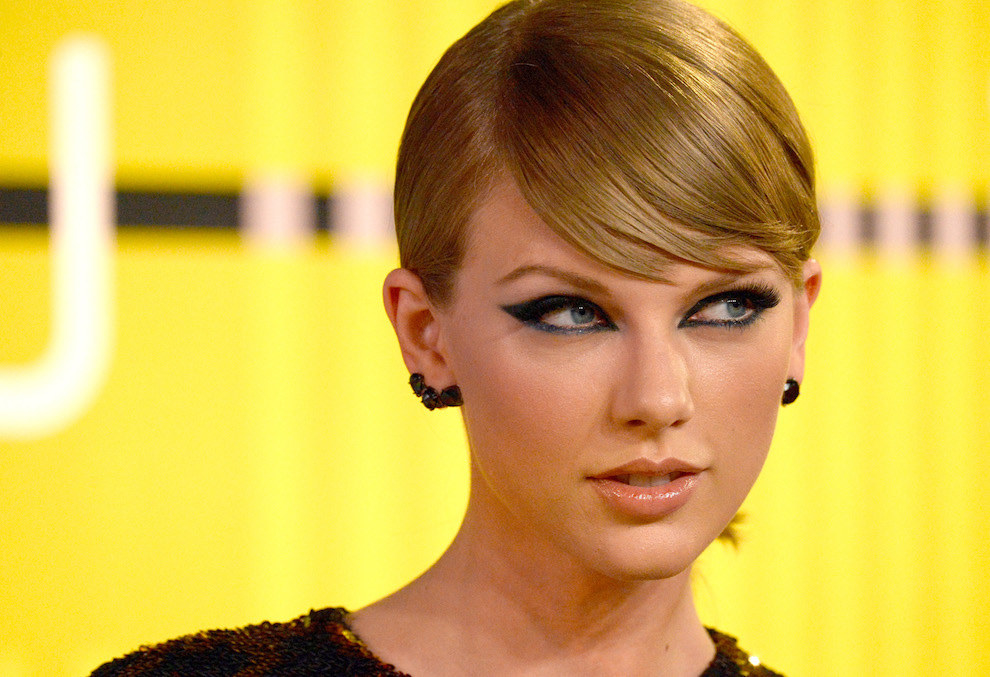 Breyault also said bots have been a problem "for years," and that Swift is far from the first artist to try and solve the problem. "I don't have any real confidence that this is going to be any different when it comes to this program," he said. "I think the way to address it is by making more tickets available to your fans to begin with. But the way to make that happen is with transparency."