Not only did they sing classic Beatles songs together, but the rock and roll star and The Late Late Show host went on a tour of Liverpool, where McCartney is originally from.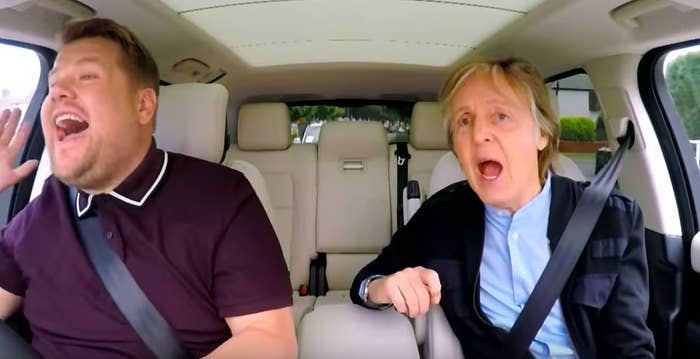 The two visited Penny Lane and McCartney even signed his name on the wall.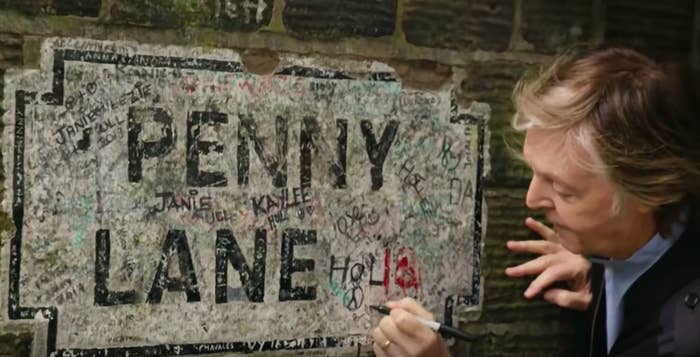 They went back to the house McCartney grew up in.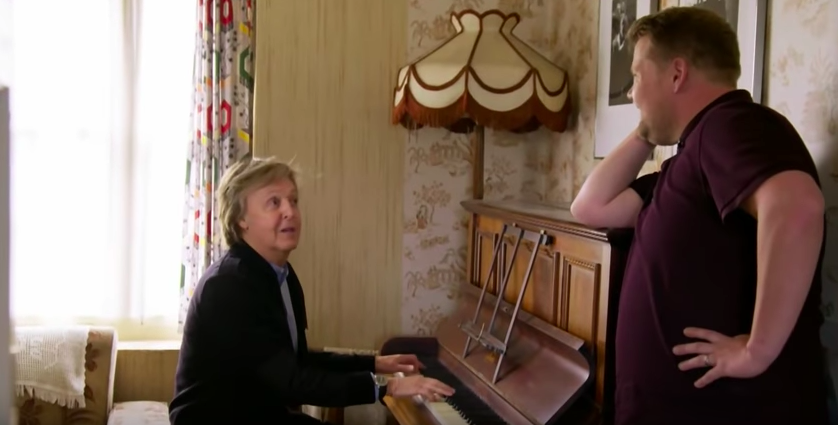 And it all ended with a surprise performance in a local pub where people had no idea they were about to see Paul McCartney sing songs like "Love Me Do" and "Hey Jude."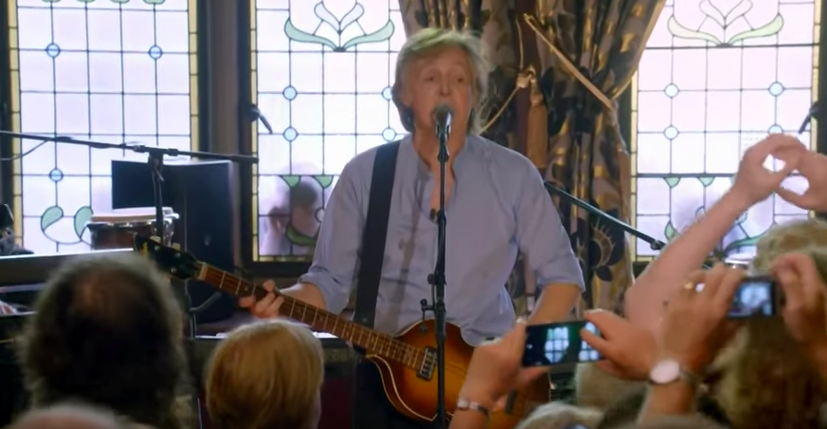 But the most emotional part of the episode was when McCartney told Corden where he got the inspiration for "Let it Be."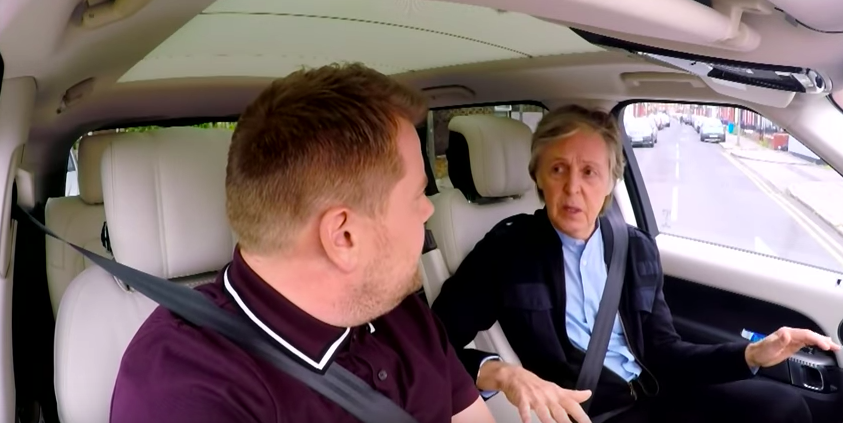 "I had a dream in the '60s where my mom who died came to me and was reassuring me saying, 'It's going to be okay. Just let it be,'" McCartney said.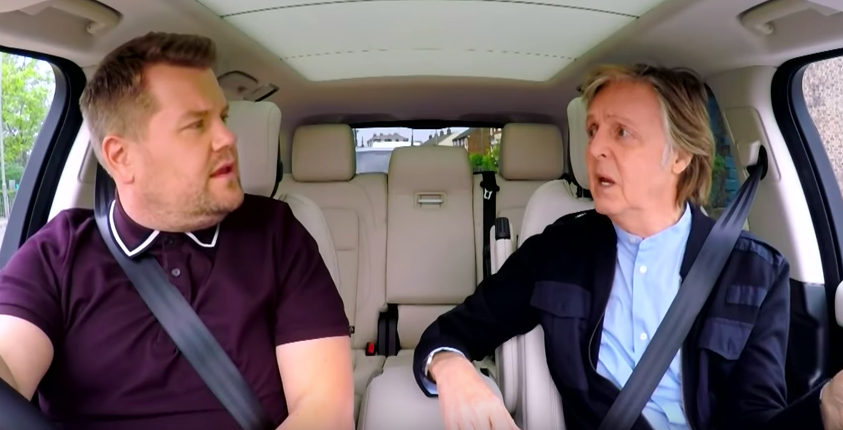 "I felt so great. She gave me the positive word," he said. "So I woke up and was like, 'What'd she say? Let it be.' ... That's kind of good. So I wrote the song 'Let it Be' but it was that positivity."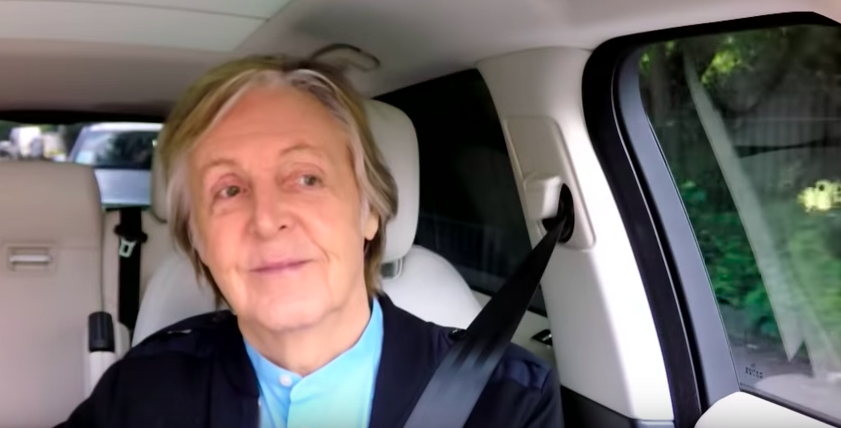 "That's the most beautiful story I've ever heard," Corden said, eventually crying because the song reminded him of his father and late grandfather.
Then they broke out into the classic Beatles song, singing the lyrics, "When I find myself in times of trouble, Mother Mary comes to me. Speaking words of wisdom, 'Let it be.'"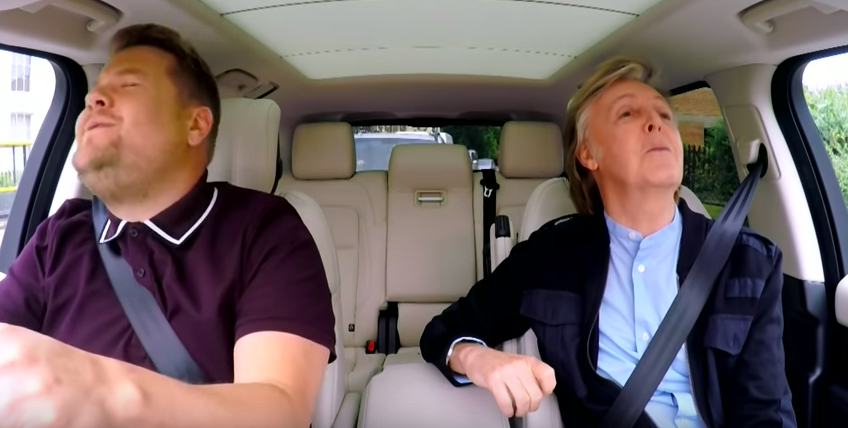 I'm not crying, you're crying.