The Obamas have officially signed a deal with Netflix to produce their own original content, including scripted and nonscripted films, documentaries, and other types of series.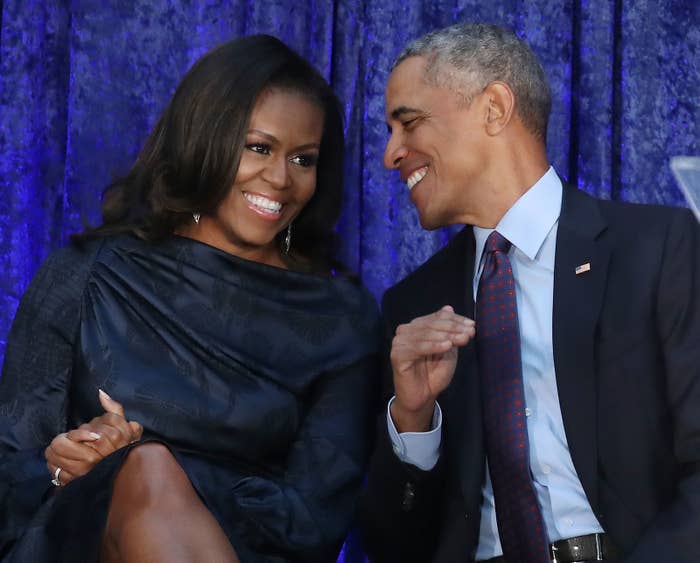 "President Barack Obama and Michelle Obama have entered into a multi-year agreement to produce films and series for Netflix, potentially including scripted series, unscripted series, docu-series, documentaries, and features," the official Netflix account tweeted Monday.
Netflix Chief Content Officer Ted Sarandos said he's "incredibly proud" the Obamas "have chosen to make Netflix the home for their formidable storytelling abilities."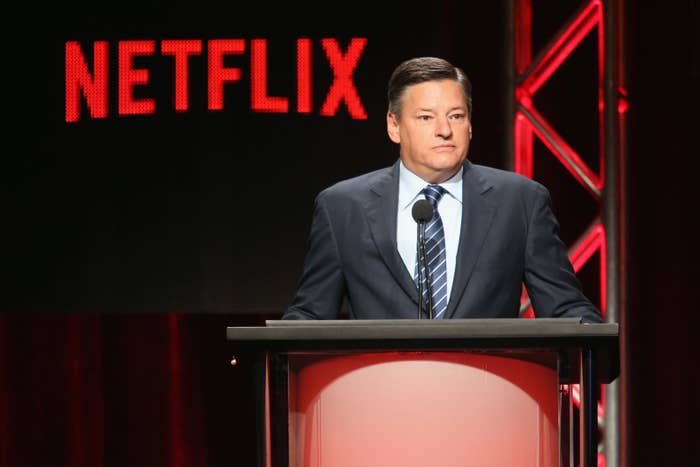 "Barack and I have always believed in the power of storytelling to inspire us, to make us think differently about the world around us, and to help us open our minds and hearts to others," Michelle Obama said in a statement.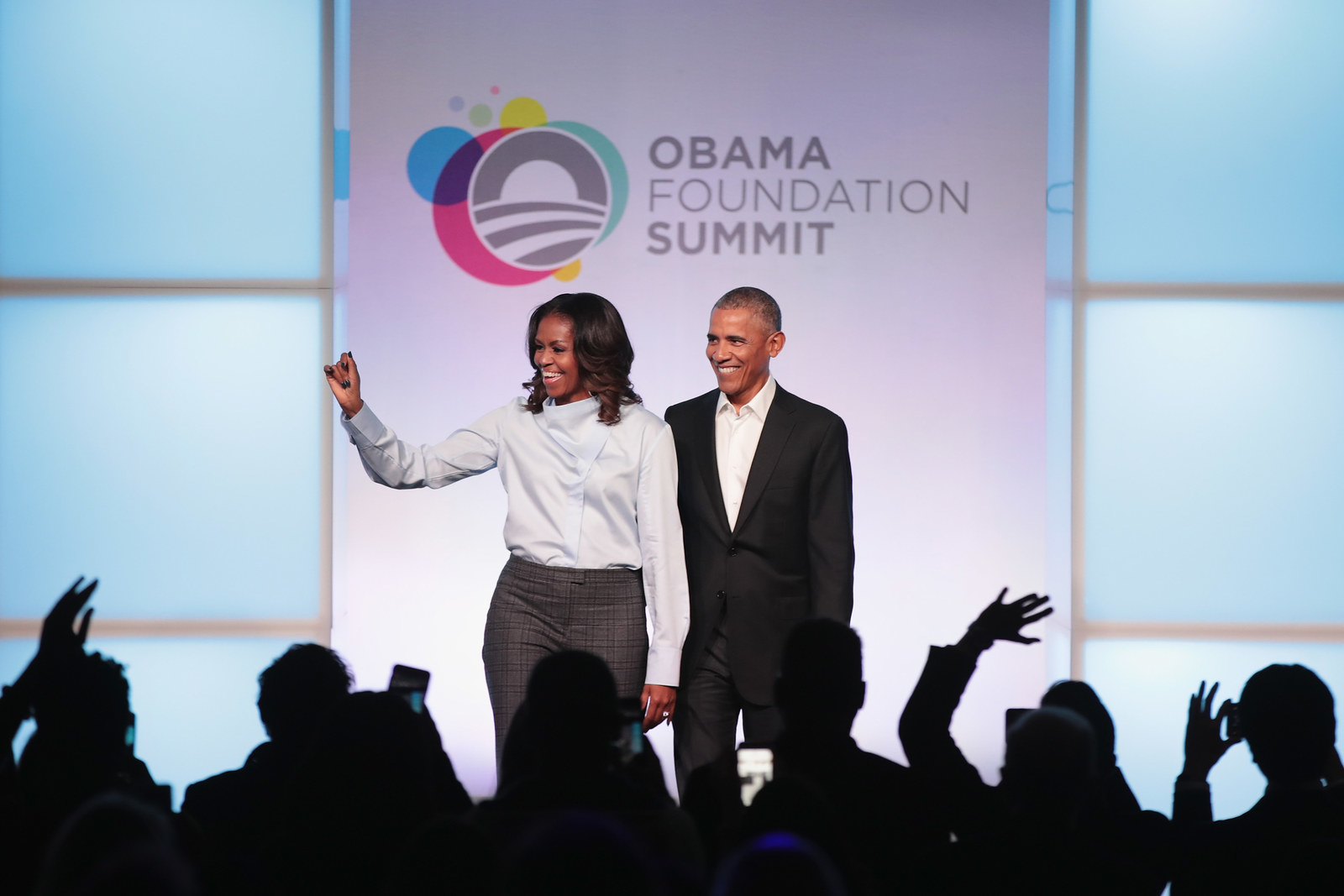 "One of the simple joys of our time in public service was getting to meet so many fascinating people from all walks of life, and to help them share their experiences with a wider audience," President Obama said.