Nina Simone Is Being Inducted Into The Rock And Roll Hall Of Fame
The legendary singer joins a small number of black female solo performers to be included in the prestigious list.
The 2018 Rock and Roll Hall of Fame inductees were announced on Wednesday, and among them is singer-songwriter Nina Simone.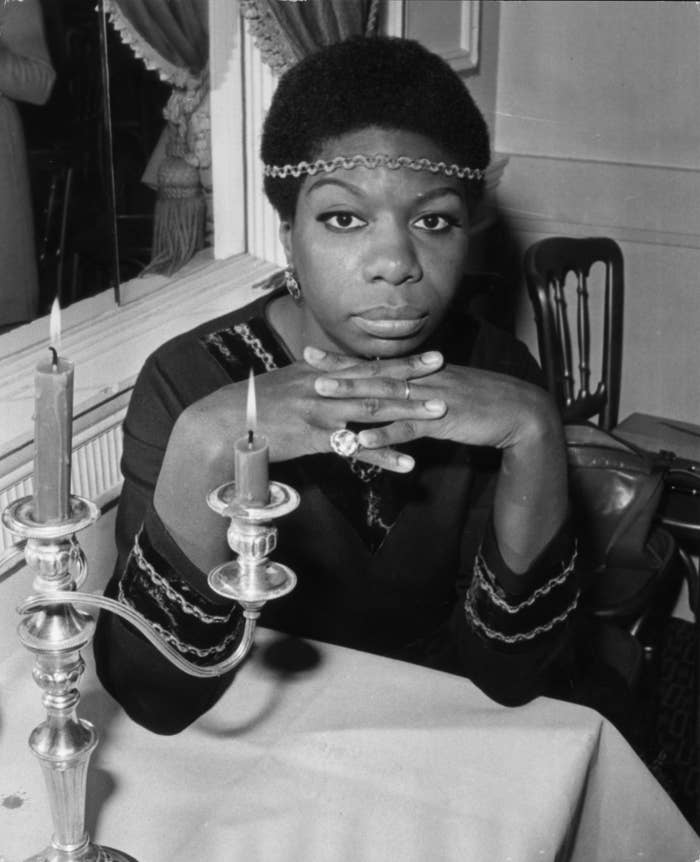 The other inductees include Bon Jovi, the Cars, Dire Straits, and the Moody Blues.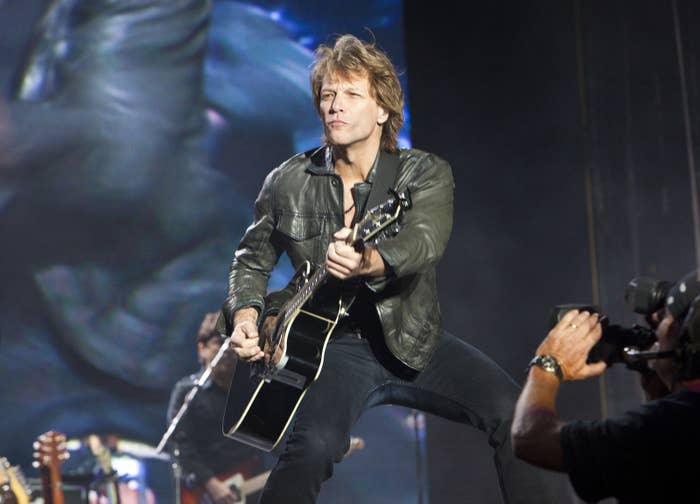 Singer-songwriter Sister Rosetta Tharpe is also being honored with the Award for Early Influence.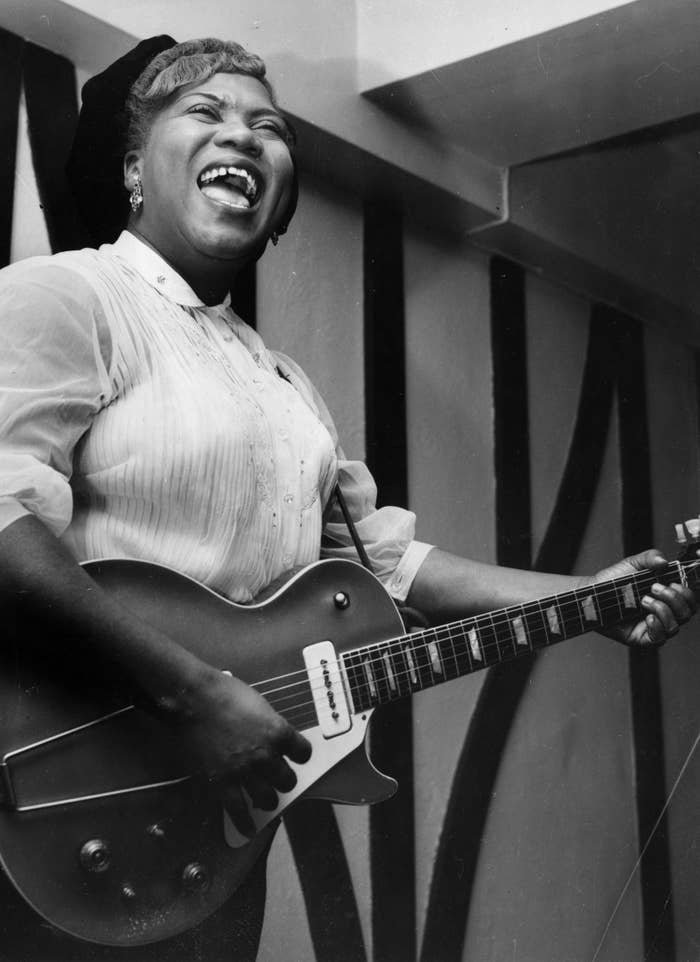 There were originally 19 nominees for this year's inductions when they were announced back in October. Fans were then given the opportunity to vote for their favorite artists until Dec. 5.
Nina Simone and Sister Rosetta Tharpe's inductions are especially significant given the relatively low representation of black women in the Rock and Roll Hall of Fame.
The 33rd Annual Rock and Roll Hall of Fame Induction Ceremony will take place on April 14 at the museum in Cleveland.