Thanks to MTV's launch of MTV Studios, which will produce TV shows for other networks and streaming sites, viewers are getting a reboot of the beloved '90s series Daria.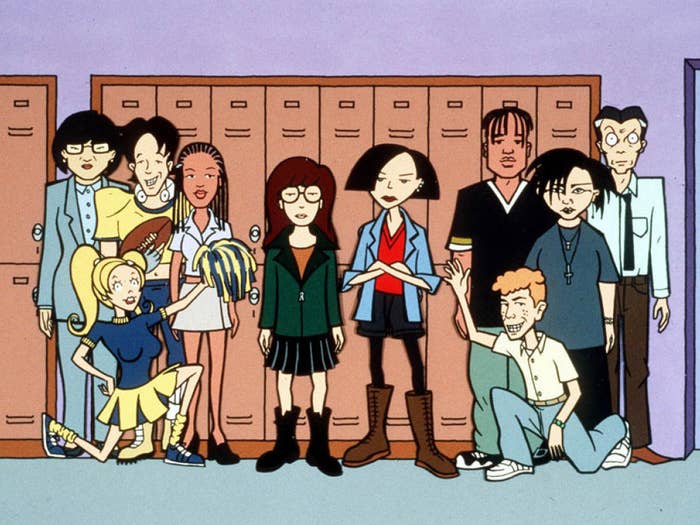 The updated iteration of the show will be called Daria & Jodie and will be written by Grace Edwards, who worked on Unbreakable Kimmy Schmidt and Inside Amy Schumer.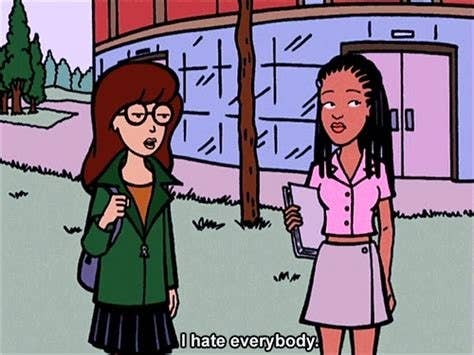 "She is a huge fan of Daria," MTV president Chris McCarthy told the Hollywood Reporter about Edwards. "The story she wants to tell of Daria is different, it's about Daria and Jodie and two close friends taking on the world today and what's happening in our culture at large."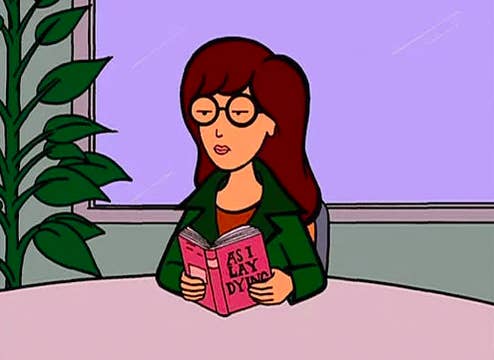 MTV Studios plans to create many more reboots and spinoffs from its catalog of 200 young adult titles, like The Real World, Made, and Aeon Flux, an update of the classic animated sci-fi series from Teen Wolf creator Jeff Davis.
McCarthy told the Hollywood Reporter that MTV Studios will be focusing on unscripted shows and isn't ruling anything out as far as revivals go. He said MTV Studios is also thinking about rebooting Beavis and Butt-Head, Celebrity Death Match, and even Laguna Beach.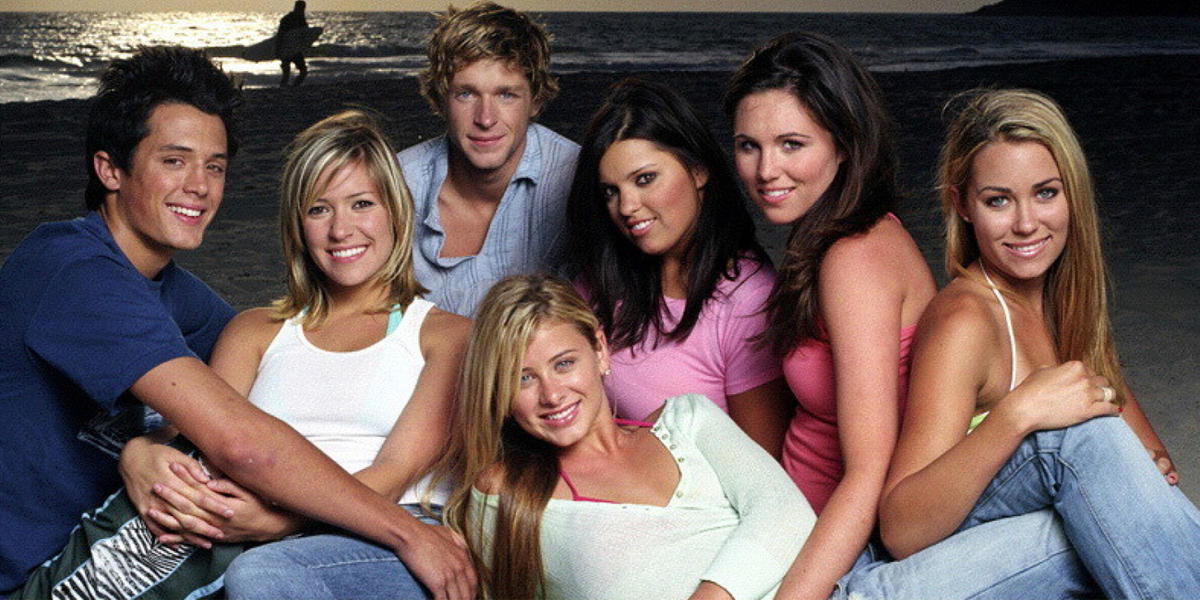 CORRECTION
Daria Morgendorffer's name was misspelled in an earlier version of this story.