Lena Waithe Is Making A New Show About A Queer Black Woman
"Queer black characters have been the sidekick for long enough," Waithe said. "It's time for us to finally take the lead."
TBS announced Wednesday they've ordered a pilot from Master of None star Lena Waithe which follows the experiences of a young, queer black woman.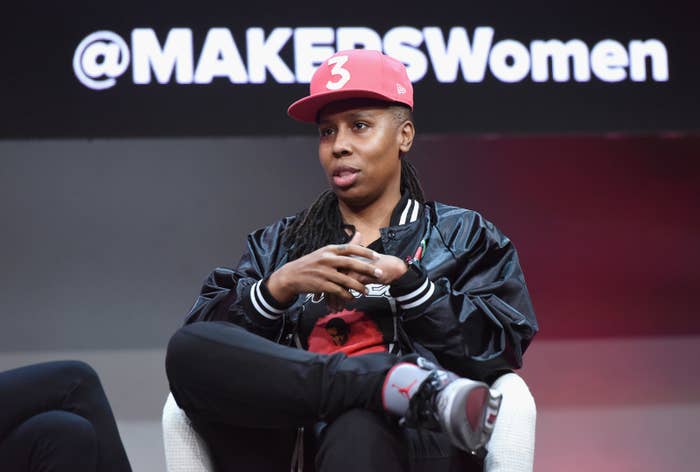 "I wrote Twenties back in 2009," Waithe said in the TBS announcement. "I always wanted to tell a story where a queer black woman was the protagonist and I'm so grateful to TBS for giving me a platform to tell this story. Queer black characters have been the sidekick for long enough. It's time for us to finally take the lead."
People were very much HERE for the news of Waithe's new pilot.
Waithe even tweeted out her excitement about the project, saying, "My heart is so full today."
The news comes after a successful year for Waithe. Back in September, she became the first black woman to win an Emmy award for comedy writing.
And in January, The Chi, which was also created by Waithe, premiered on Showtime.