Thursday is Valentine's Day, which means couples everywhere are expressing their love for each other and public displays of affection are inescapable. Kimye included!
Nothing will top this video that Kim Kardashian West posted of Kenny G serenading her with his saxophone in her home:
Yes, THE Kenny G.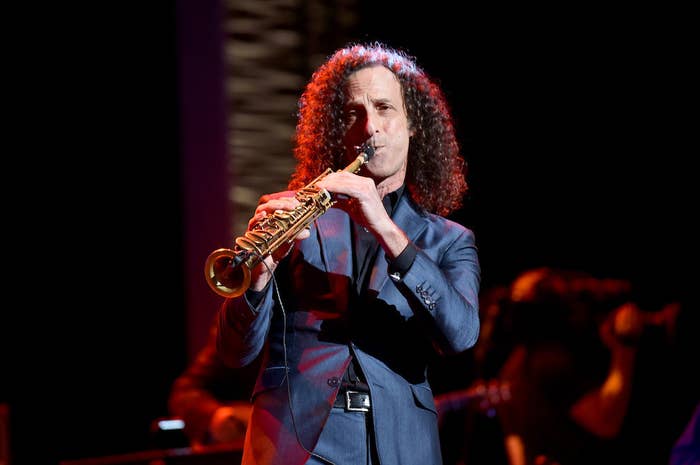 Apparently Kanye arranged for the iconic saxophonist to come and play music for his wife amid a sea of single-stem roses.
And we even got a glimpse of smiling Kanye in Kim's footage.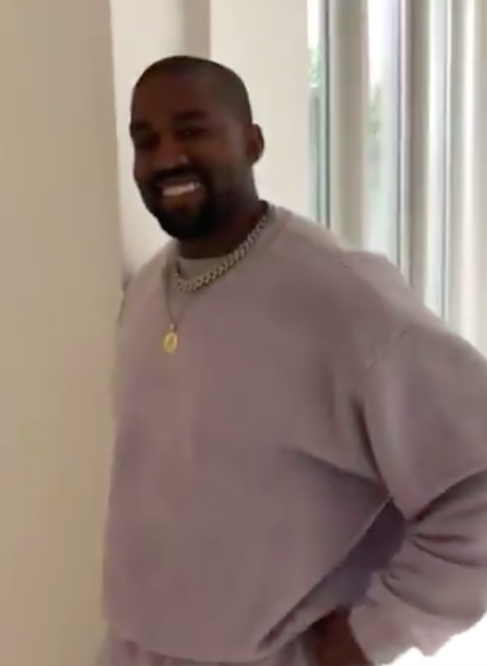 Some people were very moved.
While a few guys were feeling the competition.
But non-Kenny fans weren't as impressed.
Others were just, um, intrigued.
Everyone who's worried about Kenny G being trapped in the Kimye living room forever, have no fear!
Between all the single roses in vases, there is a pathway for the iconic musician to exit.
And the artist even posted a photo of the event on Instagram, writing, "This was fun! Thanks having me be a part of your Valentine's Day @KimKardashian & Kanye."
Happy Valentine's Day, everyone.