Earlier in August, Friends fan Claire Willett went viral on Twitter for a thread about why she thinks Rachel and Joey should've ended up together.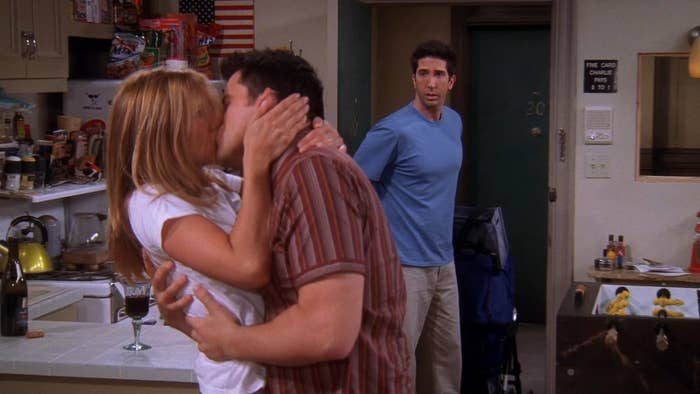 The Portland, Oregon–based writer's theory gained a lot of traction.
And she made some pretty valid points about Rachel's relationships with Ross and Joey.
But Jennifer Aniston recently told Elle that she doesn't think Rachel and Joey were each other's endgame.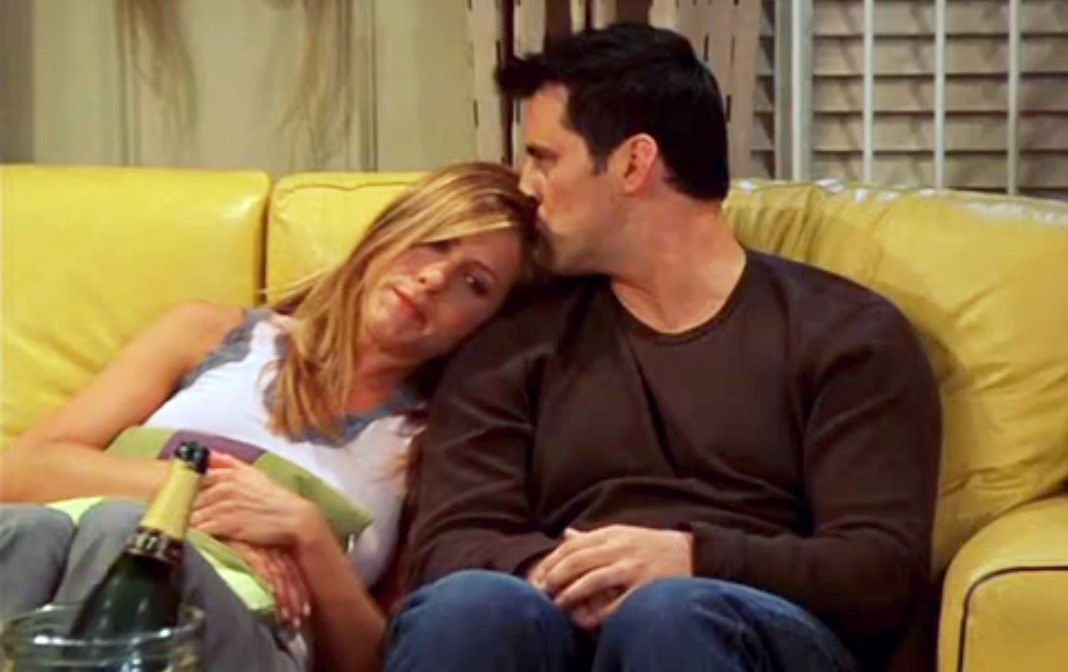 "They tried," Aniston told Elle. "I think there was a moment when Joey and Rachel got together that maybe it could happened, but it didn't."
"I just don't think Joey and Rachel could have made it. I think it was more physical than emotional with them," she continued. "They were friends with benefits, and they left it at that."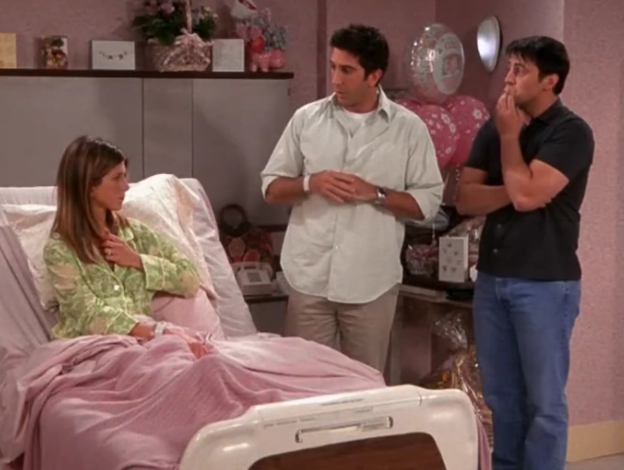 "I really believe that if there's an afterworld of Friends, they're still thriving," she said. "Don't you?"
Matt LeBlanc's publicist said he couldn't comment on the Rachel and Joey theory right now.
And Willett told BuzzFeed News in an email that it's "absolutely bonkers" that a conversation that started between her and a few friends is now on Jennifer Aniston's radar.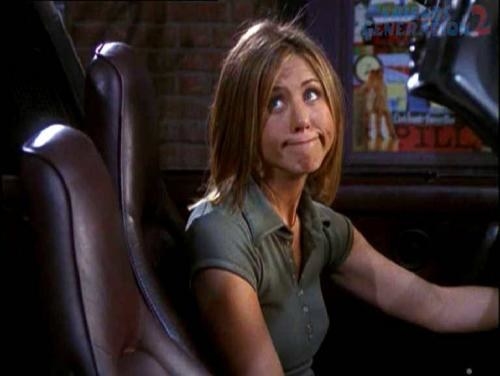 She also said she's not "surprised or upset" that their opinions differ on the matter. "Jennifer is an actress and playing the role of Rachel Green ... and Ross/Rachel is the relationship that was canon endgame," said Willett, who used her fandom-related Twitter account to express her theory. "So that's what they wrote, so that's what she was told to play, so of course, that's what she's invested in."
"I absolutely understand why she would feel that way," Willett said. "But I also completely stand by everything that I said."