Yep, the gang is back together again!
Of course, a lot has happened in the world since Season 4 launched on Netflix in 2013. For one, Donald Trump was elected president of the United States.
And in a recent interview with The Daily Beast, Jason Bateman said that the show plans on tackling Trump in the upcoming season.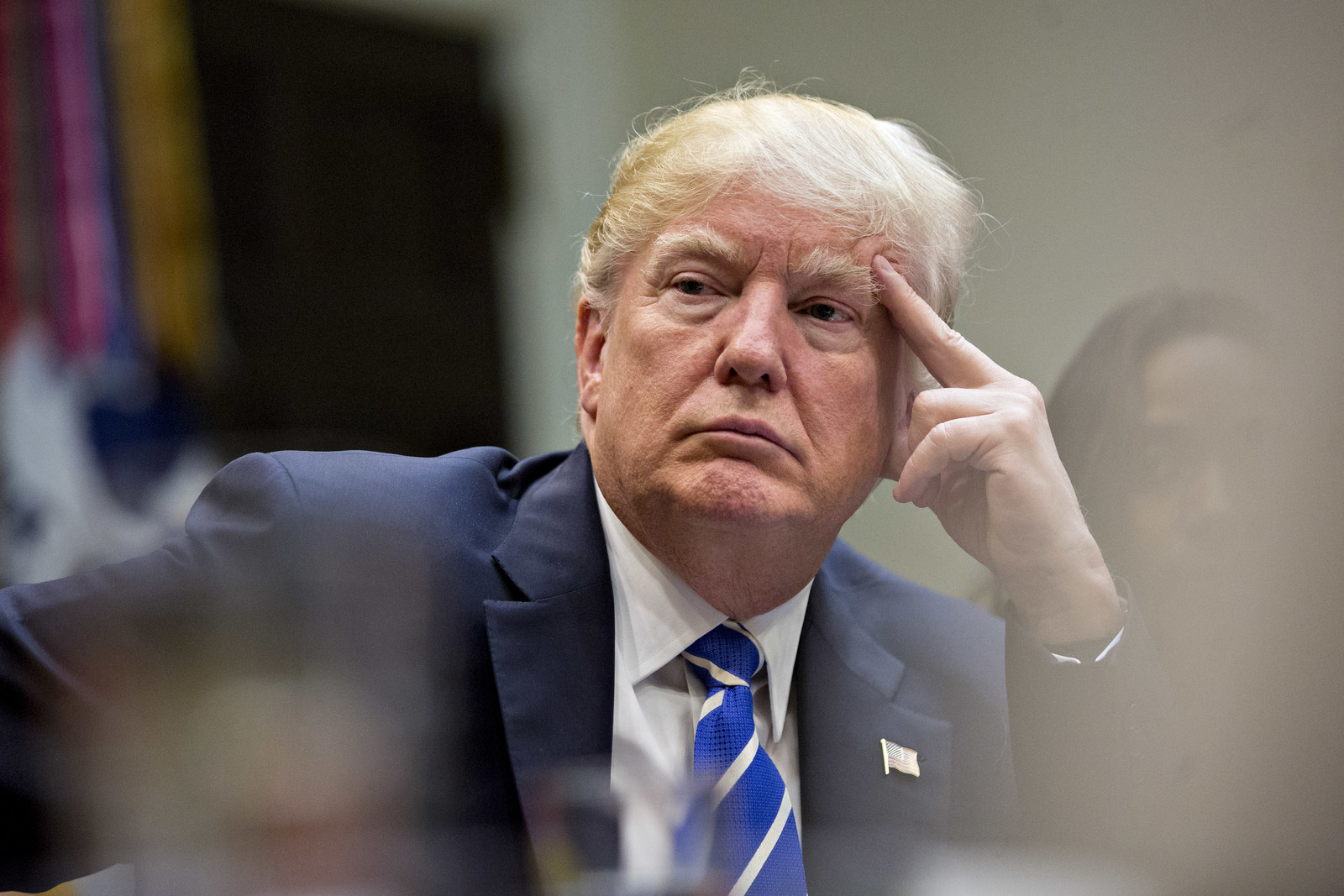 He said creator Mitch Hurwitz and the writers "have been in a cave for the last two or three months crafting these episodes, and they're going to lean into a lot of that [Trump] stuff for sure. They can't wait."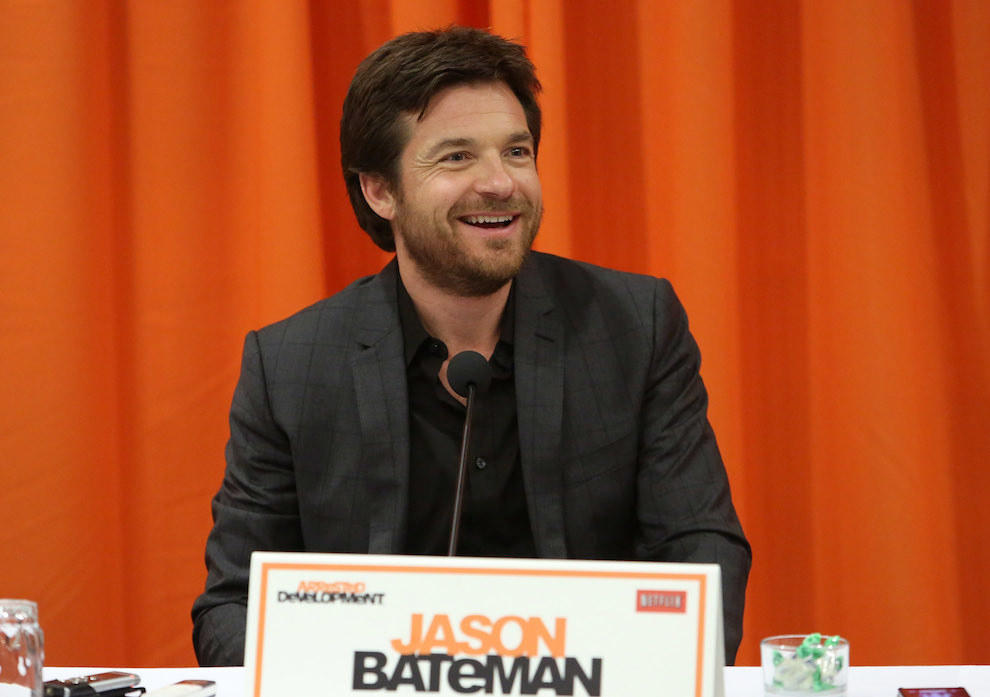 A representative for Netflix would not confirm to BuzzFeed News whether or not the show will address the president on Season 5. Guess we'll have to wait until 2018 to find out!