If you're someone who doesn't want the Game of Thrones Season 7 finale to be spoiled, then definitely don't read the rest of this post!
So, a LOT went down in the final episode of Game of Thrones' seventh season.
One of these major incidents involves none other than Jaime Lannister.
During the episode, titled "The Dragon and the Wolf," Cersei finally sat down with Daenerys, Jon Snow, and Tyrion to try and negotiate a truce. Things got off to a rough start, but eventually Cersei said she would join forces with the North and fend off the White Walkers.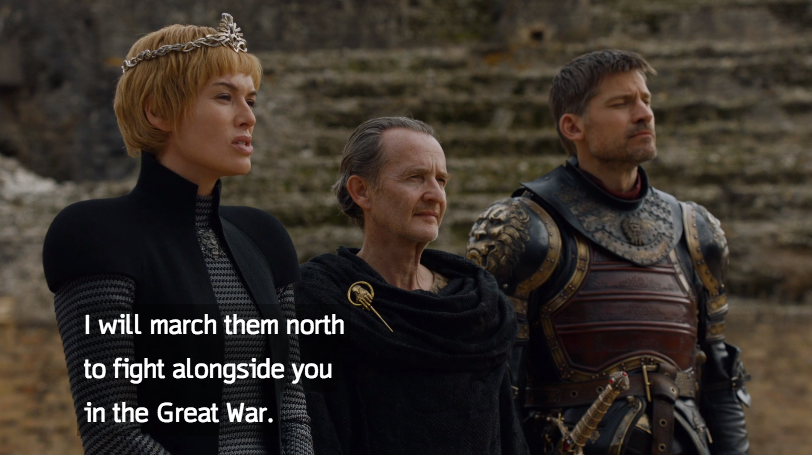 But in classic Cersei fashion, she was lying.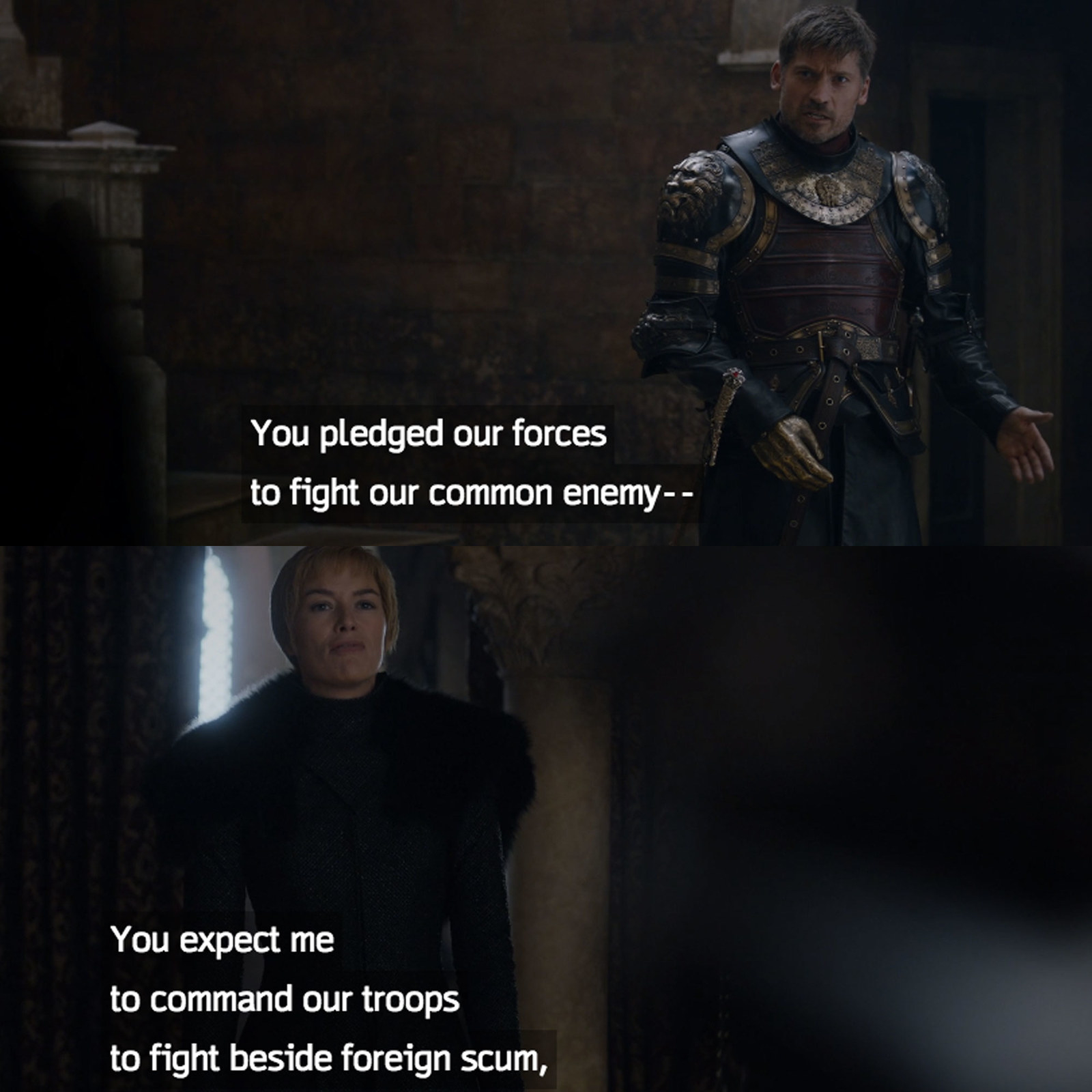 When Jaime learned that his twin sister (and lover) tricked Daenerys and Jon Snow, he confronted her and argued that the Lannisters should be on the right side of history.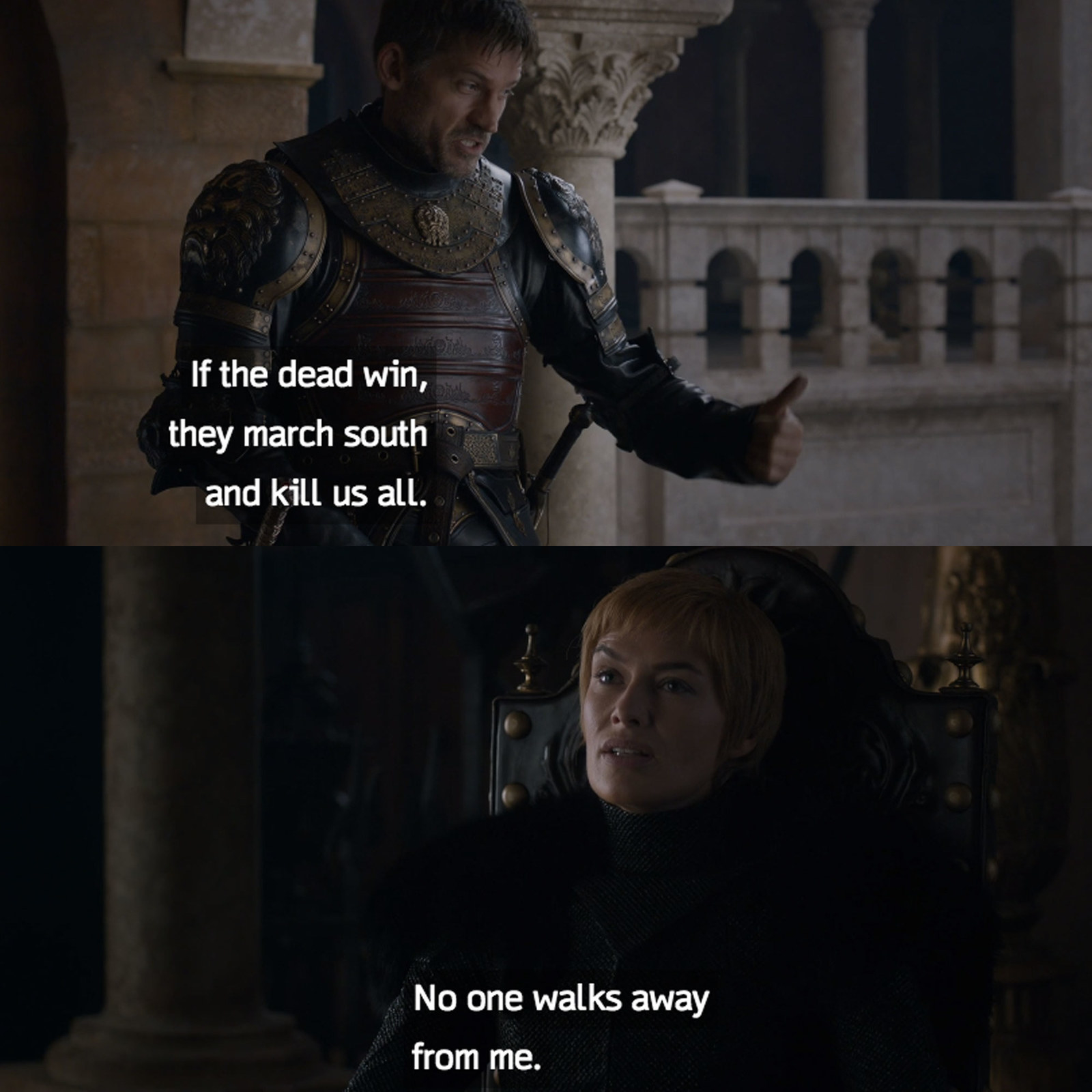 That's when she threatened to kill him, but he called her bluff.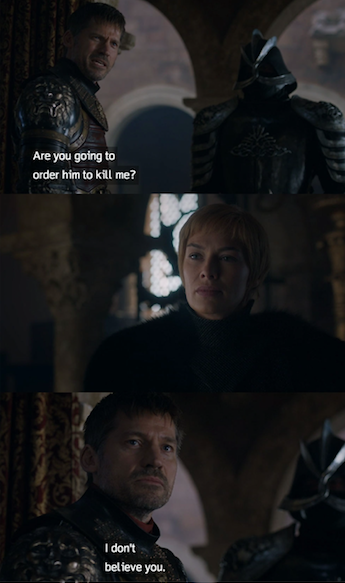 This caused Jaime to leave King's Landing, also leaving his sister and their complicated relationship behind him.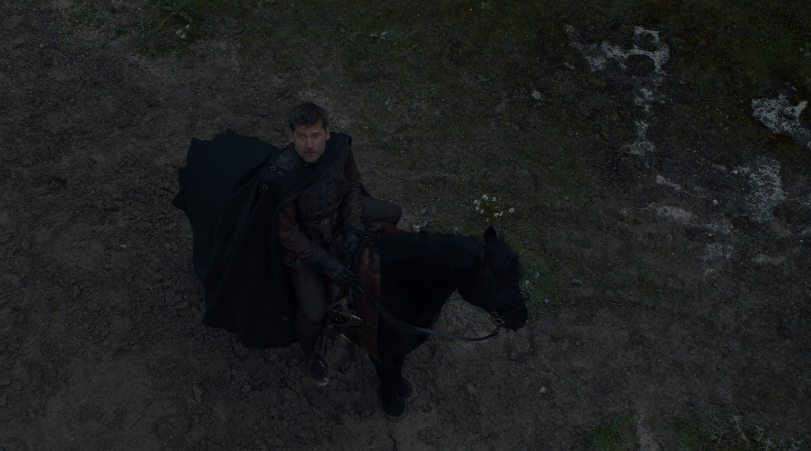 In response, fans had a lot of feelings.
Some made jokes.
And others were just happy to see Jaime free from his relationship with Cersei.
And they even brought Brienne into the conversation.
Now we only have to wait until Season 8 to see what the show has in store for Jaime Lannister.