When you first get started in business, it can initially feel a little overwhelming and scary.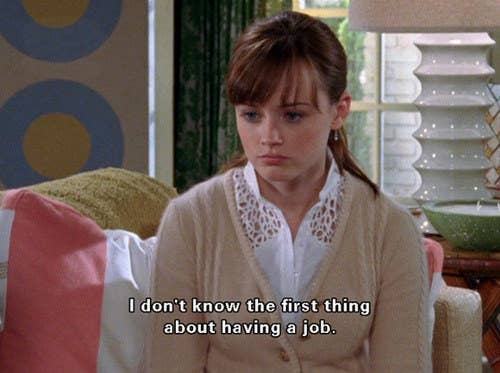 But you shouldn't hesitate to jump right in and keep a positive attitude.
Even if your first job isn't quite so glamorous, it's still valuable experience.
You should always be on the look out for opportunities to be an entrepreneur.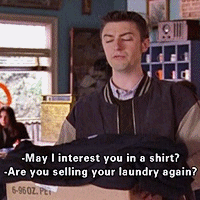 Even if your ideas are a little unconventional.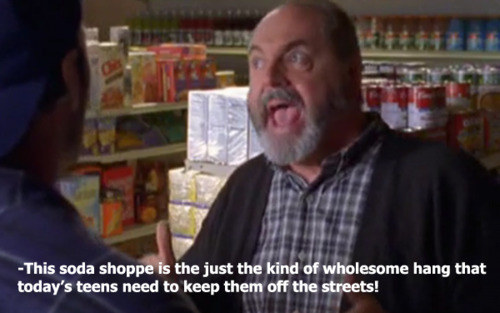 The best product you can sell is one that people can't live without.
Sometimes you have to take a risk, even if it doesn't work out right away.
And there's nothing more important than customer loyalty.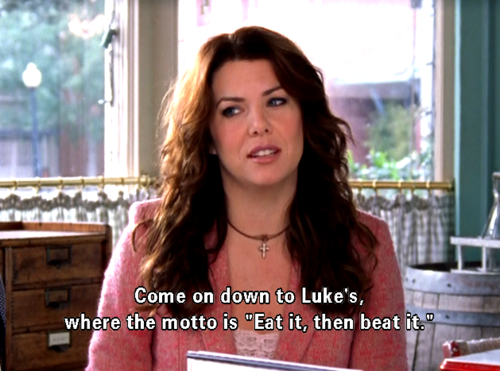 But that doesn't mean the customer's always right.
You should know the ins and outs of what you do like the back of your hand.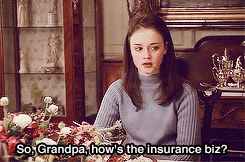 And never underestimate the power of bargaining.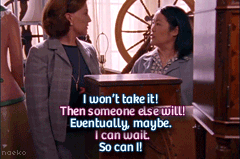 Being the boss isn't always easy.
Once you're in charge, you have to be careful not to crack under pressure.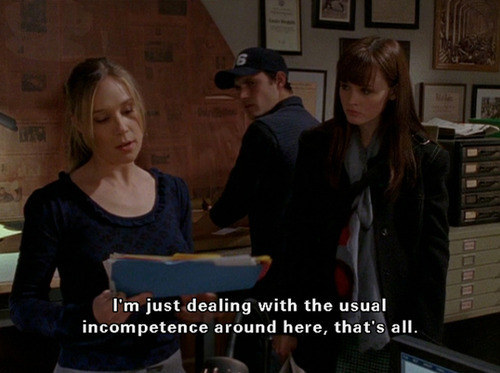 Be wise about your investments and don't overextend yourself.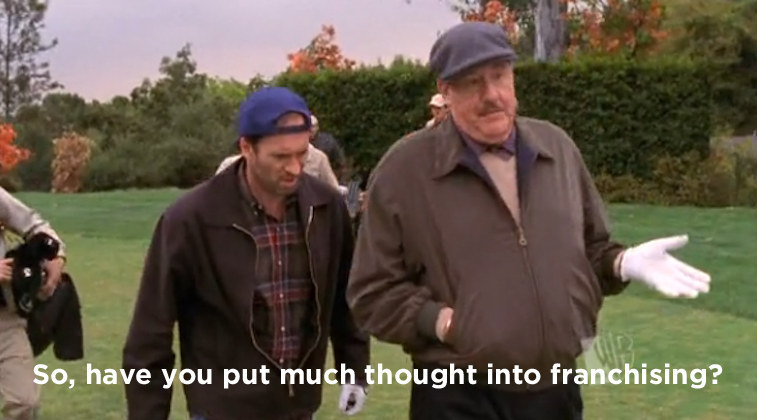 Because money's not the only thing that matters.
It's important to make sure you trust your business partner.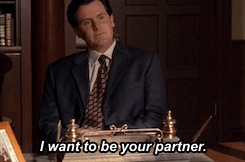 Going into business with friends can be tricky, so make sure you're always honest with each other.
And it's okay to have fun and not take everything too seriously.
You might hit setbacks along the way, and people might tell you success isn't in the cards.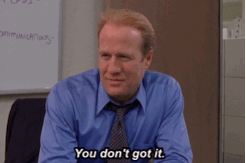 But the most important thing is to trust your instincts and believe in yourself.
Because in the long run, it'll surely pay off.