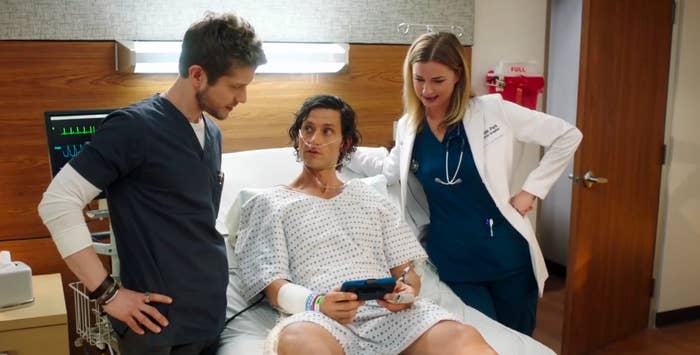 Matt Czuchry, who played Logan Huntzberger on Gilmore Girls, now stars in Fox's medical drama The Resident. He plays a character named Conrad Hawkins, who's a a senior resident internist at Chastain Park Memorial Hospital in Atlanta.
And on Monday night, he was joined by one of his former GG costars and Life and Death Brigade companion, Tanc Sade.
Logan (Czuchry) and Finn (Sade) were friends and members of the fictional secret society during Rory's Yale years, where they went on lots of adventures and got into their fair share of trouble. They even made appearances in Netflix's Gilmore Girls revival.
When the two reunited on Season 2 Episode 4 of The Resident, Sade played a hospital patient named Josh who was a "professional adventure guide." Much like his GG character, he pulled crazy stunts like snowboarding down volcanoes.
"You're a hell of a risk-taker. I respect that," Conrad says to Josh at one point.
Sade told BuzzFeed News that being back on set with Czuchry felt like "old times."
"We have such a strong bond. We can go months without talking but then it's like nothing had passed," Sade said.
"He's extremely generous with his fellow actors and is the hardest worker I know, and a phenomenal talent."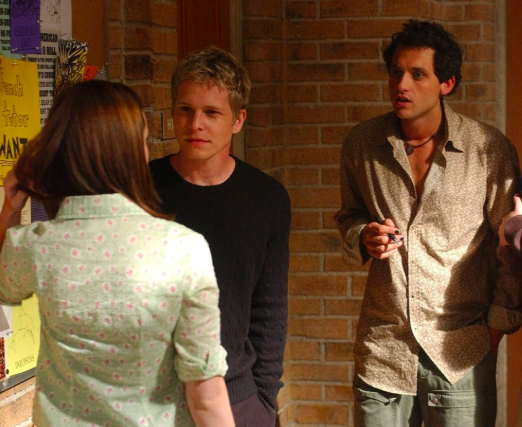 Sade said there was even a tiny Easter egg for Gilmore Girls fans if they paid very close attention. When Josh is lying in his hospital bed, he shows Conrad a picture of him skydiving, and he's wearing a sweater that has the letters "LDB" on it. And as any GG fan knows, "LDB" is an acronym for the beloved Life and Death Brigade.
"It was something discussed with the producers and writer Marc Halsey during production. We thought it would be a great idea, and I'm glad they were willing to go along with it," Sade said.
"Matt [Czuchry], the Life and Death Brigade, and Gilmore Girls in general has such a loyal following, and we knew this reunion was something fun for everyone to look forward to."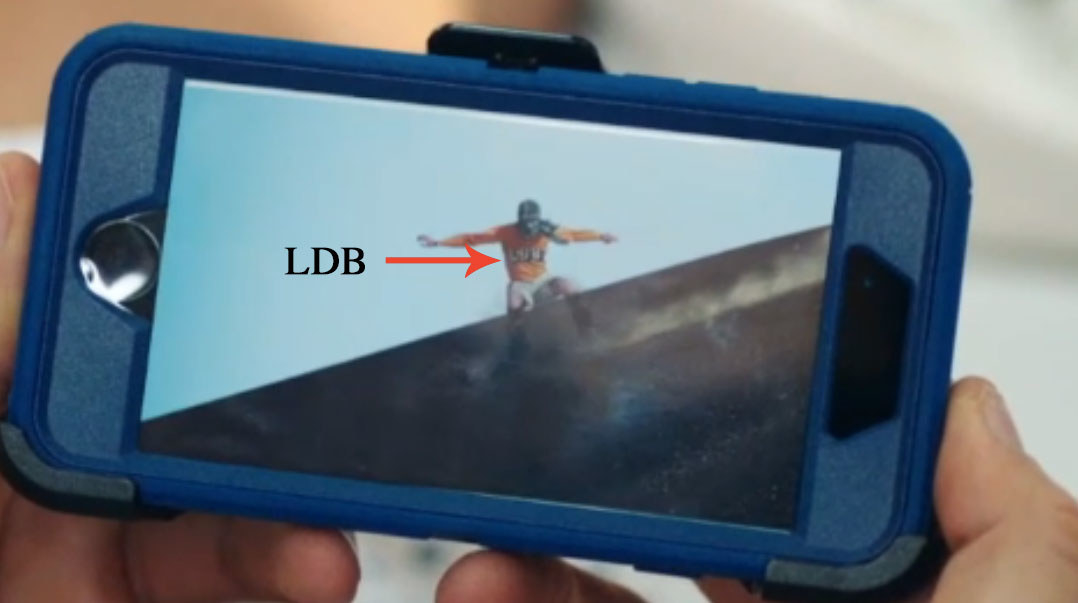 As far as any other upcoming Life and Death Brigade reunions, Sade said he's always more than happy to participate.
"It's something we often talk about," he said, referring to the other actors. "But that's not up to us."