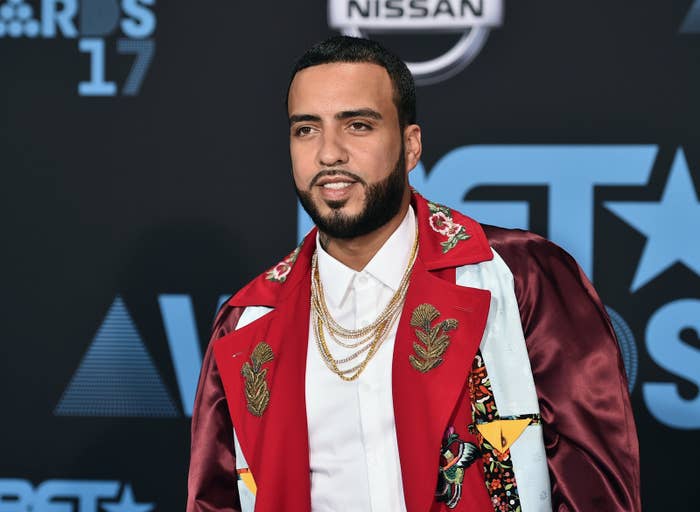 Rapper French Montana's home was reportedly robbed, according to multiple reports.
There was a home invasion on the 5100 block of Garrett Court in Calabasas, California, early Tuesday morning, the lieutenant minister of the Calabasas sheriff's department confirmed to BuzzFeed News. Public records indicate that Montana, whose real name is Karim Kharbouch, lives on that block.
The lieutenant minister said two armed, male suspects entered the house, took property from two victims who were inside, and then fled on foot.

It's unclear whether French Montana was one of the two victims, and the rapper's Instagram account shows he's been traveling recently. French Montana's latest post, which is a video of a concert crowd chanting his name, is captioned: "STILLL ON THE ROADDDDD LOVE YOU CANADA."
His representatives didn't immediately respond to a request for comment.
The Calabasas sheriff's department said this is an ongoing investigation and it's still looking for information regarding the suspects.
In 2016, it was reported that French Montana bought Selena Gomez's home. Two years earlier a man was arrested for breaking into her house.