Everything you're about to read from here on out contains spoilers from this week's episode of Game of Thrones, so proceed at your own risk!
Welcome. Now, let's talk about one of the most significant things that went down during Season 7, Episode 6 of GoT: The Night King killed Viserion, one of Daenerys's dragons, when Jon Snow and a group of men went north of the Wall to try to capture a White Walker.
To be specific, the Night King killed Viserion by throwing an ice spear at him from afar.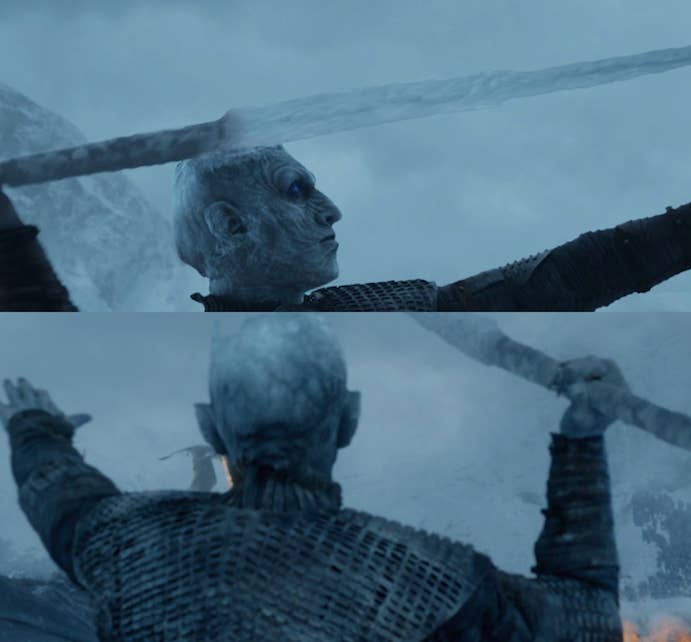 It was a super-sad moment, especially for Dany who considers her dragons to be her children.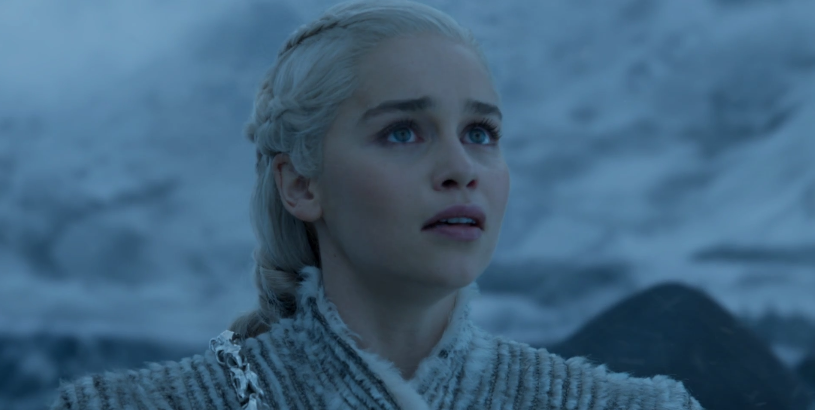 But after the Night King killed Viserion, everyone noticed the same thing.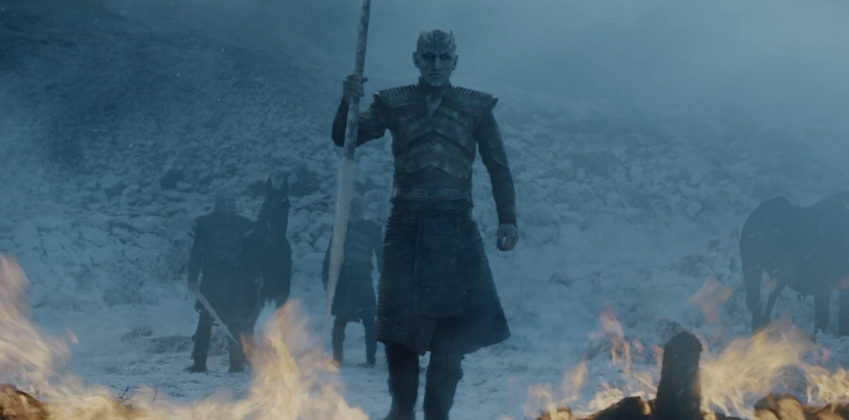 That guy has a pretty good arm.
I mean, he threw his spear really far.
Maybe he has a future career in javelin throwing?
Or football?
Lol.
Even the official Twitter account for the US Olympic Team said they'd love to recruit the Night King.
Hopefully Jon Snow and co. are ready for what's to come.