Many people mourned the loss of the fashion icon on the internet, including some celebrities.
David Spade joined the chorus of voices not just as a member of Hollywood, but as Spade's brother-in-law.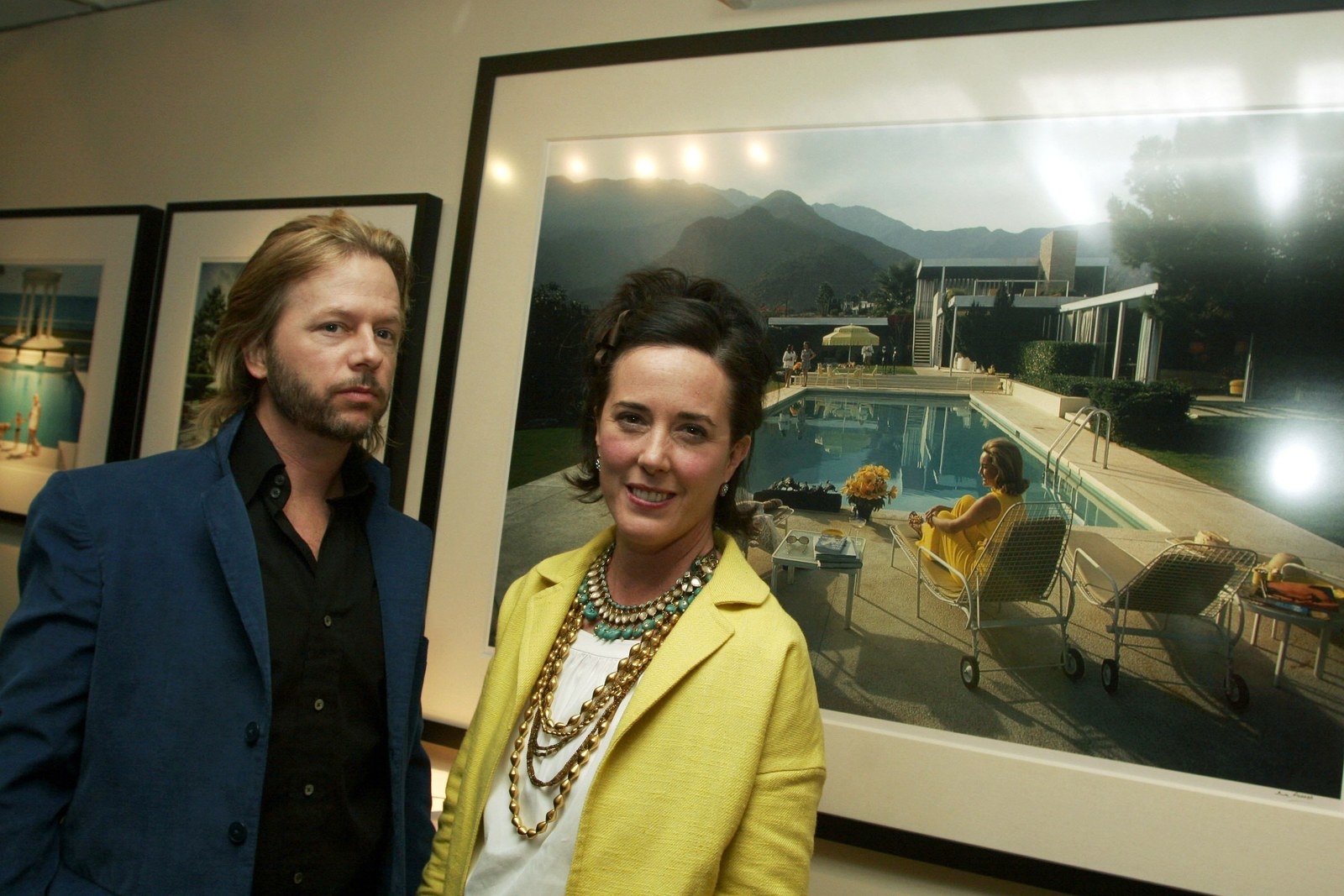 "Katy at my book signing. I love this pic of her. So pretty," he wrote on Twitter. "I don't think everyone knew how fucking funny she was... It's a rough world out there people. Try to hang on."
Spade also posted a photo of them from a Christmas celebration on his Instagram account.
"She was so sharp and quick on her feet," he wrote in a caption. "She could make me laugh so hard. I still cant believe it."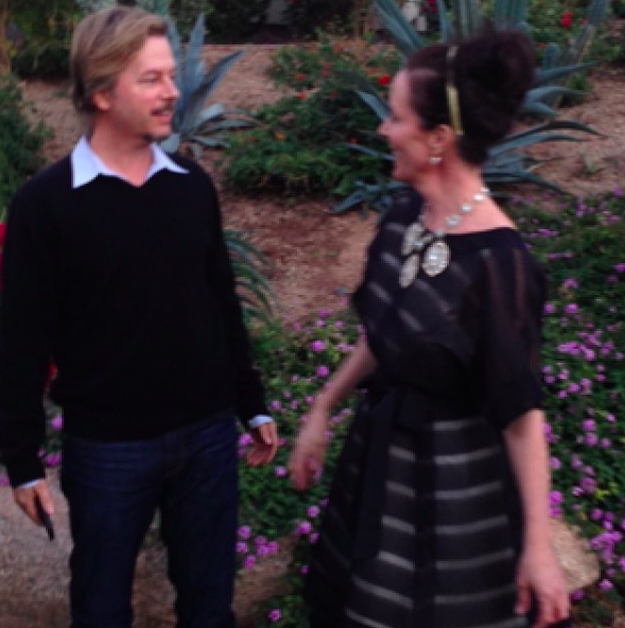 The National Suicide Prevention Lifeline is 1-800-273-8255. Other international suicide helplines can be found at befrienders.org.