On Thursday, July 13, Carrie Fisher was nominated for an Emmy Award in the Outstanding Guest Actress in a Comedy Series category.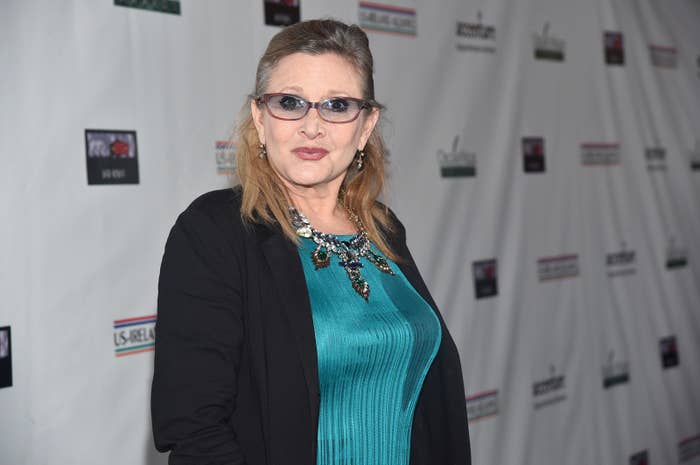 Fisher died in December 2016, but before her death she filmed a guest role on the third season of Amazon's Catastrophe. She played Mia, Rob's (Rob Delaney) mother.
After the news broke, Delaney tweeted, "Mom..."
And the posthumous nomination was well-received by fans, as well.
And a lot of people got pretty emotional.
Overall, fans were happy to see Fisher honored and recognized.
Long live Carrie Fisher, indeed.