Beyoncé has joined other celebrities who have come out in support of candidates for the 2018 midterm elections by endorsing Texas Democrat Beto O'Rourke for Senate.
Beyoncé shared a series of photos on Instagram wearing a "Beto for Senate" hat less than three hours before polls closed on Election Day.
O'Rourke is running against Republican incumbent Ted Cruz.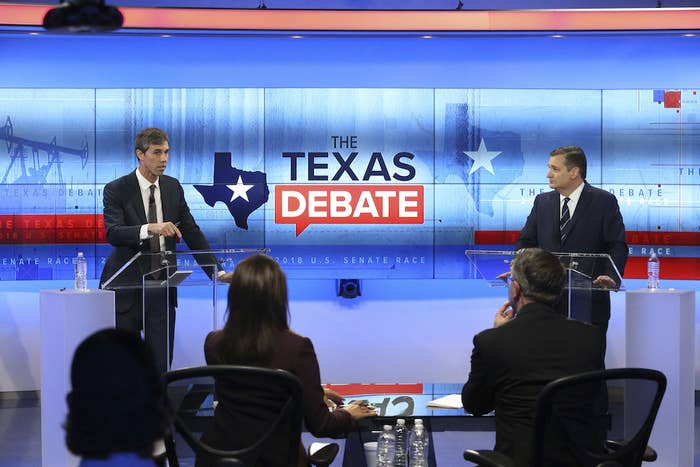 "I'm feeling grateful for everyone before me who fought so hard to give us all the right to have a voice," Beyoncé wrote in an Instagram caption.
"We can't voice our frustrations and complain about what's wrong without voting and exercising our power to make it right," Beyoncé wrote in an Instagram caption.

"We need you," she continued. "We all need each other, because when we are truly united we are unstoppable. Sending you all love and positivity on this happy voting day! Every vote counts Every race matters Everywhere."

O'Rourke also thanked Beyoncé for her endorsement on Twitter.