There's Going To Be New Beatrix Potter Book Called The "Tale-Of-Kitty-In-Boots"
Peter Rabbit lives on!
Beatrix Potter originally published the classic children's book, The Tale of Peter Rabbit, in 1902.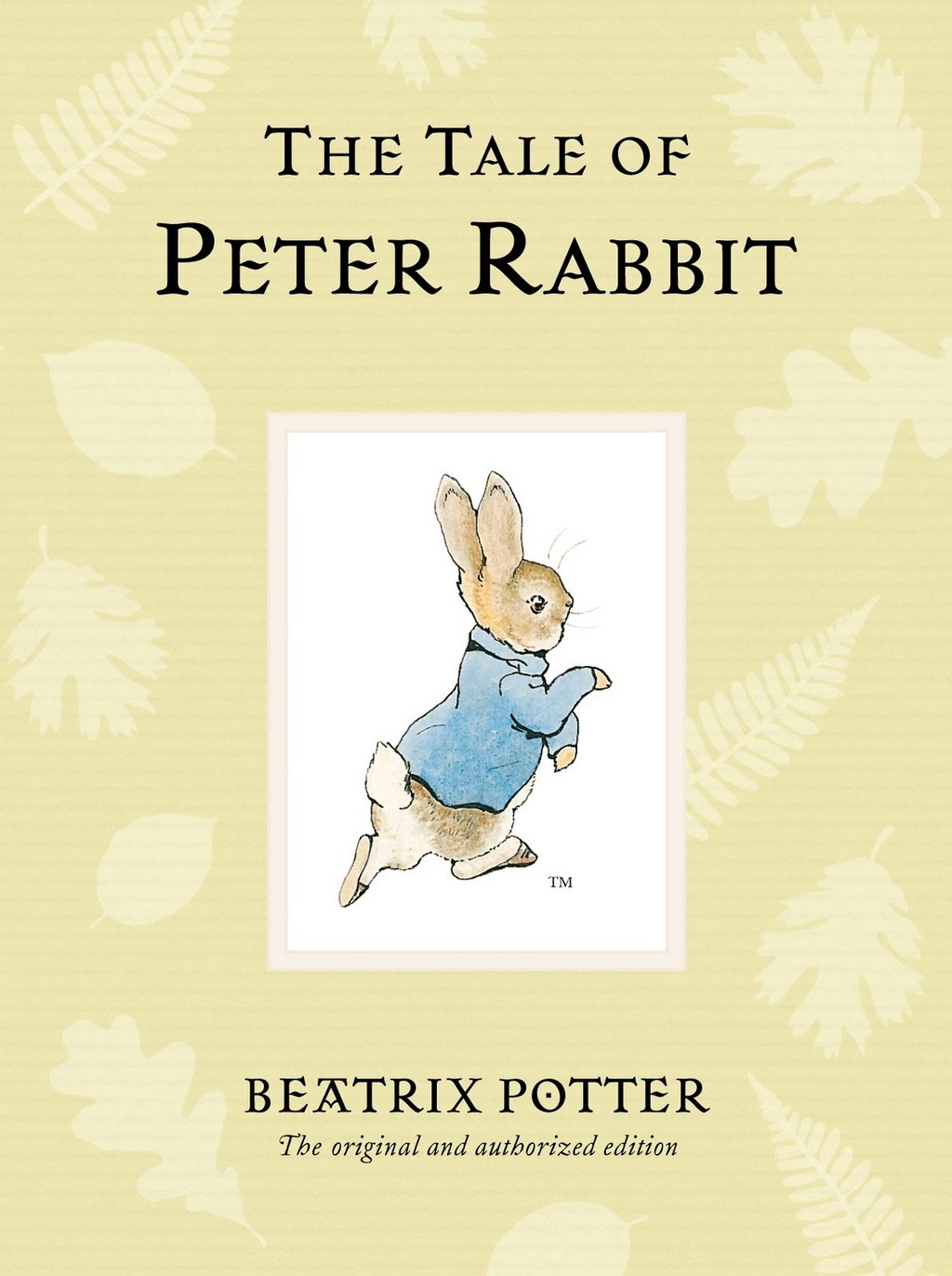 And now, 73 years after the author's death, a publisher discovered a lost manuscript written by Potter, titled The Tale of Kitty-in-Boots.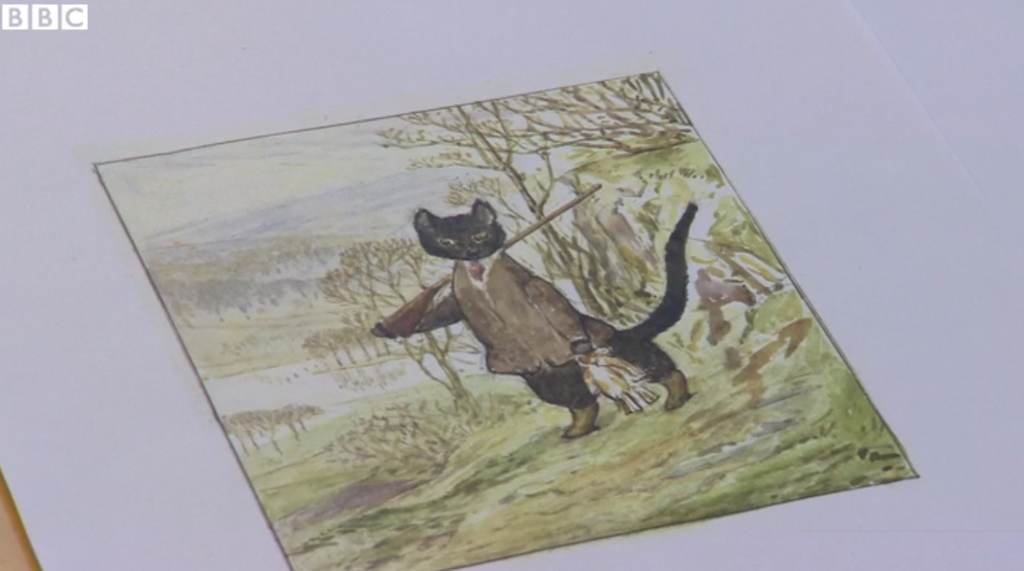 According to BBC, in 1914 Potter sent the book to her publisher and described the character as, "a well-behaved prime black Kitty cat, who leads rather a double life."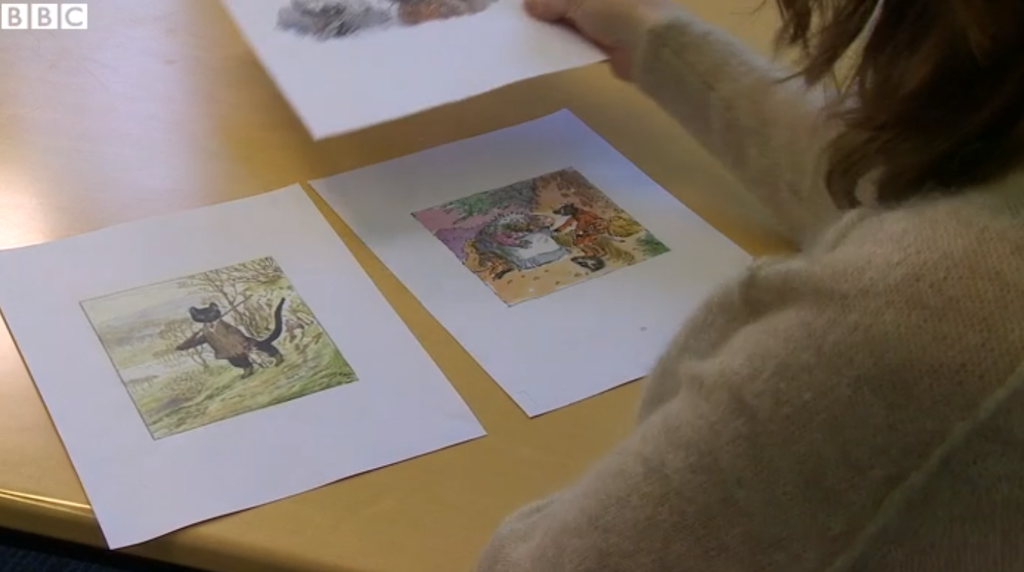 After Jo Hanks — who's a publisher at Penguin Random House Children's — noticed this fact in "an out-of-print Potter biography," she went on to find the unpublished book in the Victoria and Albert Museum archive.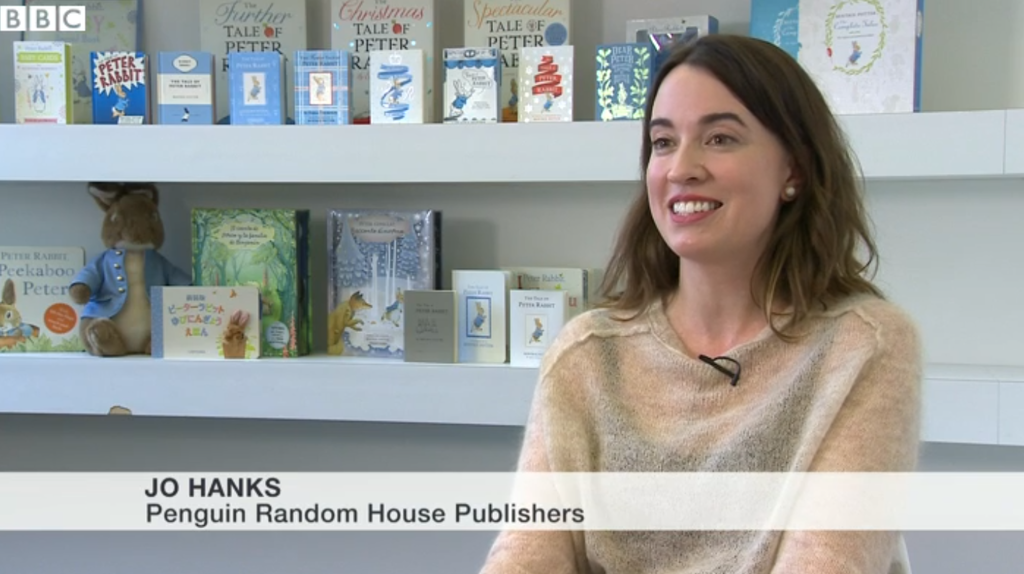 Everyone's favorite character, Peter the Rabbit, apparently makes an appearance in the story, and the book is going to be illustrated by Quentin Blake, who's known for his work on books written by Roald Dahl.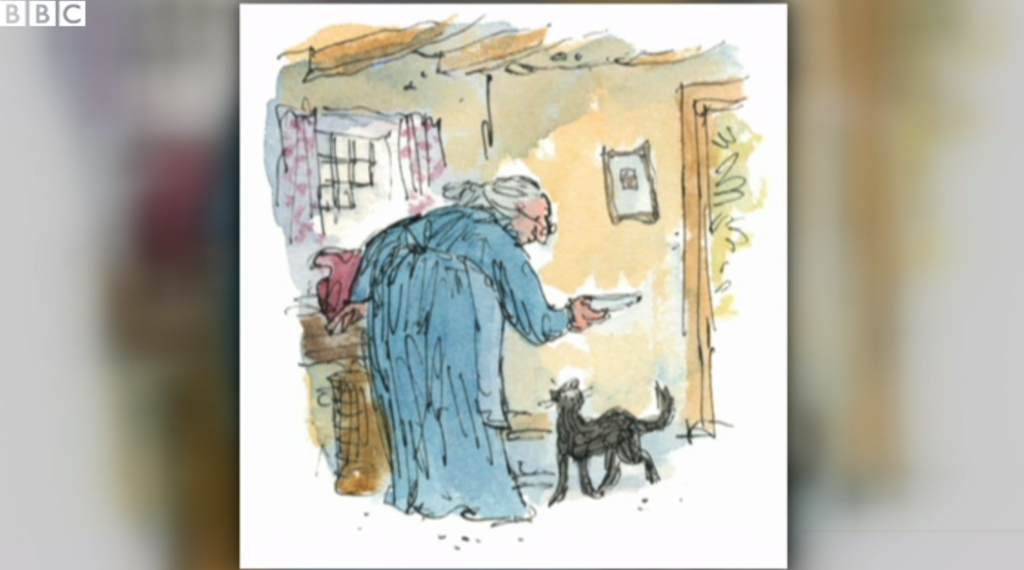 "I liked the story immediately, it's full of incident and mischief and character and I was fascinated to think that I was being asked to draw pictures for it," Blake told BBC. "I have a strange feeling that it might have been waiting for me."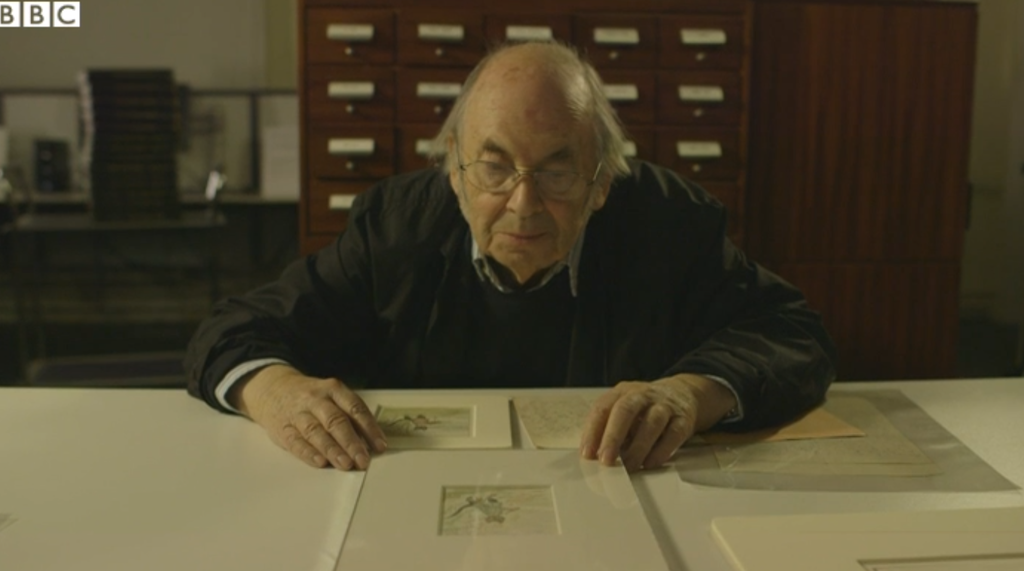 The Tale of Kitty-in-Boots is supposed to be published in September 2016 by the author's original publishing house, Frederick Warne & Co.