The second season of Netflix's 13 Reasons Why will surpass the novel it was originally based on, Thirteen Reasons Why by Jay Asher. That means fans will soon see characters and storylines they've never been introduced to before.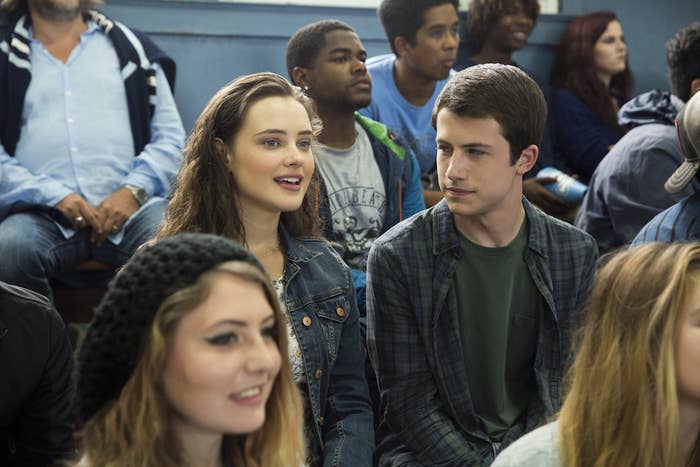 Production has already started on Season 2, and Netflix just revealed a host of new actors joining the show and a brief description of who they'll play.
1.
Bryce Cast will play a character named Cyrus, who Netflix describes as "an edgy, cynical mischief maker who serves as an unexpected champion of the downtrodden."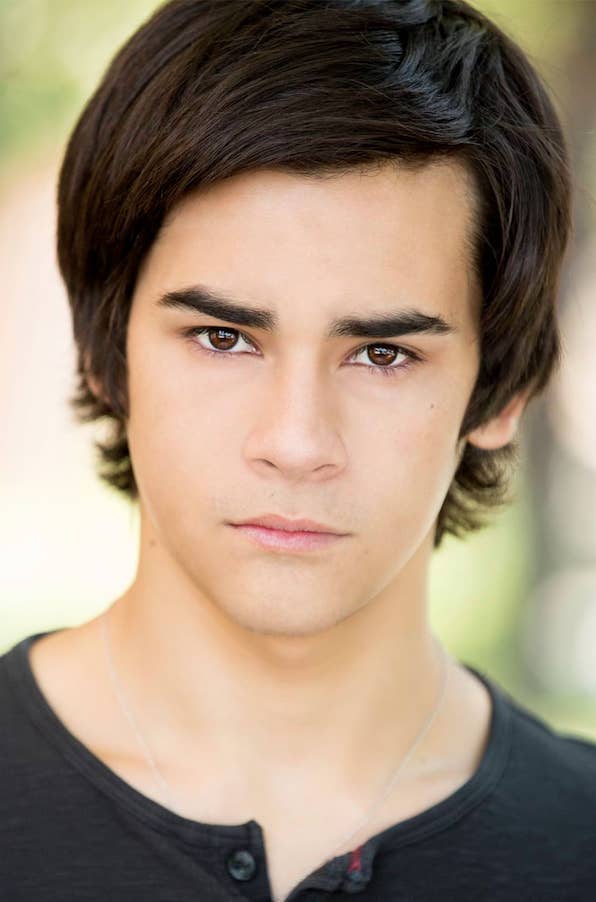 2.
And Chelsea Alden will play Mackenzie, Cyrus's sister, "an artsy, witty girl who isn't afraid to speak her mind."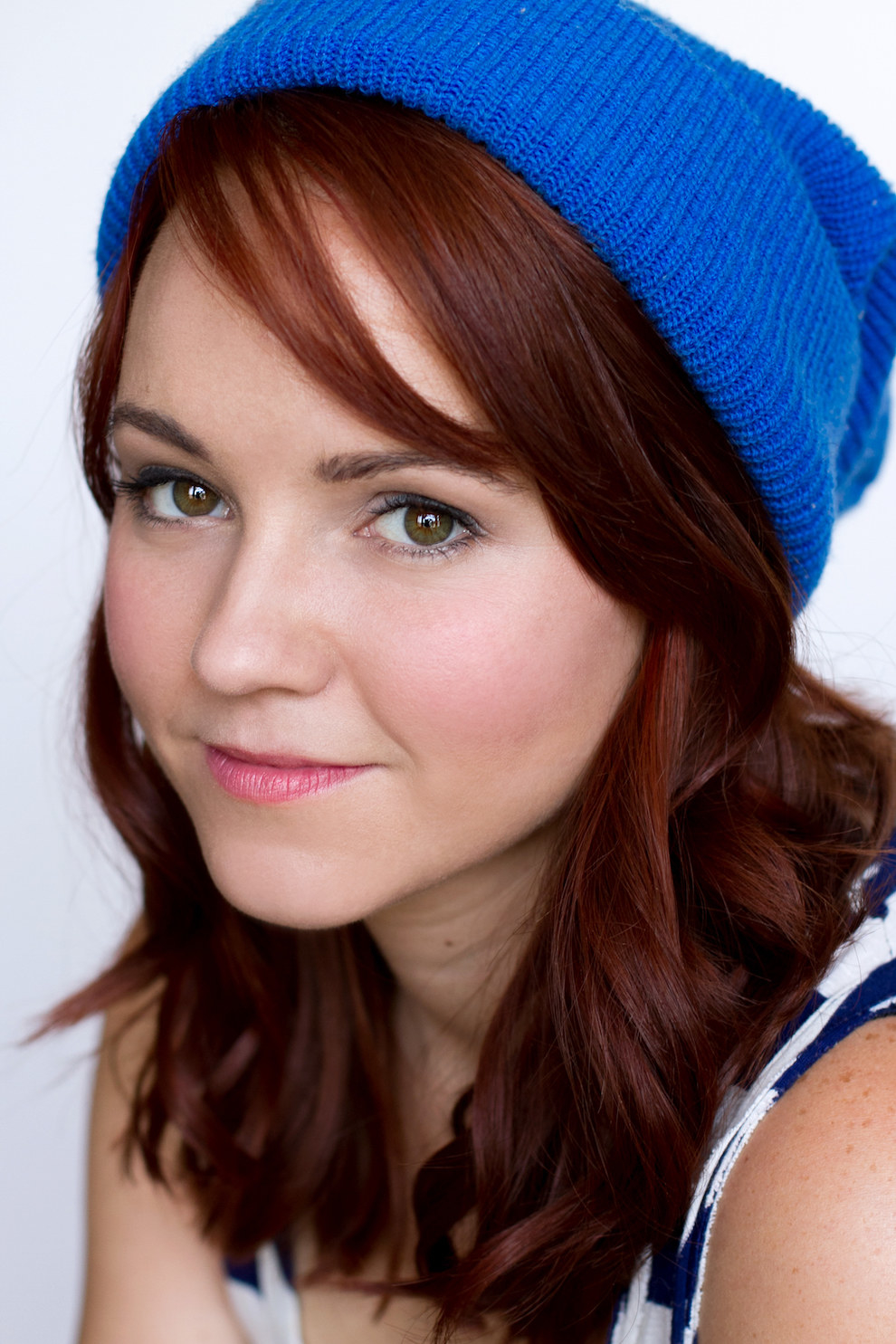 3.
Allison Miller will play Sonya, a "smart and ambitious young litigator."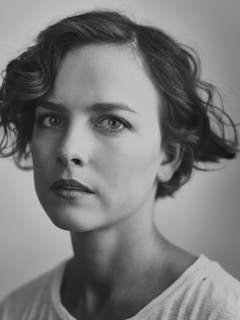 4.
Samantha Logan will play Nina, a "well-respected track star" at Liberty High School.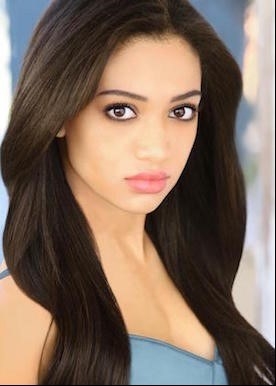 5.
Anne Winters will play Chloe, a popular new head cheerleader.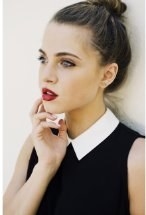 6.
Kelli O'Hara will play Jackie, an "advocate for victims of bullying."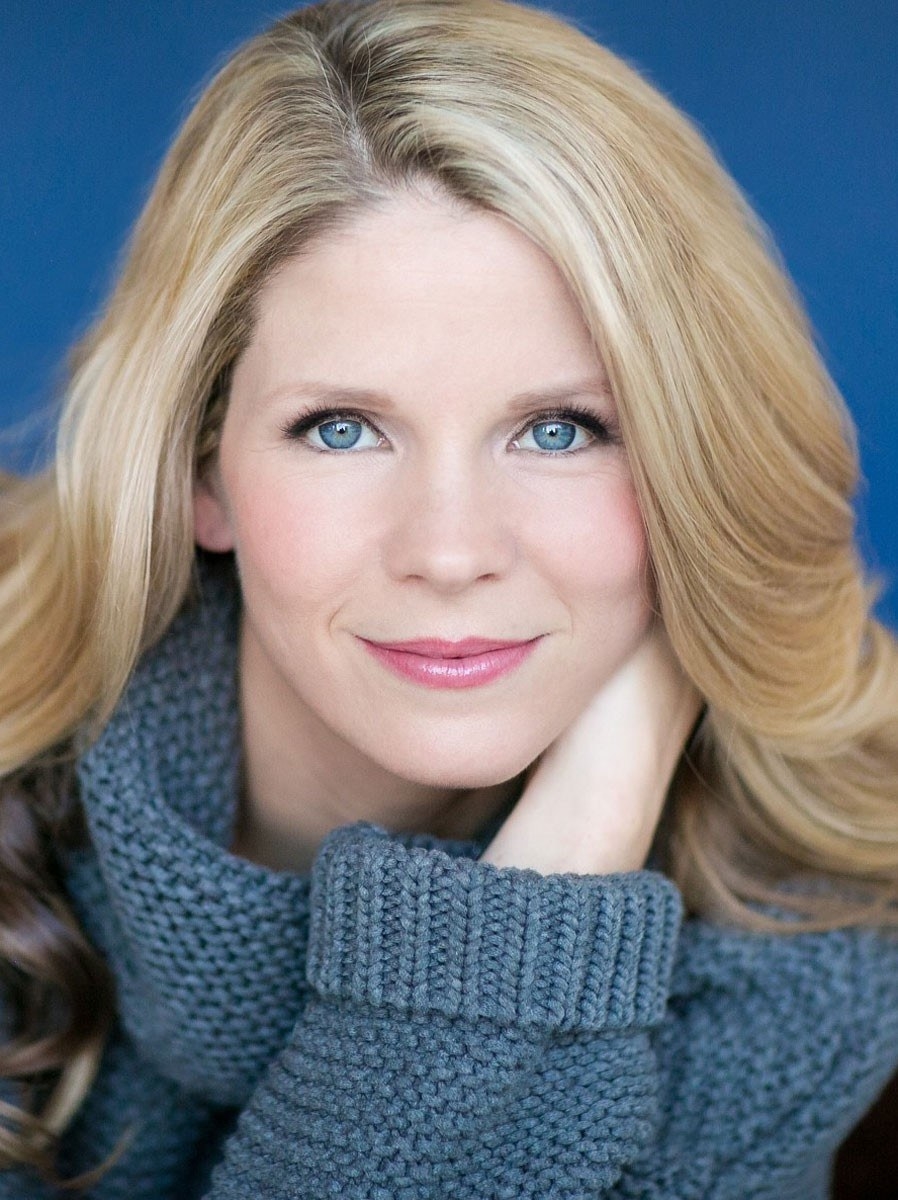 7.
And Ben Lawson will play Rick, a "beloved baseball coach" at Liberty High School.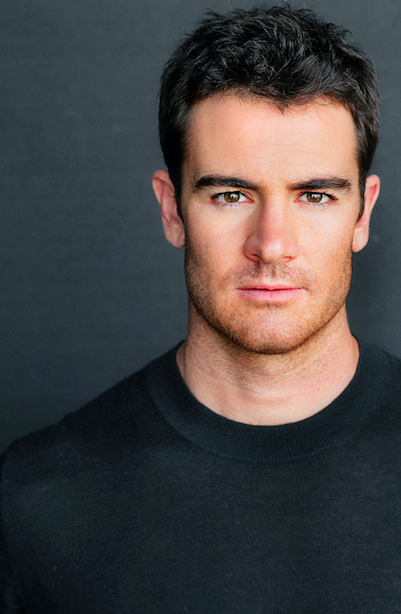 Season 2 is slated to launch on Netflix in 2018.